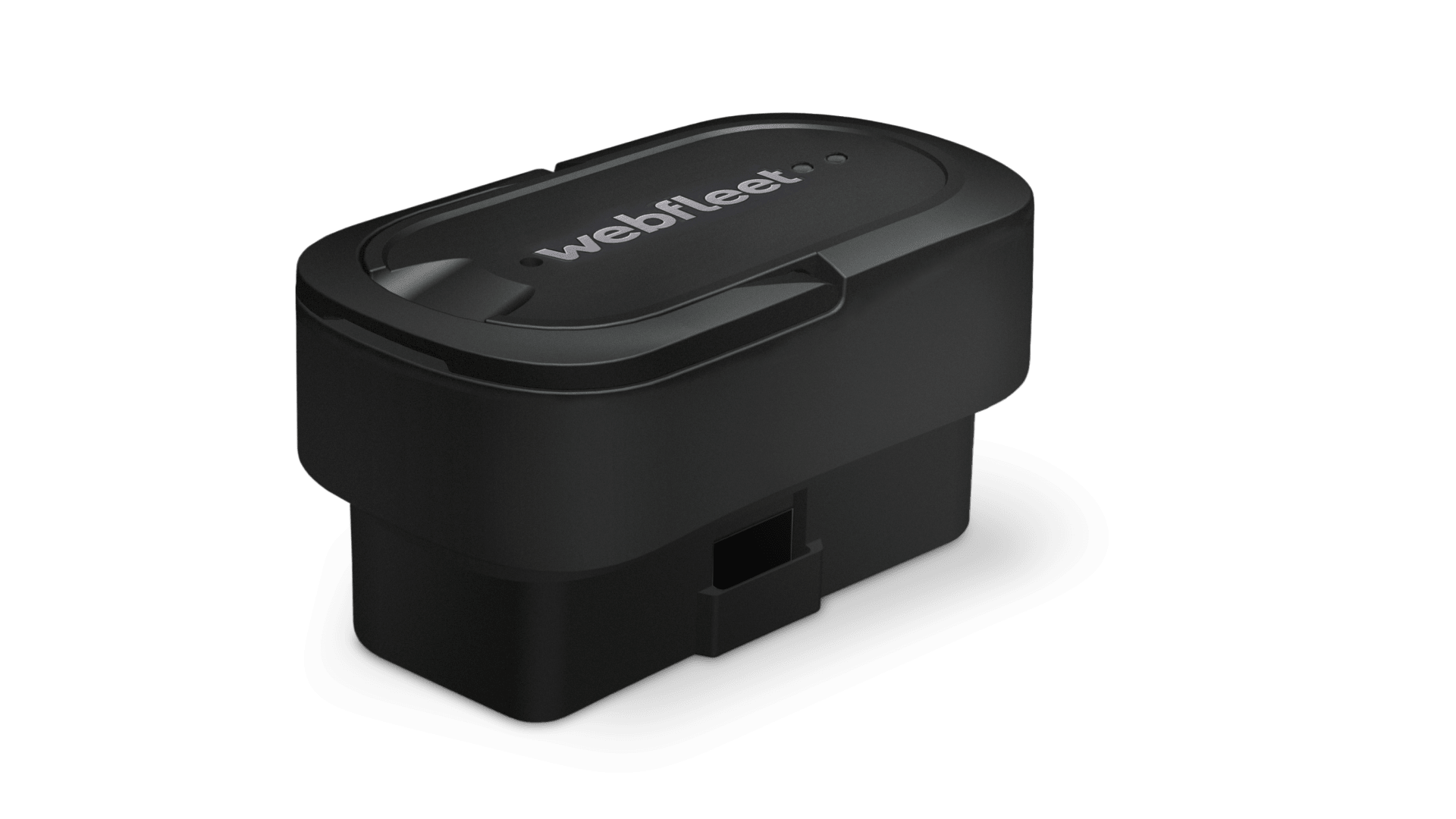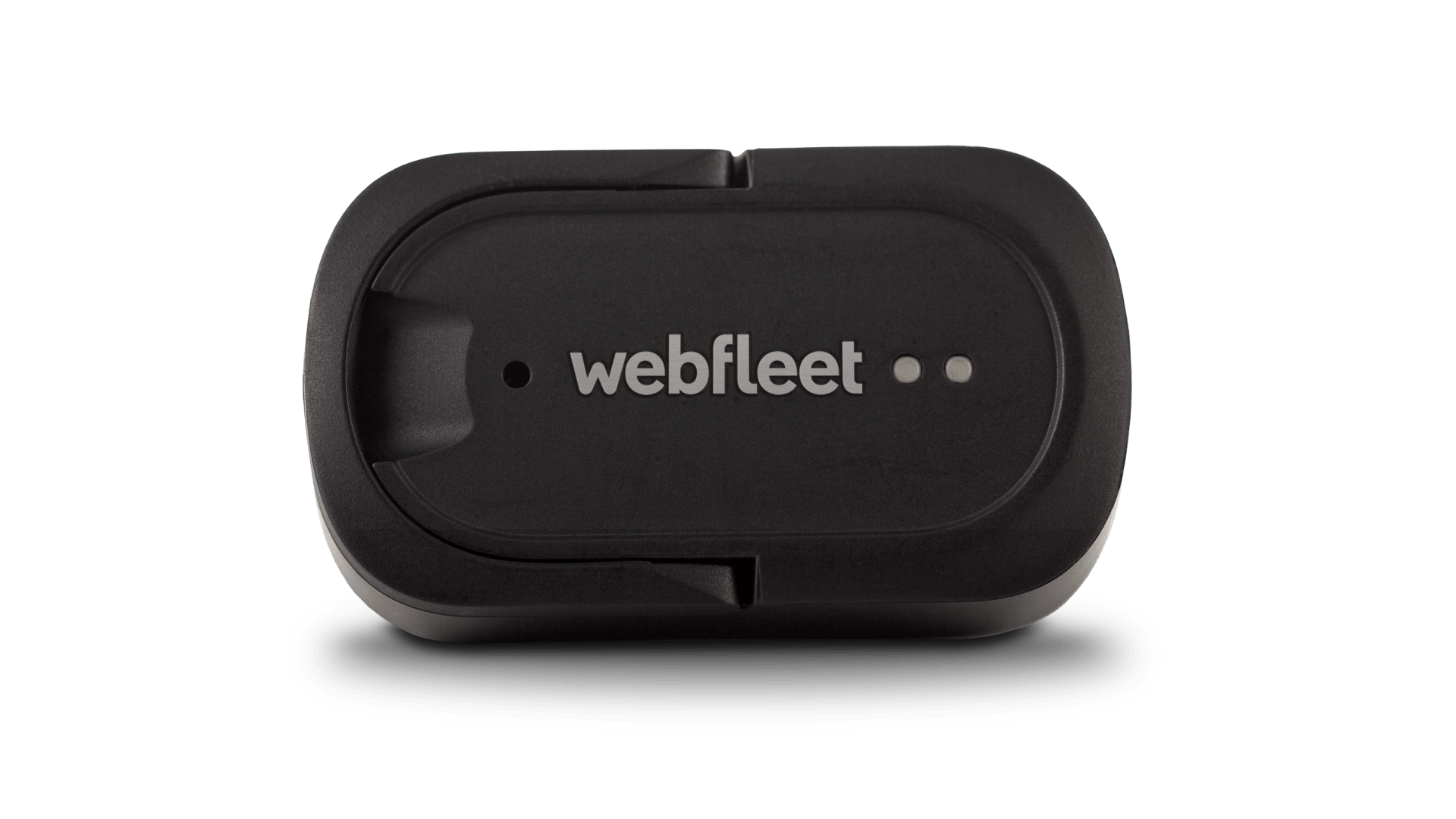 LINK 105
Add-on device for fuel information
Optimised for
Requires LINK 410, LINK 510, LINK 710, LINK 740.
Real-time fuel monitoring
Carbon footprint reporting
Reports vehicle and engine diagnostic trouble codes
OptiDrive 360 support
Fast install­ation to the vehicle's OBD-II port
Add-on device for fuel information. Works in combination with LINK 410/510 vehicle tracking device
Benefits
LINK 105 is an easy and effective way to retrieve important vehicle data. The LINK 105 reports vehicle information such as fuel consumption, CO2 emissions and engine trouble codes. Webfleet provides useful reports and dashboards so you can take action.
Get a clear overview of how your fleet is dealing with fuel consumption
Empower your staff to develop a more efficient, profes­sional driving style
Drive down fuel and maintenance costs by monitoring the condition of your vehicles
Impress customers by demon­strating your eco-friendly approach
The LINK 105 is easy to install. You can simply plug it into the standard vehicle OBD-II port of most light commercial vehicles.*
LINK 105
The LINK 105 device is a small device which is easy to install into a light commercial vehicle using the standard vehicle OBD-II port. It reads information from the vehicle engine and reports the following information to Webfleet*:
Fuel efficiency

Carbon emission

RPM

Engine trouble codes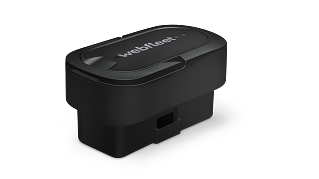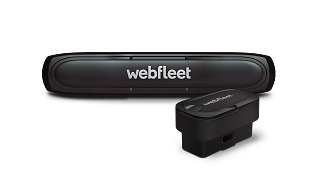 LINK 105 and LINK vehicle tracking device
The LINK 105 is an add-on device for our vehicle tracking devices LINK 410/510/740. It connects to the LINK vehicle tracking device via Bluetooth.

Together, the LINK and LINK 105 provide you with all the insights you need to operate a greener, safer and more efficient vehicle fleet.

The LINK vehicle tracking device logs when, where and how a vehicle is driven.
All information is presented to you via Webfleet*. Webfleet provides at-a-glance dashboards so you know when to act. Or use Webfleet's config­urable reports to analyse in greater detail and look for efficiency improvement.
Dashboard
See all fuel-re­lated KPIs at a glance, on an easy-to-read dashboard. Spot trends and benchmark performance to know if you need to take action.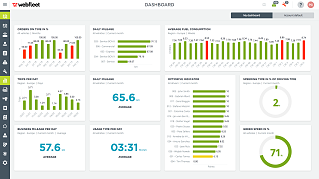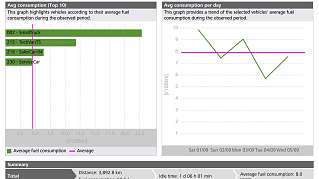 Fuel consumption report
Monitor the fuel consumption of your fleet's vehicles and easily see exceptional events
About the fuel consumption report:
The fuel consumption report provides a detailed overview of how much fuel vehicles used per day in the selected period.
OptiDrive report
Monitor driving behaviour to clearly see your drivers' performance on safe and envir­on­mentally responsible driving.
This report features:
Driver's performance for fuel consumption, idling, harsh driving and speeding shown in a graphical overview.

A clear chart displaying the development of your driver in terms of their OptiDrive variables over time.

Compre­hensive summaries showing distance, driving time and fuel consumption information together with OptiDrive indicator information.

Fuel consumption, wasted fuel, harsh driving, speeding and idling sorted on a daily basis.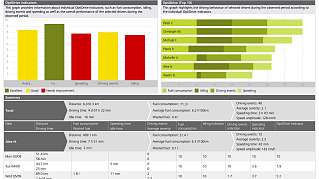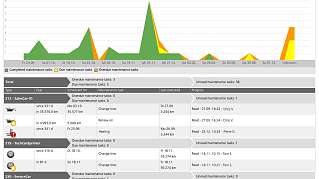 Vehicle maintenance report
Plan and check when your vehicles are due for maintenance work.
The maintenance report shows an overview of scheduled maintenance tasks. Tasks can be overdue, completed or open. The progress of tasks, the date they were last done, and their next scheduled date is provided in a clear overview. Using this information you can monitor the maintenance intervals of your fleet's vehicles, plan garage visits and create a maintenance history archive.
Vehicle maintenance notific­a­tions
Get an alert when your vehicles report trouble codes. You're notified in real-time of vehicle DTCs (diagnostic trouble codes) to ensure your vehicles are well maintained and safe on the road.
Examples of trouble codes that your vehicles can report are:
P0115 Engine Coolant Temperature Circuit Malfunction

P0217 Engine Overtemp Condition

P0230 Fuel Pump Primary Circuit Malfunction

P0620 Generator Control Circuit Malfunction

P1181 Fuel Delivery System Malfunction High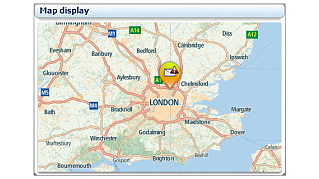 Return on investment in six to nine months
Talk to an advisor and find out how a LINK device can benefit your fleet.
* The LINK 105 works in passenger cars and in light commercial vehicles. Contact us to make sure that your vehicles are compatible.* Requires a LINK 410/510.