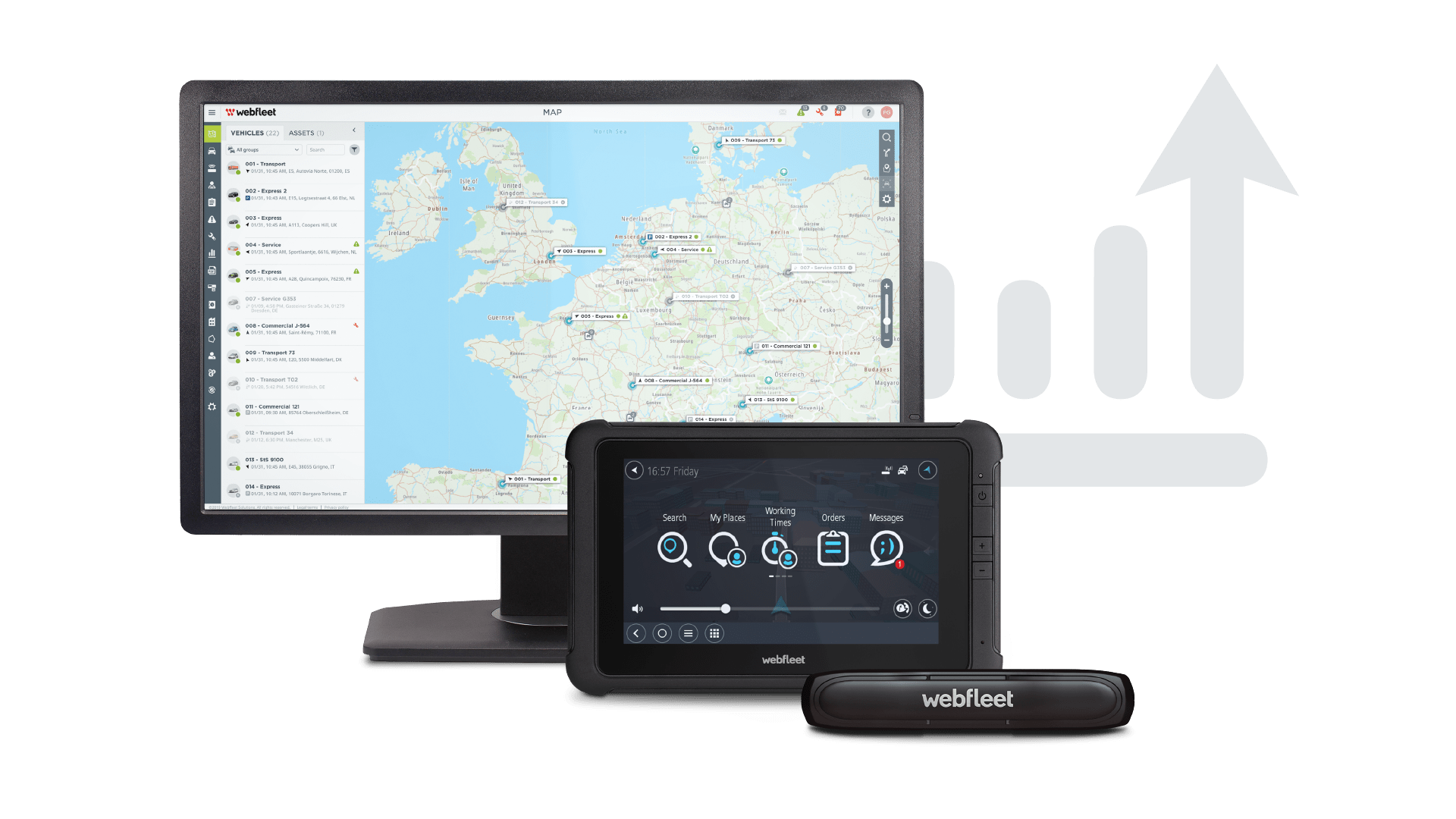 TOTAL
Boost productivity and reduce total cost of ownership.
Optimised for: 
The TOTAL bundle is compatible with LINK 740
Leverage end-to-end order management
Optimise routes for larger vehicles
See compre­hensive performance reports
Get advanced driver feedback and coaching
Efficient performance
Get insights on driving behaviour with OptiDrive 360
Easy compliance
Stay on top of drivers' hours rules and daily vehicle inspections
Fuel efficiency
Get insights on fleet fuel use and adopt fuel-saving strategies
Reliable vehicle tracking
Maintain visibility over your fleet, wherever your vehicles may be
Daily vehicle inspections
Be sure that drivers do full inspections with our Vehicle Check app
Boost fleet safety and asset security
Get the full context of road incidents with Webfleet Video, which combines dashcam footage with driving data for safety insights and lower premiums. Maintain the right tyre pressure with TPMS. Know where your assets are at all times.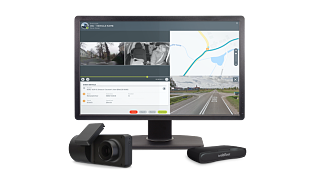 Talk to a specialist
Explore how to cut costs and improve efficiency with the right bundle for your business.