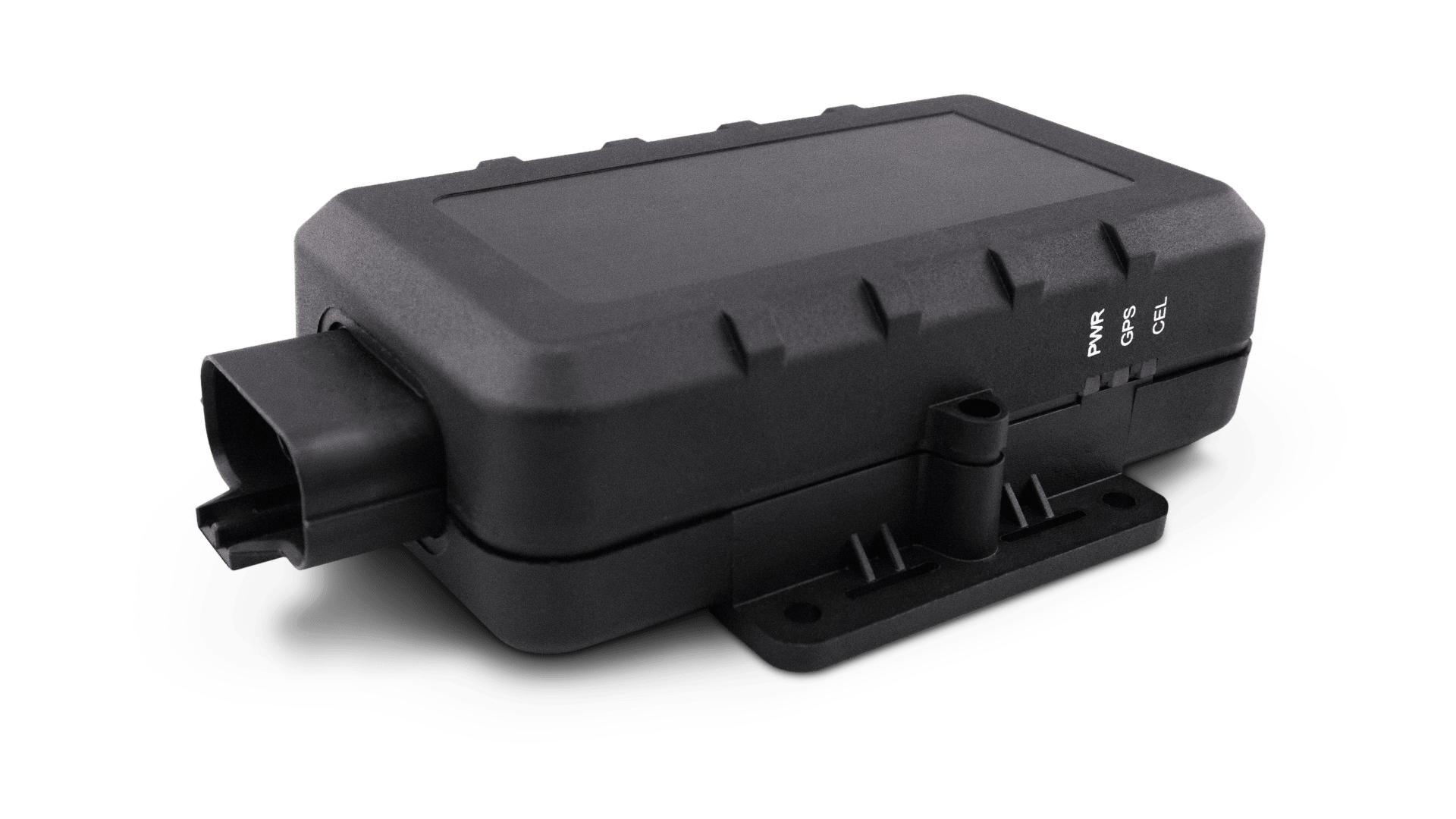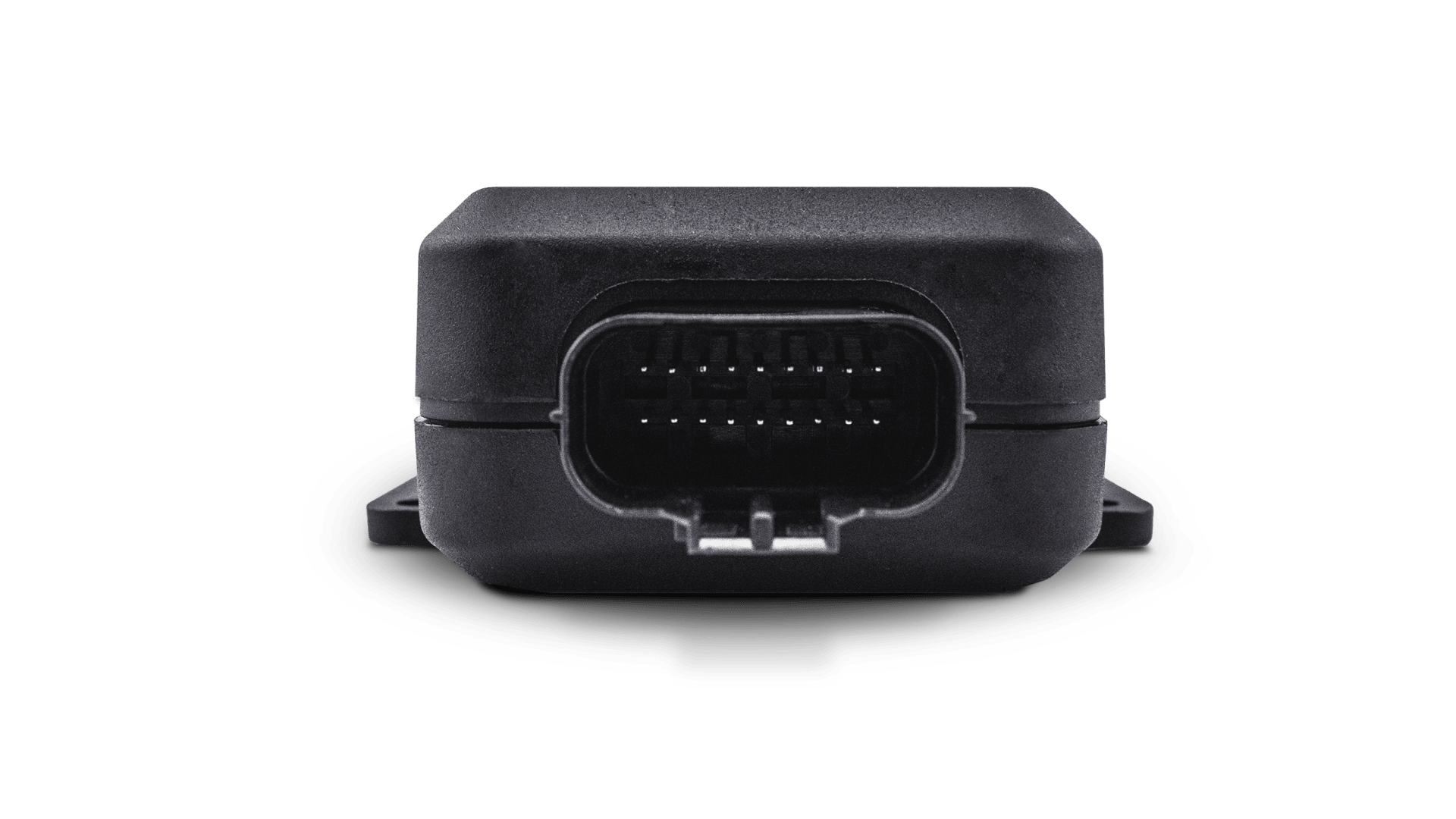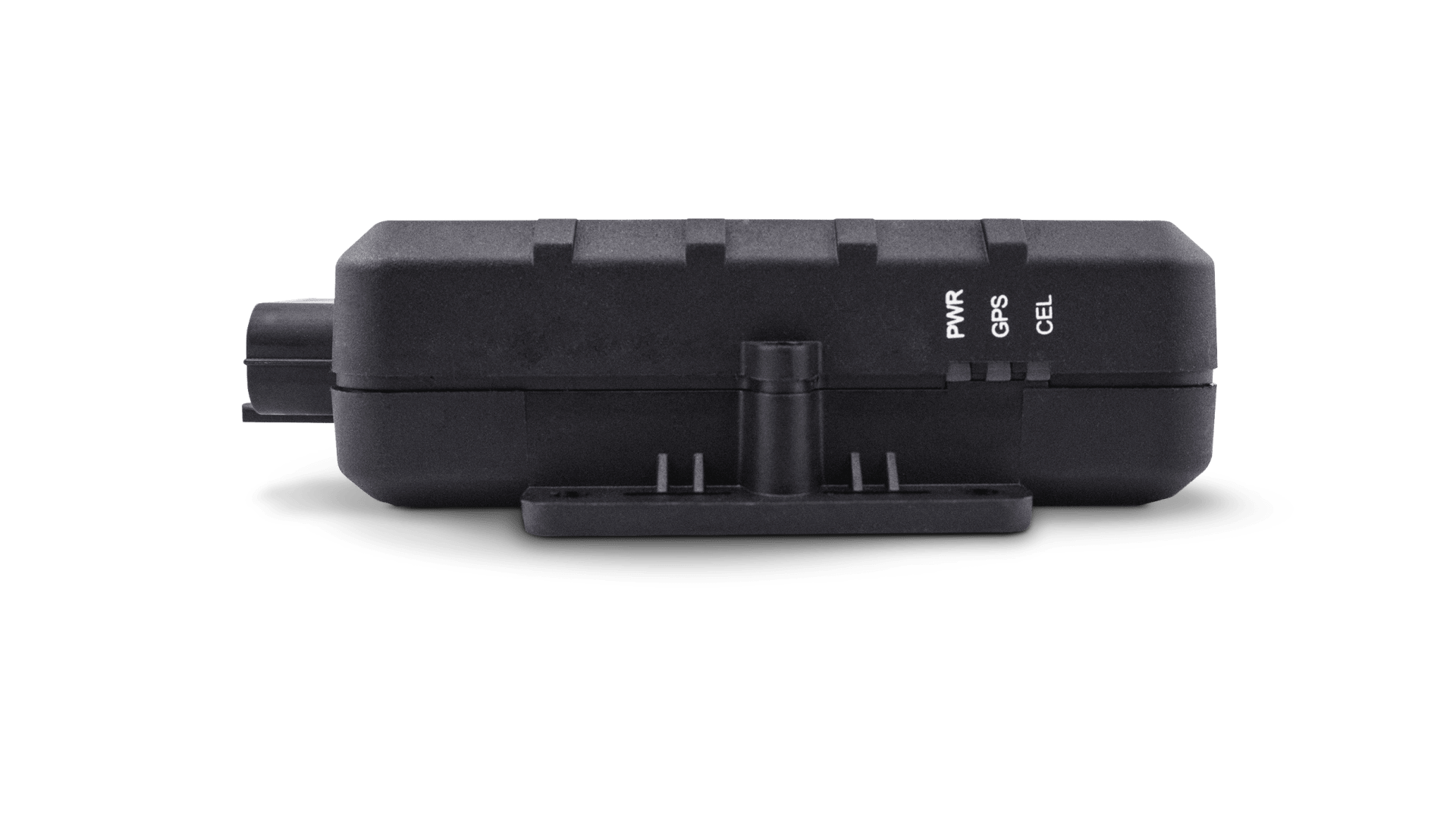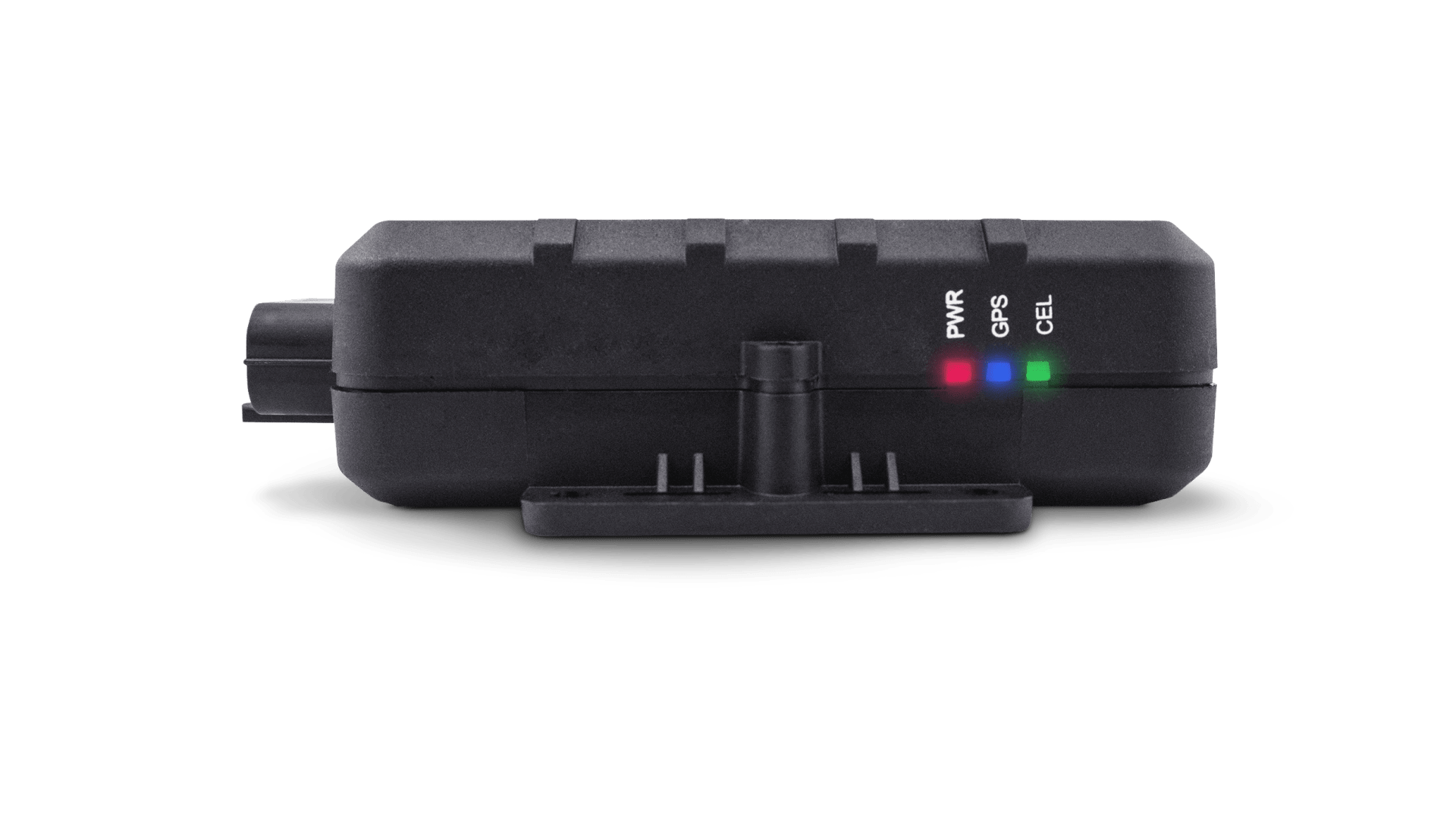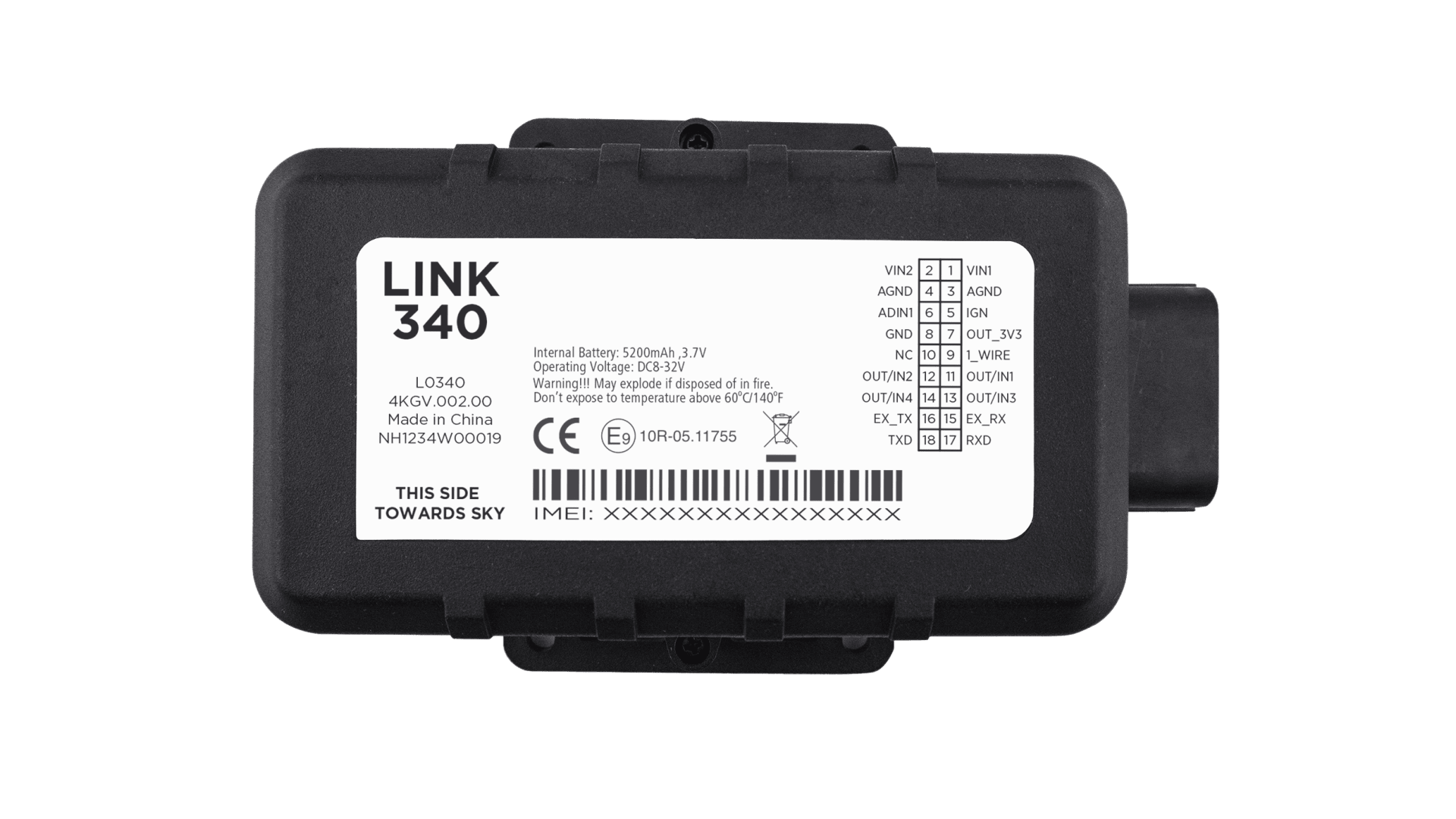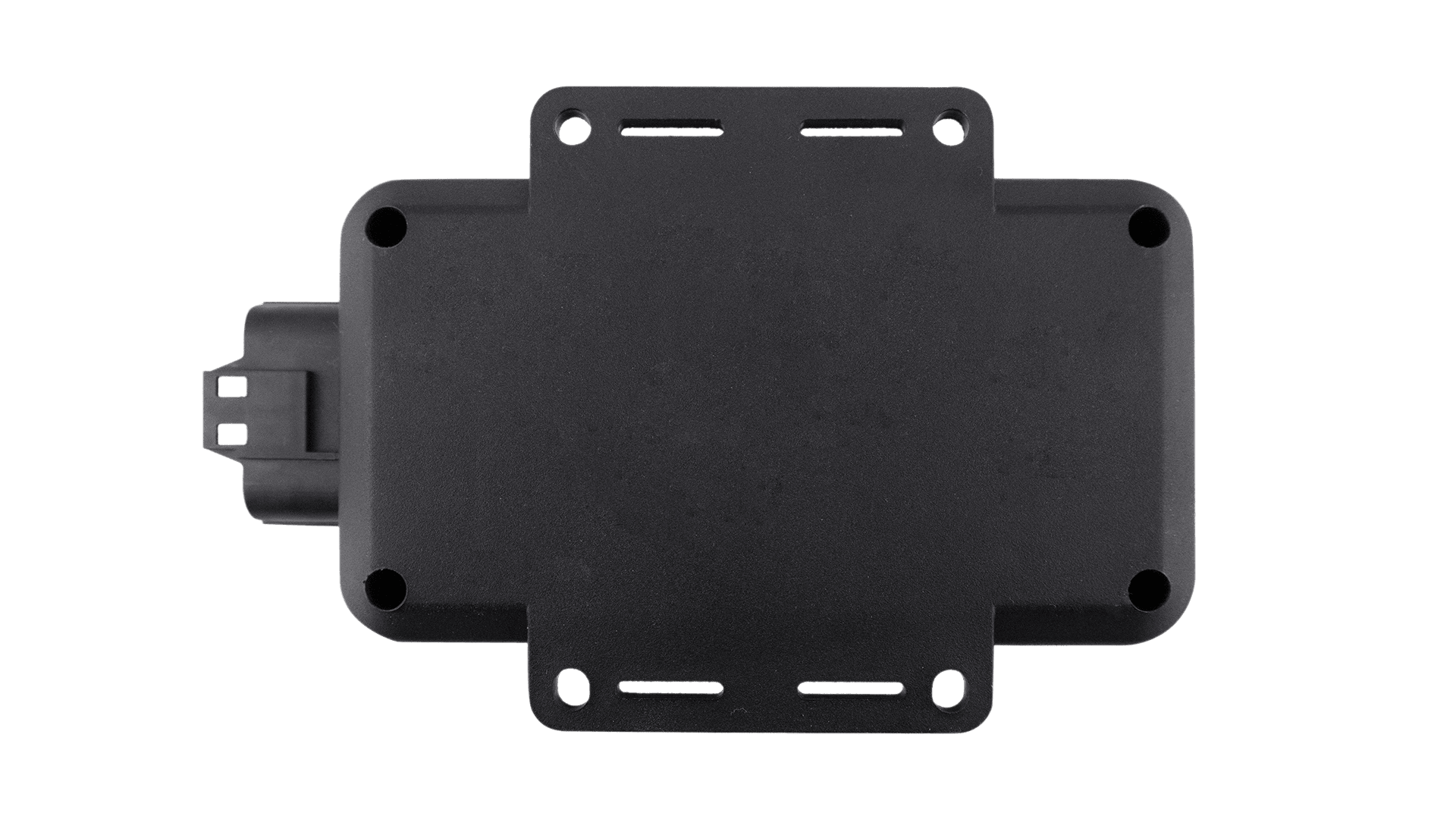 LINK 340
Monitor the positions and usage of your trailers, machinery and powered equipment.
Optimised for
Cannot connect to PRO.
Dust- and water-proof device
Advanced Mobile Network Connectivity
See current position displayed on map
Reduce workload with automated asset management
Save costs and maintain your assets' value
Work in combination with Webfleet
Track and monitor
View current positions, mileage and movement of your assets.
Asset utilisation report
Get 24/7 access to reports regarding your assets.
Instant alerts
Get notified whenever your asset's status is changed.
Functions when discon­nected from power
The internal battery of LINK 340 allows you to trace its position once per day.*
Maintenance notific­ation
Schedule and manage your assets' maintenance tasks easily.
Coupling**
Identifying which asset is connected to which vehicle.
Technical specific­a­tions
Dimensions
135 (L) x 62 (W) x 38 (H) mm
Weight and Material
189 g
Injection moulded plastic PC/ABS
Supply voltage
12 V / 24 V (min. 8 V to max. 32 V) DC
Temperature
Operation: -20 °C to +60 °C
Storage: -40 °C to +60 °C
Protection class
IP 67 Waterproof
Mobile networks
Integrated mobile network antenna and module

LTE-M B1/B2/B3/B4/B5/B8/B12/B13/B18/B19/B20/B25/B28
EGPRS 900/1800MHz

GPS
Integrated GPS antenna and GPS receiver
Rechargeable battery
Li-Ion battery, 3.7 V, 5800 mAh
Digital input
4 negative trigger input
Return on Investment within 6 to 9 months
Want to stay in control of your assets? Book a demo and find out how LINK 340 helps you to monitor your assets and vehicles on one interface.