Explore the benefits and features
Real-time vehicle tracking
See where your vehicles are - and whether they're parked or on the move - in real time on a clear map. By identifying the nearest driver for a new assignment, you can get to your destination sooner and minimise the time you spend on the road.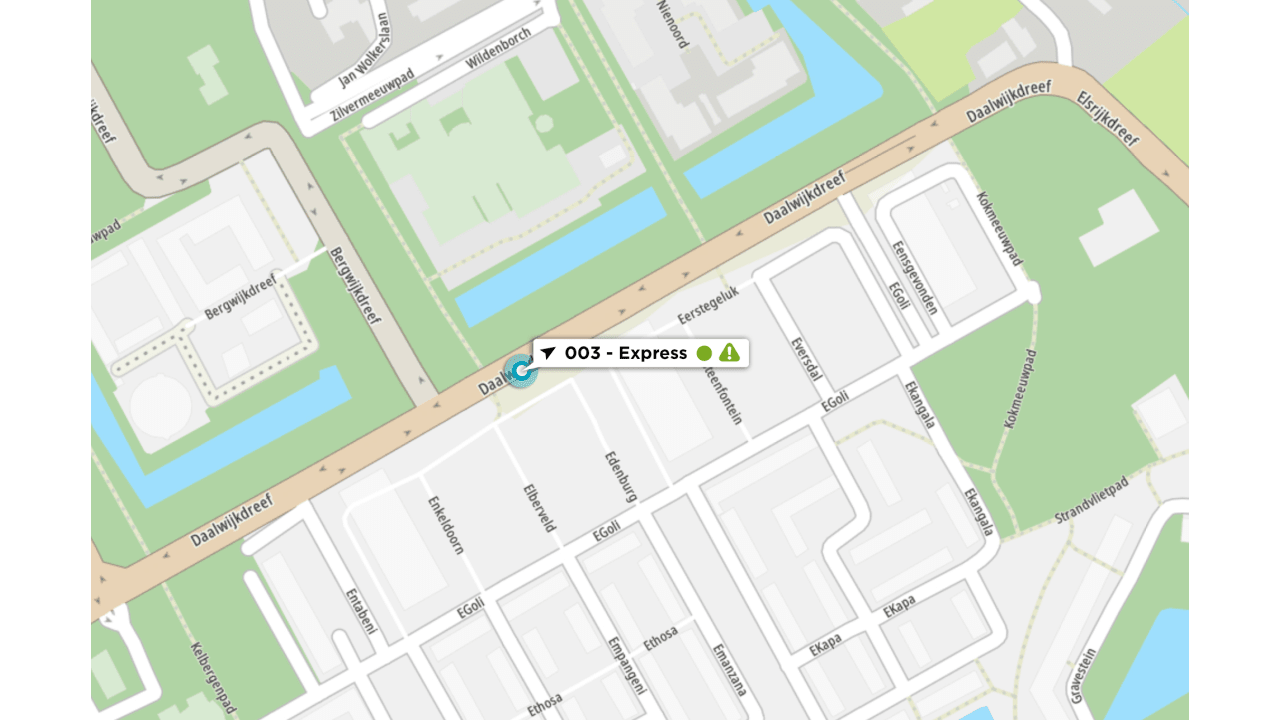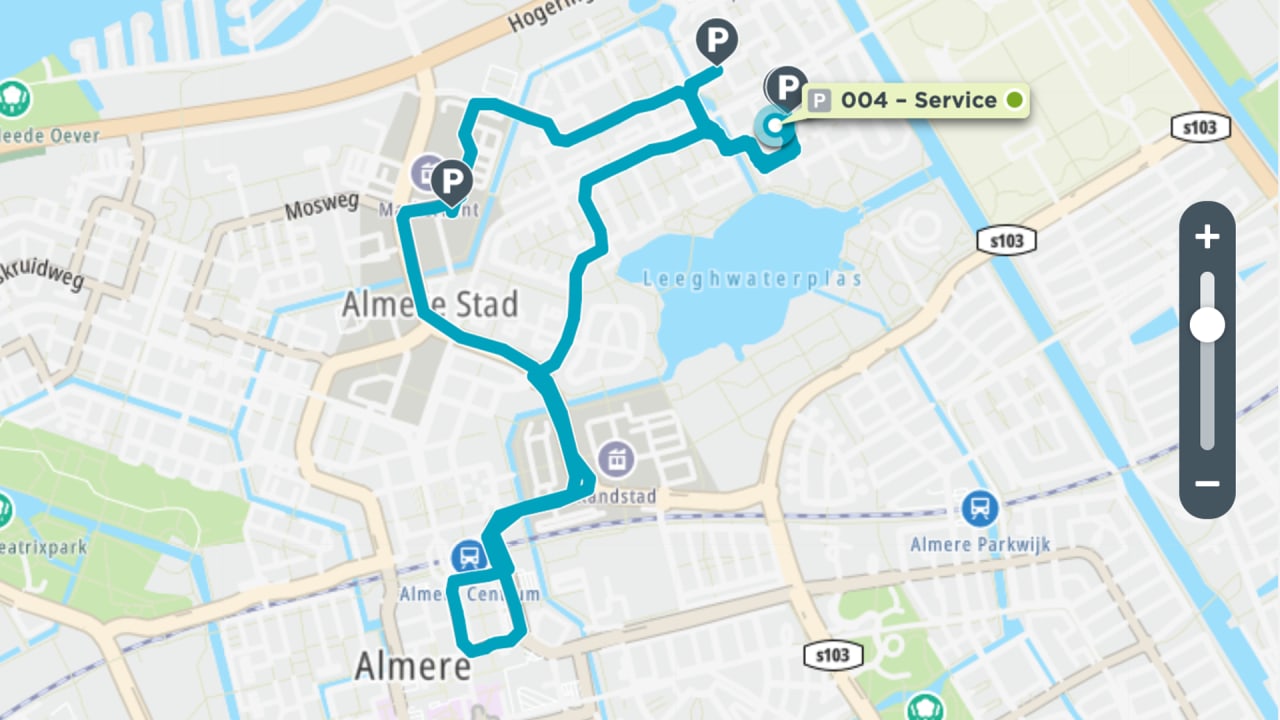 Visible tracing
Vehicle tracing remembers every movement of every vehicle in your fleet for up to 90 days. Follow the route taken on your map, check start and end locations and identify where savings can be made.
Instant alerts
Get instant alerts when a vehicle enters or leaves a previously designated area or nominated geo-zone. Alerts are delivered via automatic email notific­a­tions or directly into WEBFLEET.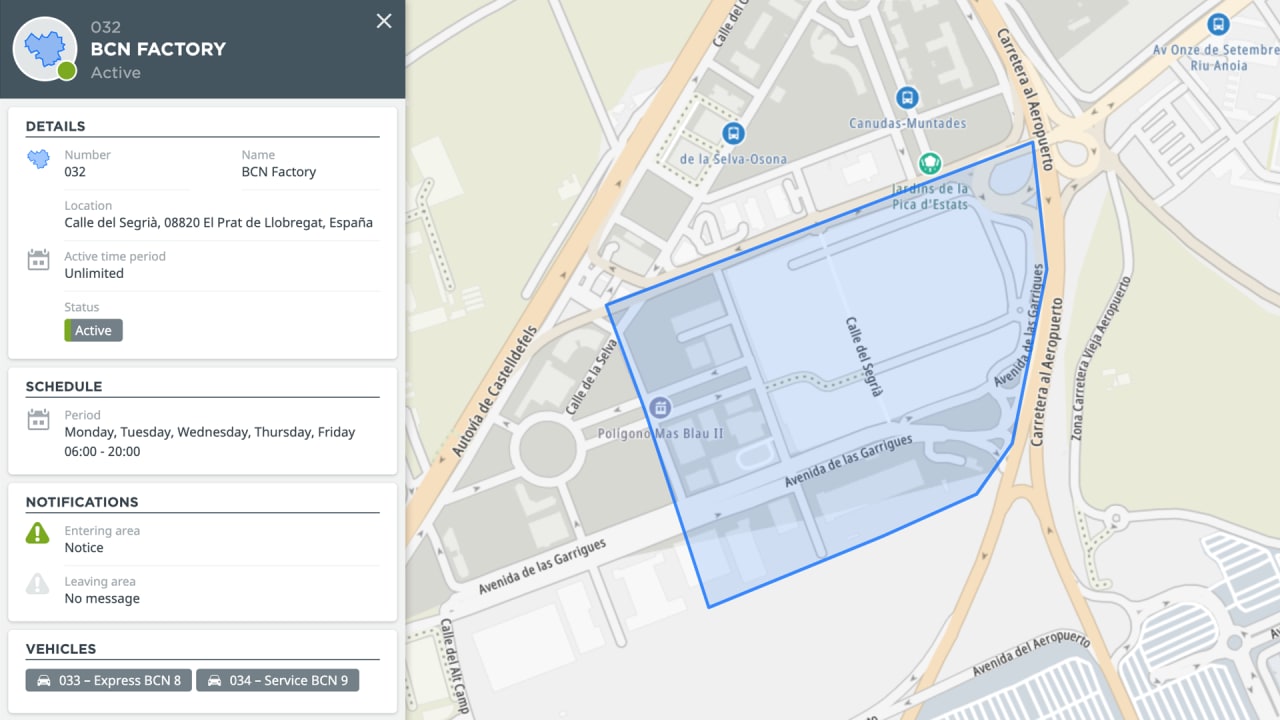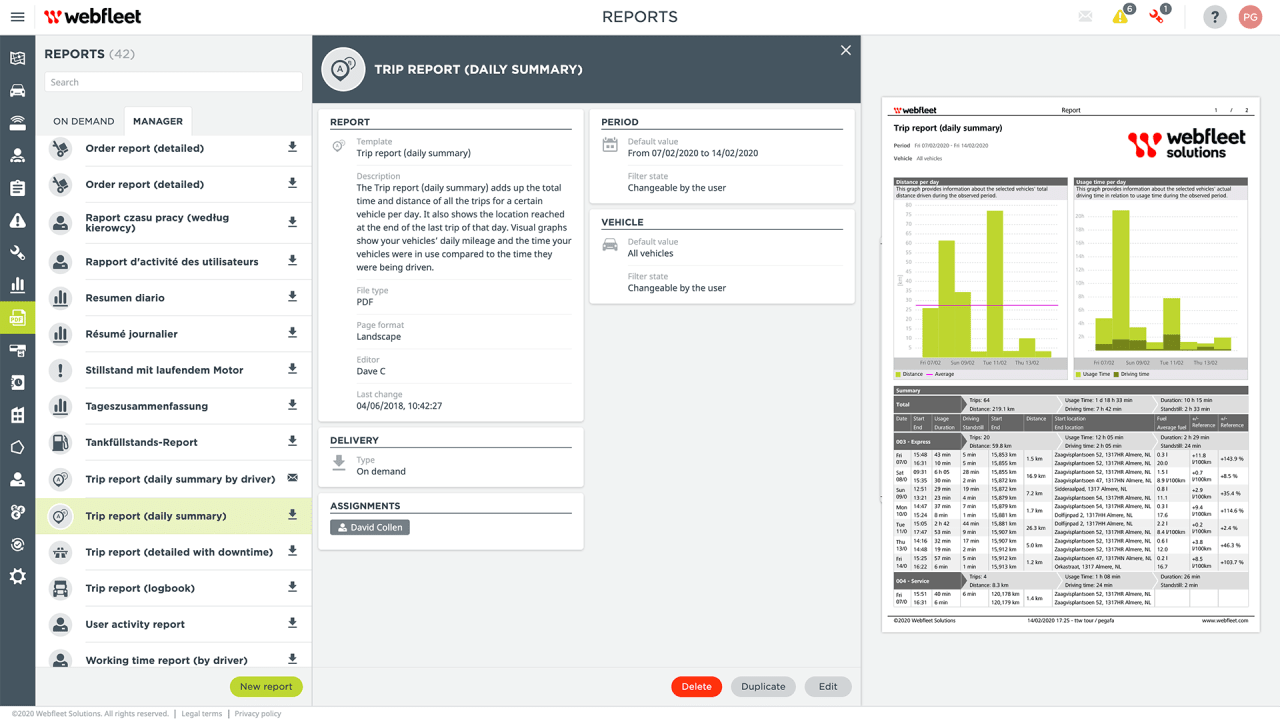 Trip reports
Generate reliable, easy-to-un­der­stand reports on trip data, such as start and end times, driving and standstill hours, distance travelled and more. Select whether you would like to store the information as a PDF, then use it to improve operations and optimise your business.
Self install­ation
The LINK 201 can be easily plugged into the OBD-II port of your vehicle. Just find the connector in your car, plug in the device and you are ready to go.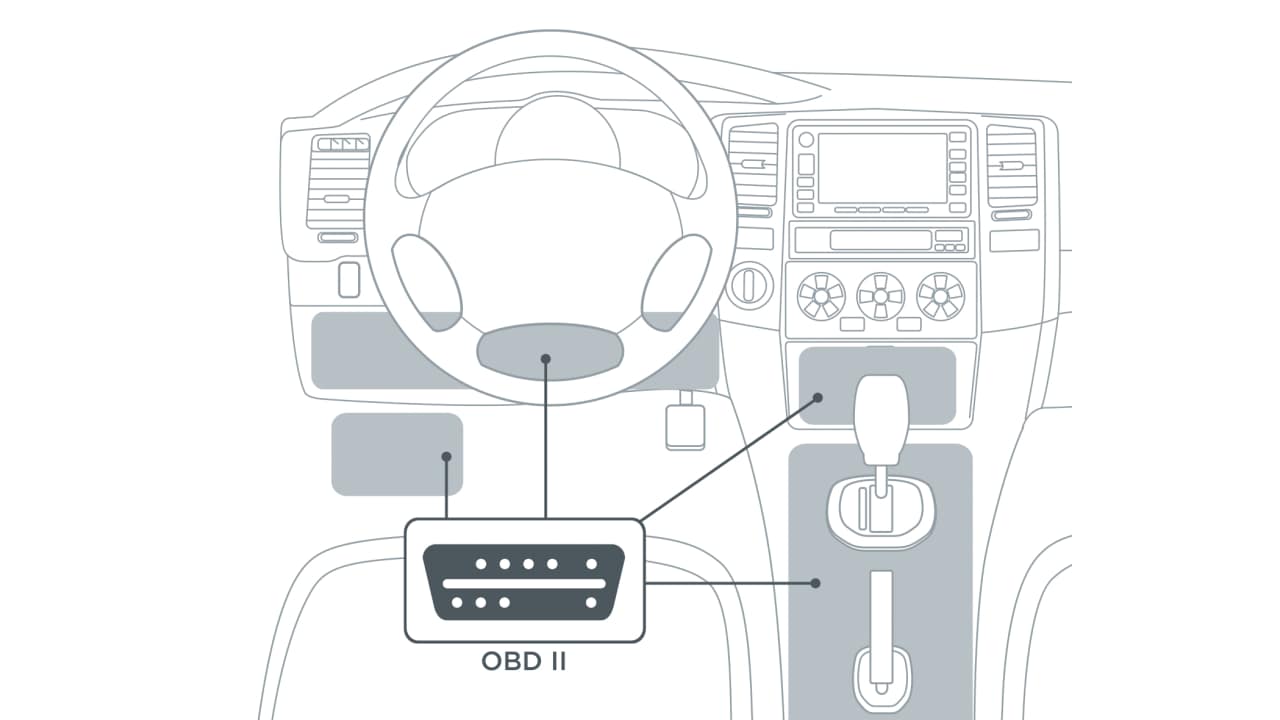 What are the benefits for your business?
Get precise, mapped locations of both parked and moving vehicles.

Identify where to make savings by tracing previous trips.

Reduce admin time with automated mileage regis­tration.

Receive instant alerts when a vehicle enters or leaves a designated area.
Analyse deep insights into fleet performance.

Make smarter decisions.

Optimise your fleet in real-time with instant access to your KPIs.

Configure service, productivity and fuel indicators to your needs.
12.7% improvement in fuel efficiency.
Peter Kelly, Berendsen
With WEBFLEET improvement in delivery time of 20%.
Ben Povey, Krispy Kreme
With WEBFLEET, we know so much more.
Orlando Esteves, Global Waste Service Inc
Our awards and certi­ficates
Want to find out for yourself?
‍
Request 3 months
FREE

trial