Request your free trial
Just fill out the form and one of our specialists will get in touch.
Request your free trial
Just fill out the form and one of our specialists will get in touch.
Track vehicles 24/7
Get visibility of your entire operations with real-time vehicle tracking and recorded working hours.
Optimise dispatching
Take advantage of simplified order management and job dispatching to focus on growing your business.
Monitor fleet fuel use
Monitor fuel consumption and driving behaviour so you can cut costs and boost your fleet efficiency.
Find safer, faster routes
Keep your drivers on the safest, quickest routes with profes­sional navigation from TomTom GO Fleet.
Improve road safety
Avoid downtime and increase road safety with insights on driving behaviour and vehicle diagnostics.
Analyse business results
Leverage advanced reporting to identify areas for improvement and give your fleet a competitive edge.
Know the exact location of your vehicles
Webfleet's vehicle tracking solution helps future-proof your fleet with precisely mapped vehicle locations, accurate recording of working time/drivers' hours and complete vehicle location history, all enhanced by LTE-M and GPRS connectivity.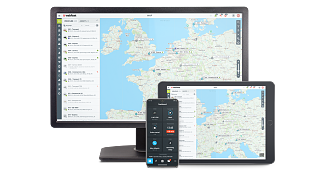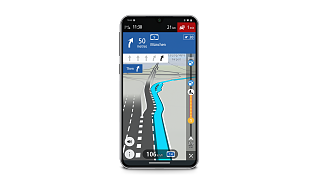 Count on our best-in-class navigation
Reliable navigation ensures that drivers can choose the fastest routes and complete jobs more efficiently. TomTom GO Fleet, our official partner for profes­sional navigation, supports all vehicle types, including trucks and electric vehicles.
Manage your workforce the easy way
Oversee drivers' hours and vehicle assignments with Webfleet Work App. Track business and private trips for accurate tax reporting while respecting driver privacy. Send job details to mobile devices and stay connected with two-way messaging.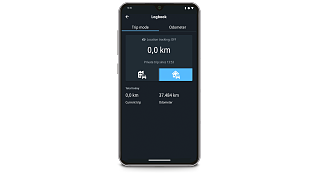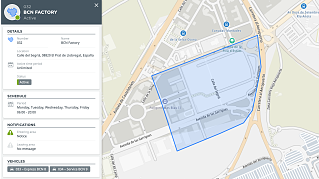 Make fast and informed decisions
Act quickly with push notific­a­tions. Webfleet reminds you about upcoming maintenance tasks. When vehicle diagnostics spots potential issues, you're notified instantly. You'll also get an alert if a vehicle enters or leaves a geo-fenced area.
Get insights on your fleet operations
With Webfleet's reporting capab­il­ities, you can bring greater efficiency to your operations. Create custom reports or use a ready-made report to analyse the performance of your entire fleet. Schedule or download your reports on demand.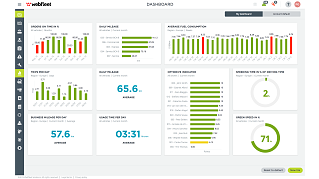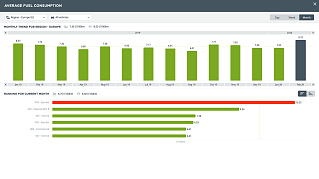 Control your fleet's running costs
Reduce your total cost of ownership using rich data from your vehicles. For example, get real-time and historical insights on fuel consumption. Spot trends or anomalies with fuel efficiency reports, then identify ways to cut fuel costs.
Maximise flexibility
Webfleet's vehicle tracking device can easily be plugged into the OBD-II port of your fleet vehicles. Altern­at­ively, you can bring your own device and integrate it with our mobile and LINK tracking. Either way, you get the data you need.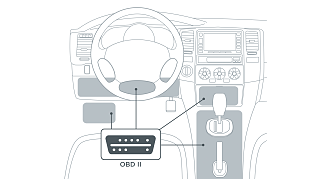 We're able to do more jobs every day.
Dino Mastantuono, Action Door
Webfleet allows us to maximize the number of calls we can take per vehicle per day, while monitoring and managing fuel and vehicle maintenance costs.
Ken Bach, Kingsway Towing
Corporate Solutions cut fuel costs by 8.1%.
Stuart Payne, Corporate Solutions
Start your free trial now
See why Webfleet is trusted by more than 60,000 businesses
Start your free trial now
See why Webfleet is trusted by more than 60,000 businesses