Specialist suppliers of connect vehicle CCTV systems to the logistics and trans­port­ation industry. Providing the most reliable and unres­tricted access to your video evidence with market leading customer support.
Request more information
---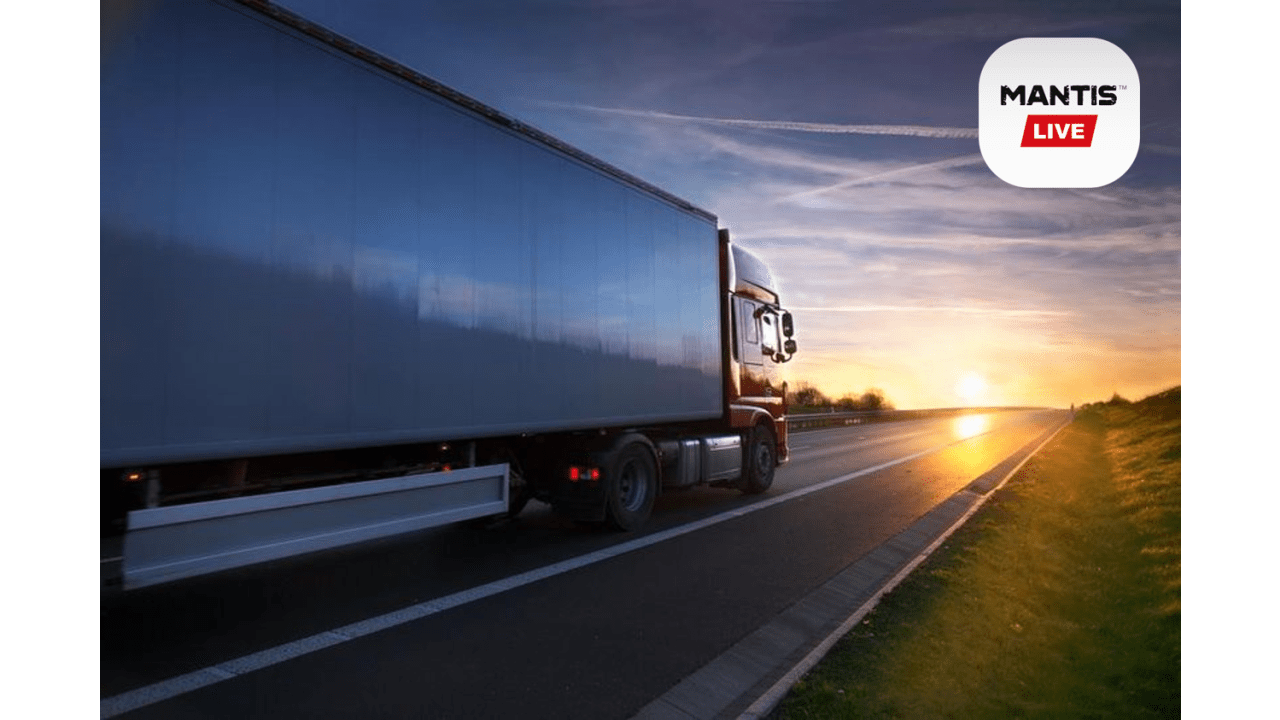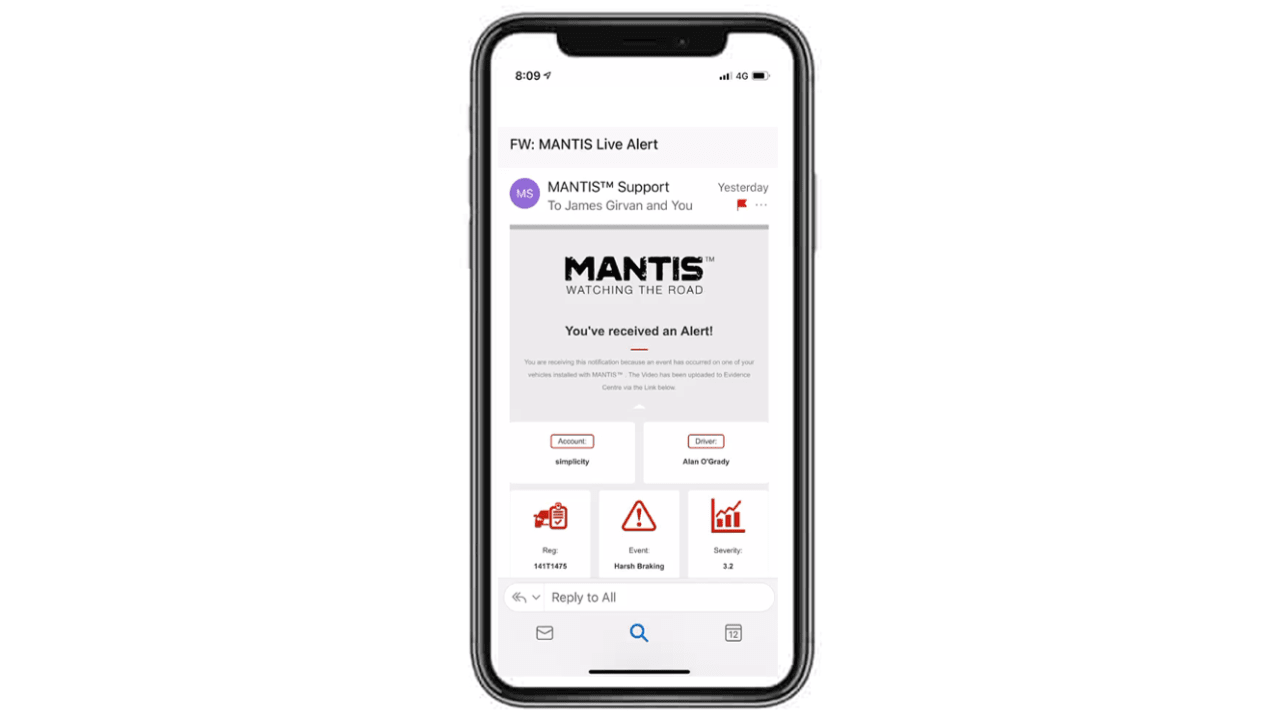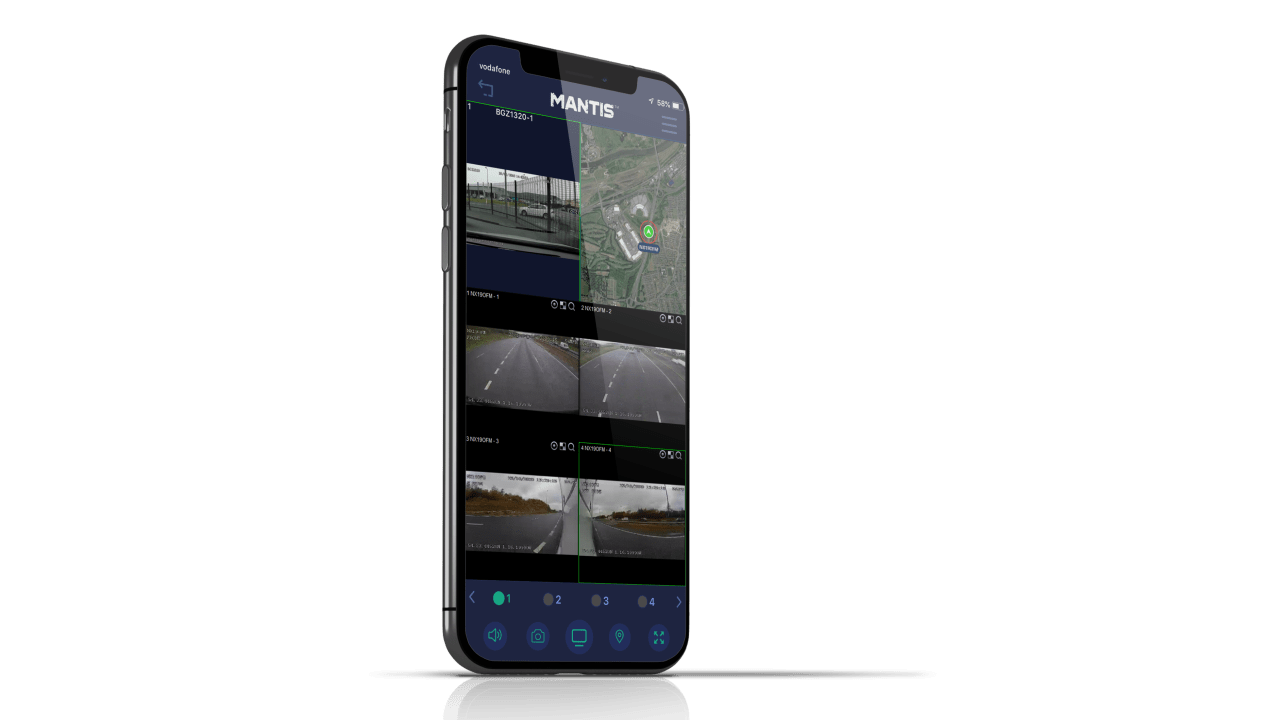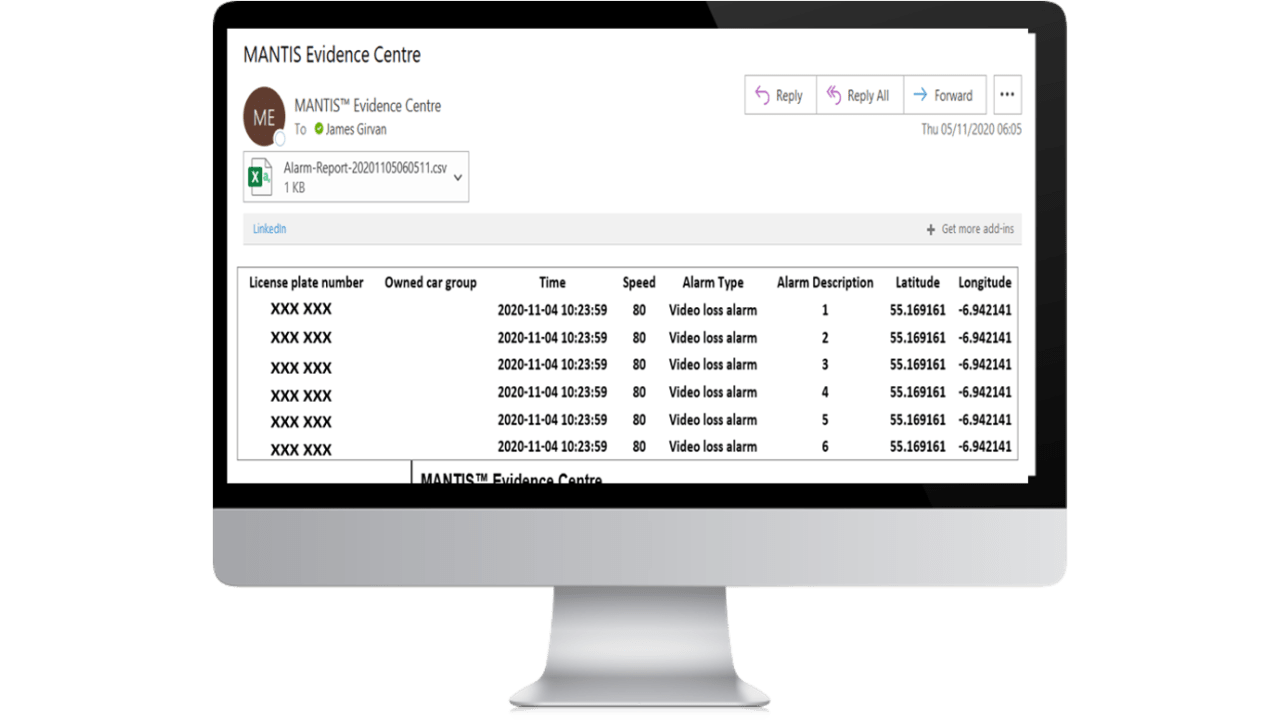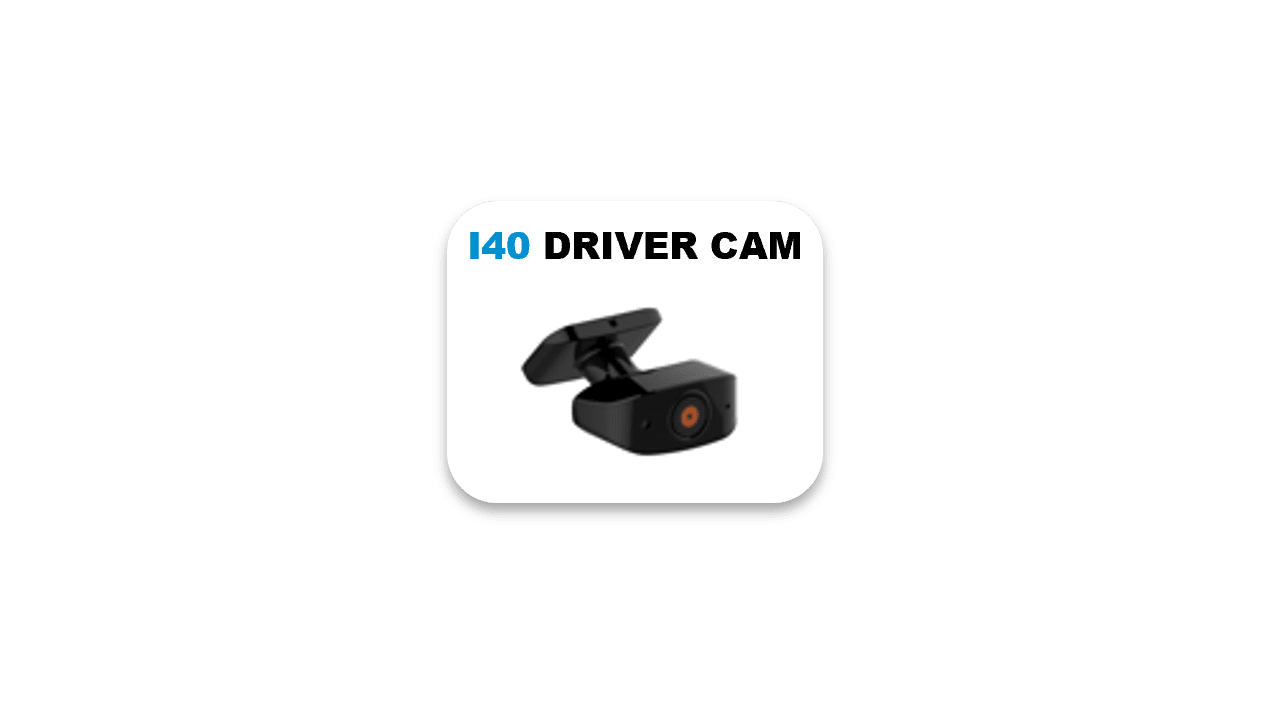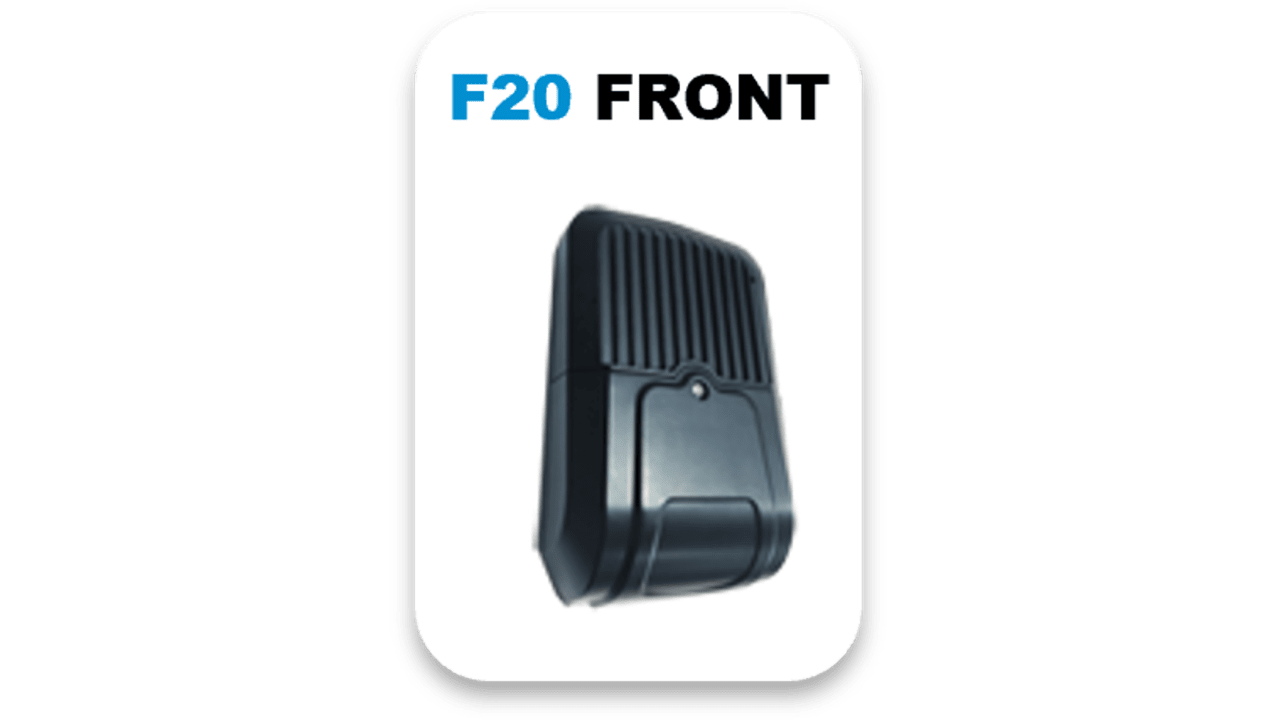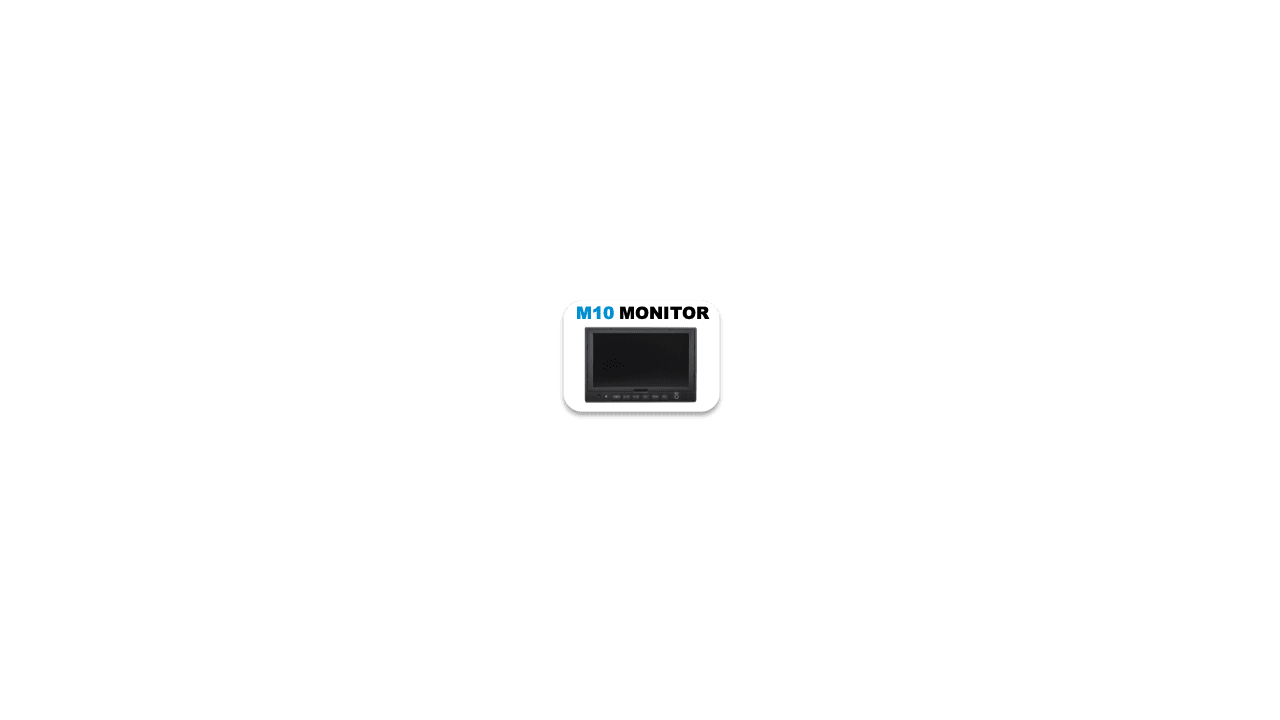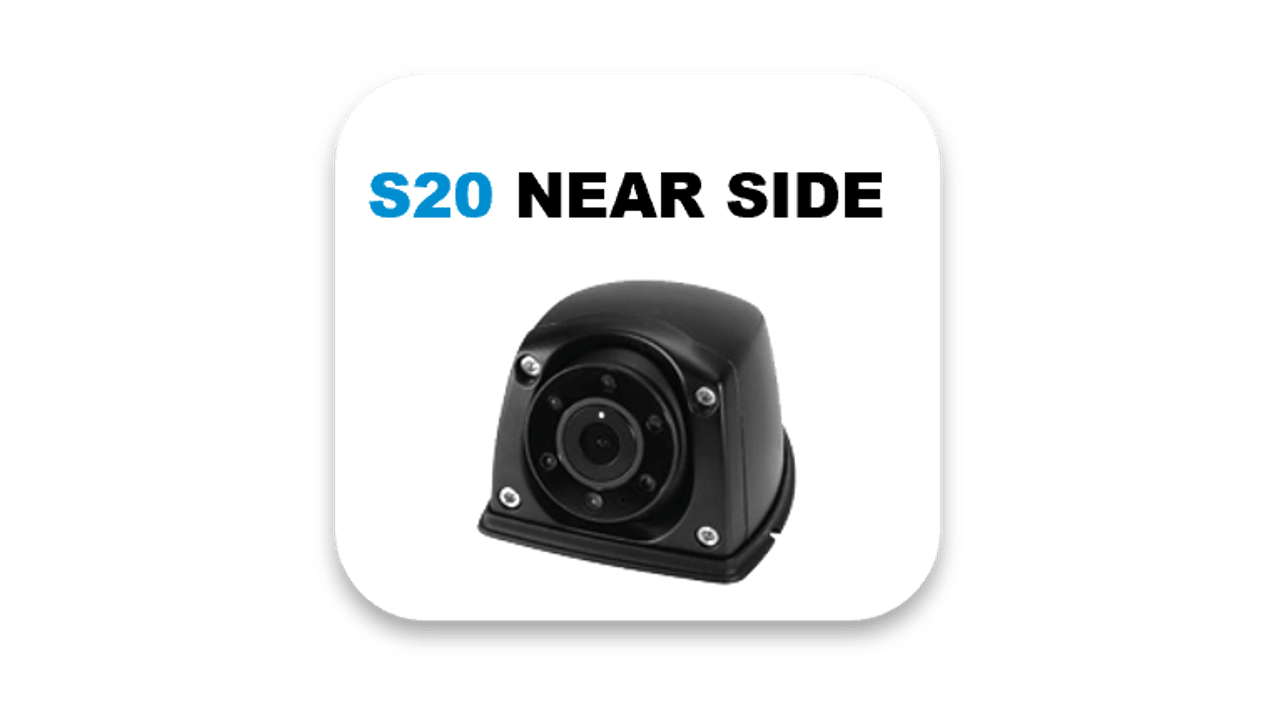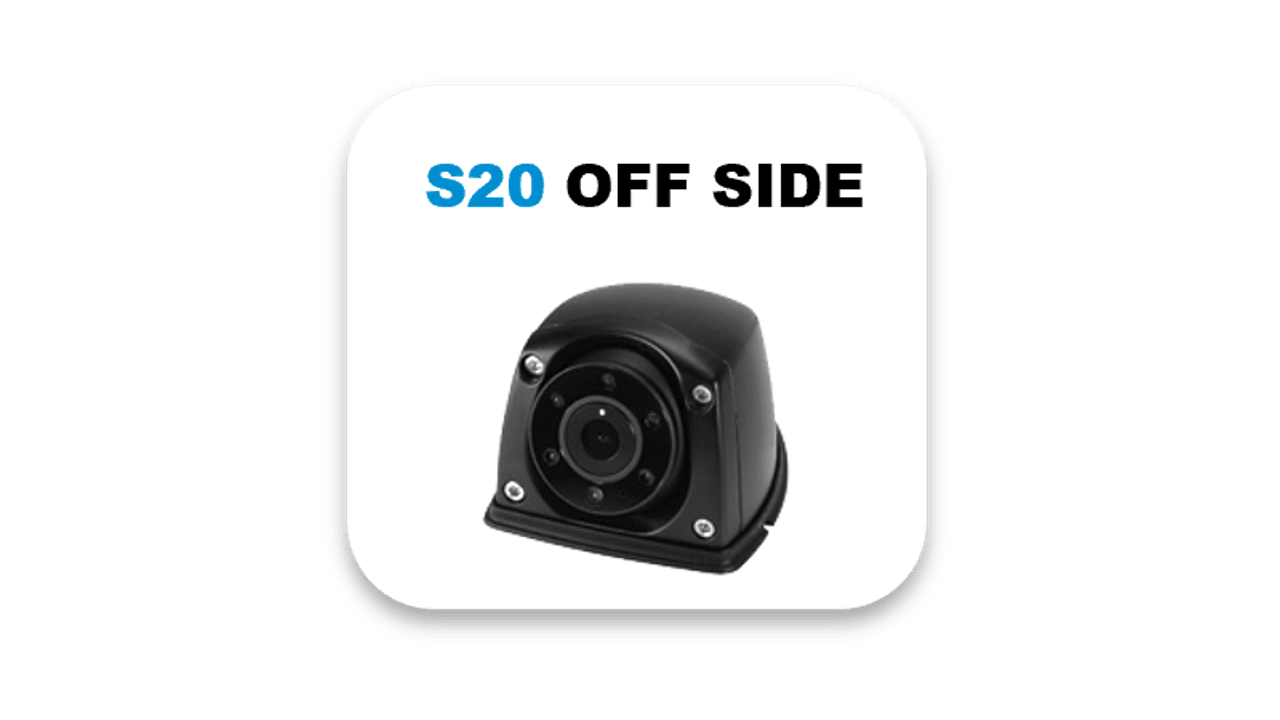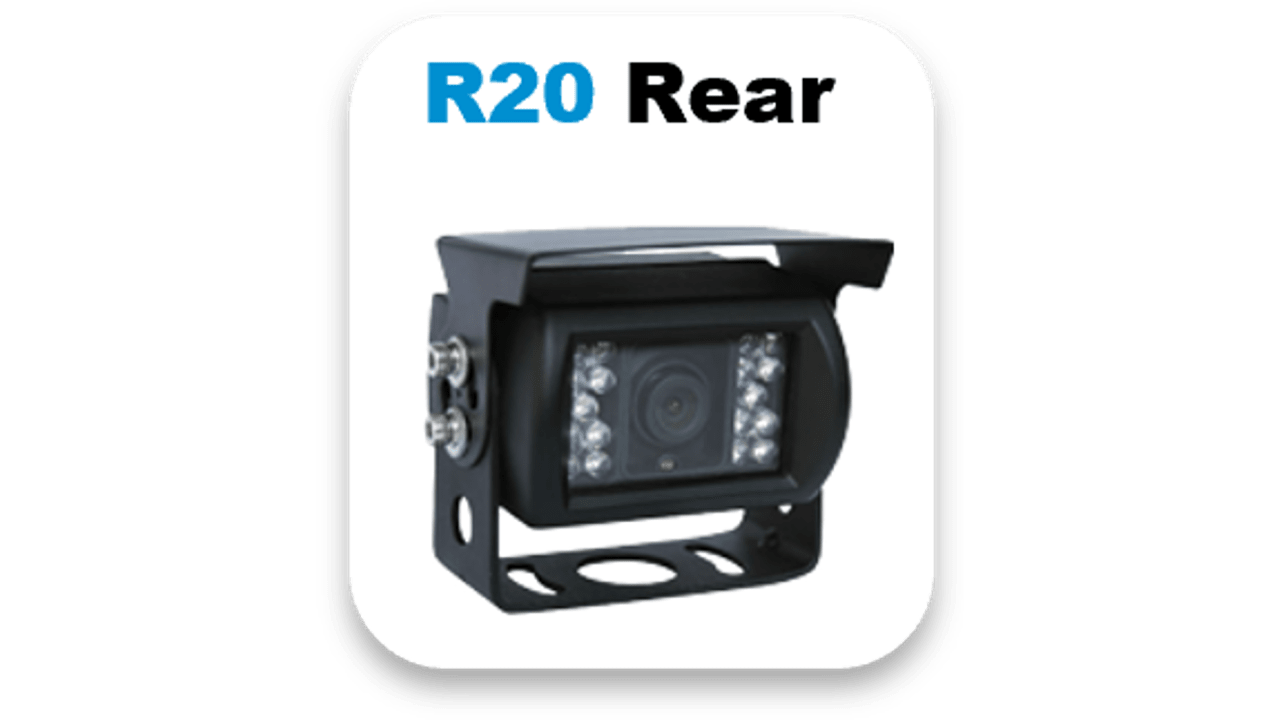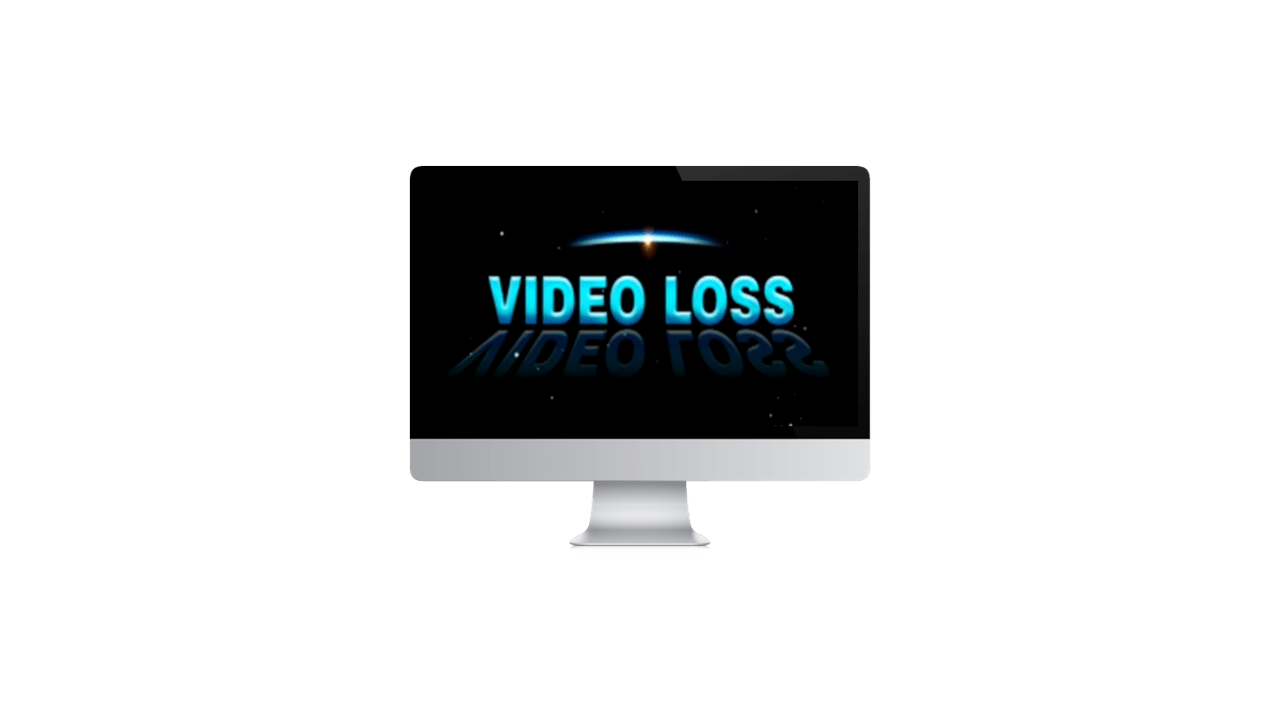 No restrictions on downloading footage (clip length, number of clips etc).

Stream any video stored on the memory to identify an incident and downloaded on demand.

Auto 20 second clip upload of severe g-force events, panic button alarms and AI events.

Monitoring team to assist in downloading footage and alert you to camera failures.

True multi-network sims can utilise all major 4G networks to provide the best coverage, smooth streaming and fastest downloads possible.
Visit partner website
2
Access Evidence Centre with all your uploaded videos
4
Memory failure notifications
5
Alert if camera not active but vehicle moving in Webfleet
Prove, Prevent & Protect with MANTIS
How non-connected camera systems can let you down.
MANTIS & Webfleet
Watch here to discover more about our partnership with Webfleet.
MANTIS promotional video
MANTIS connected camera solutions help companies to mitigate their risk against insurance costs and keep drivers safe on the road.
Request more information for

 MANTIS