Across Europe, USA and Australia, road accidents involving people who drive for work account for between 25% and 33% of all work related deaths. If you're a fleet manager, then this raises significant concerns and questions.
For example: How safe are my vehicles on the road? What can I do to keep my drivers secure? And, alongside the risk to the people involved, what are the other ways poor road safety impacts my business?
To help fleet managers answer these questions, Webfleet ran the European Road Safety Survey. By gathering the opinions of 1050 fleet decision makers across the region, we wanted to shine a light on how businesses like yours are dealing with this critical issue.
It's a unique window into the frequency, causes and costs of accidents for commercial fleets and the technologies and processes that you can use to prevent them.
Let's take a closer look at some of the findings.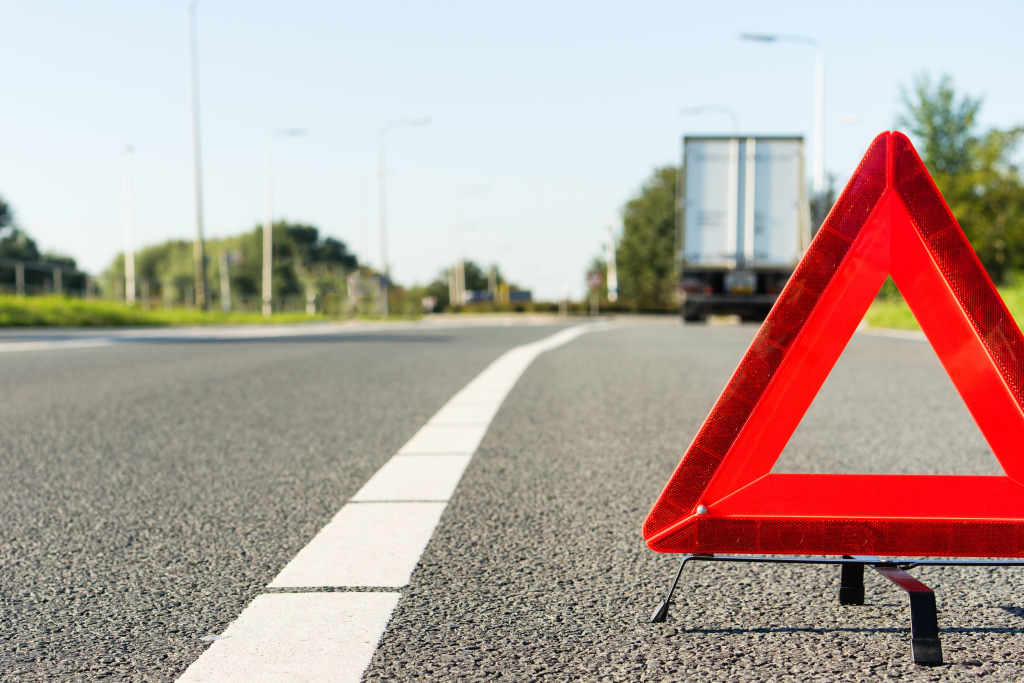 How does road safety impact your fleet?
According to our research:
42% of commercial fleets are involved in 1-5 road collision per year
84% of fleet managers agree that poor driving behaviour has a negative impact on their business
50% of fleet managers agree that they are not certain their drivers behave safely on the roads
51% of fleet managers agree that they have too much vehicle downtime.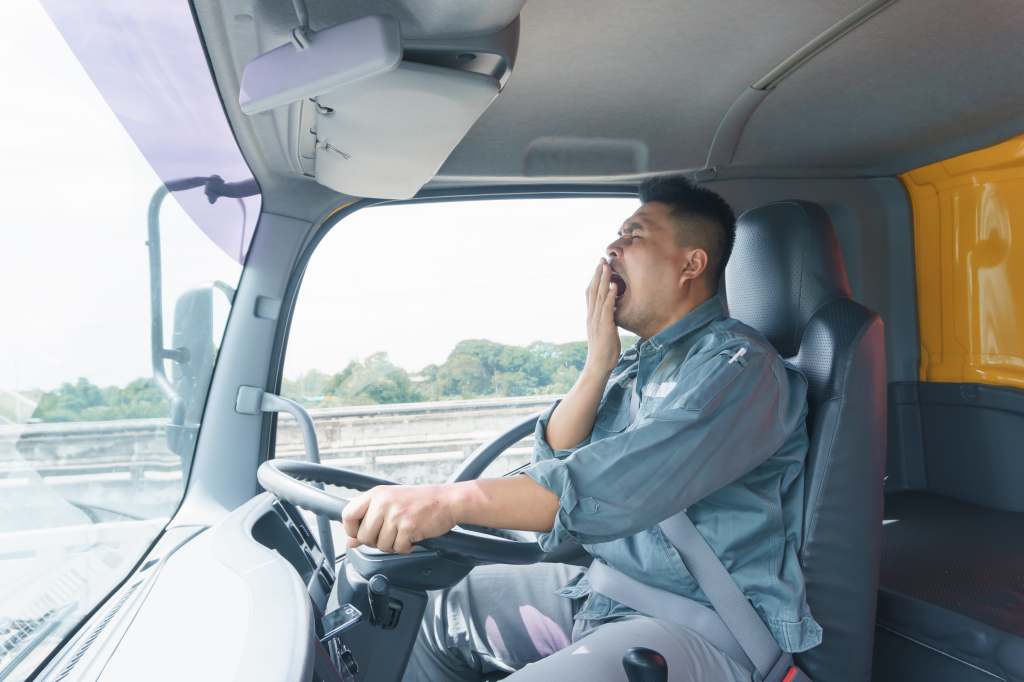 How can driver behaviour influence safety?
The factors that contribute to accidents can be divided into things you can control and things you cannot. Let's start with something you can affect: driving behaviour.
90% of road accidents involve human error
10-25% of all road accidents involve driver fatigue
10% of people who driver for work admit they have fallen asleep behind the wheel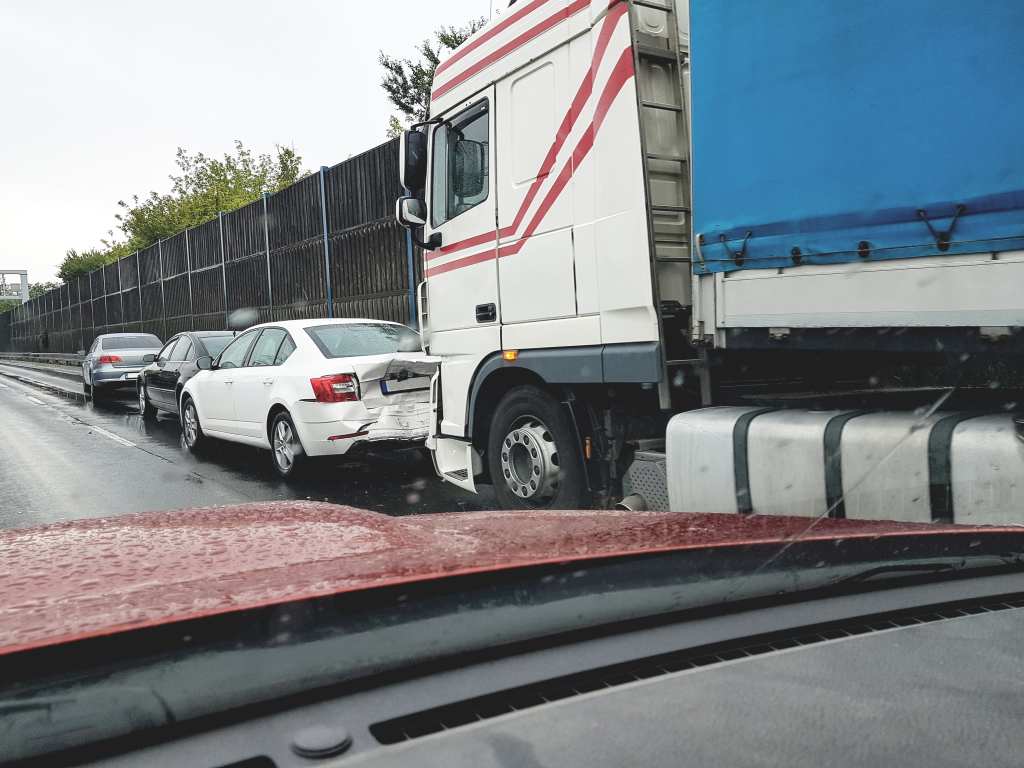 What are the common causes of accidents?
Clearly, driving behaviour is a key component of road safety. To gauge how it affects decision making at commercial fleets, we asked our respondents to rate how concerned they were about the driving habits that most commonly cause collisions.
A driver using mobile phone or other device while driving 77%
A driver driving while fatigued 75%
A driver speeding 74%
A driver failing to stop at a red light or stop sign 74%
A driver not using a seatbelt/using a seatbelt incorrectly while driving 73%
A driver smoking while driving 71%
Drivers not informing you about potential risks such as tyre under inflation 71%
A driver eating or drinking while driving 69%
One of your vehicles failing on the road due to lack of maintenance 66%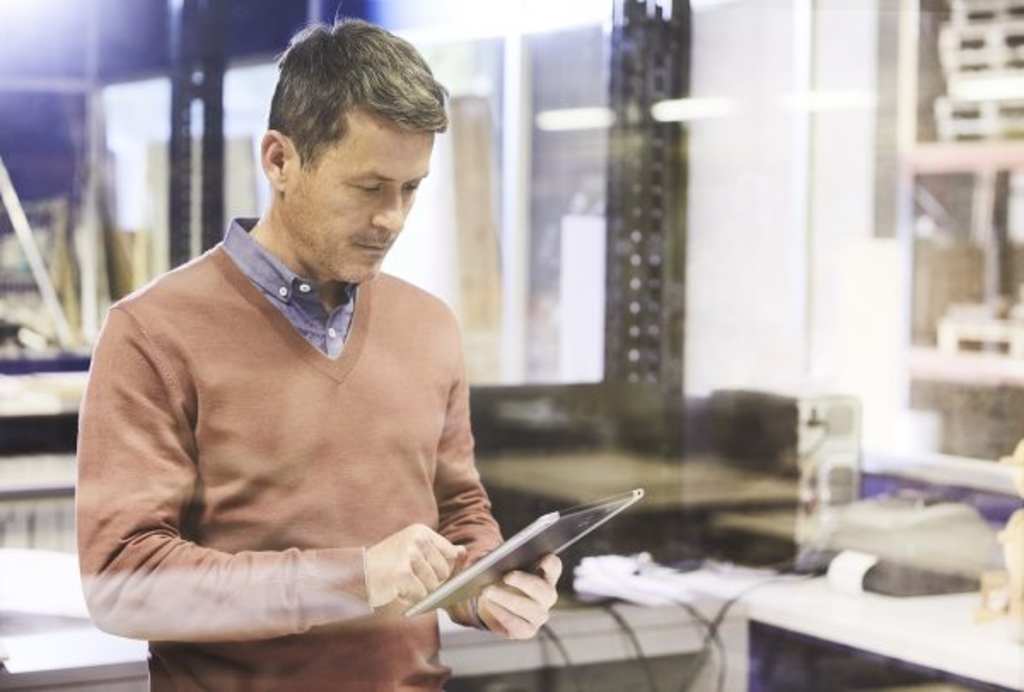 How does road safety affect insurance premiums?
The majority of fleets have accepted liability for 21- 30% of the collisions involving their vehicles in the last year.
However, the majority also believe they were only truly responsible for 0-10%.
Also:
65% of fleet managers are concerned about other road users making false claims against their vehicles
The average commercial fleet has three insurance claims made against it per month
58% of fleet manager agree that their liability insurance premium is too high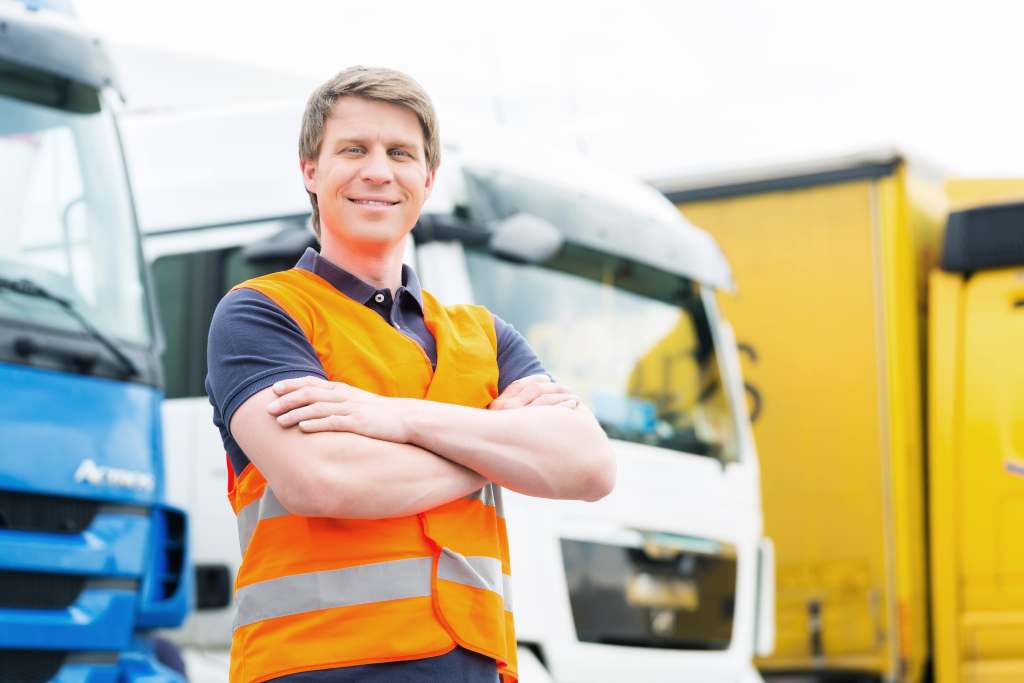 How can safety help you maintain a better business reputation?
Not all the costs suffered due to unsafe driving can be calculated on a spreadsheet. The damage done to a company's reputation when one of its drivers behaves unsafely on the road is also a key issue for commercial fleets.
In our research 75% of fleet managers say they are concerned poor driving behaviour will harm their company's reputation.
So, running a safer fleet is not just good for your drivers, vehicles and uptime – it's also good for your brand reputation.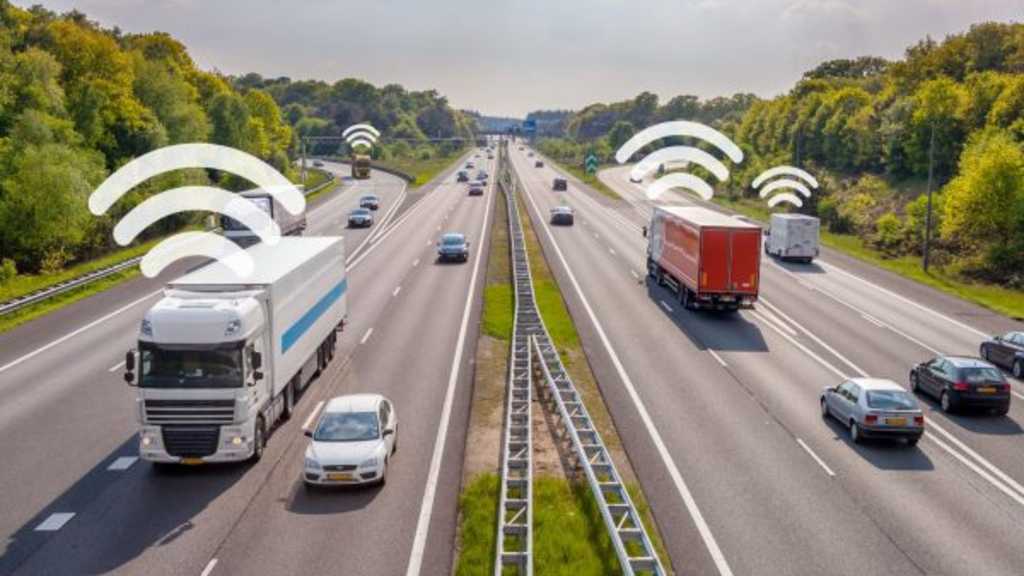 How can technology improve road safety?
WEBFLEET, Europe's number one fleet management solution, utilises telematics and integrated video technology to improve the safety of your fleet in numerous ways.
It can help you:
Improve driving behaviour with better insights
Prevent accidents with in-vehicle coaching
Keep your vehicles on the right routes
Fight fraudulent claims
Avoid driver fatigue
Want to find out more? Then speak to one of our safety experts today!