Today, the seamless integration of connected smart devices has modernised the combustion vehicle. The Internet of Things (IoT) – a global network of connected devices, extracts data from millions of vehicles across the world. Fleet Managers can harness data to optimise and improve the safety of their operations. Here is the how (and why) you need connected vehicles within your fleet.
Mobility has evolved from simple transportation with humans at the core of connectivity, to connected mobility vessels featuring Artificial Intelligence (AI) in the co-pilot seat. Moreover, Tesla is a key example of an innovator in both safety technology and the connected car. Tesla customers can expect remote car software updates, inward-facing cabin cameras, ADAS (Advanced Driver Assist Systems) and battery management insights. New innovative technology has now increased consumer demand for mobility data insights in all vehicles.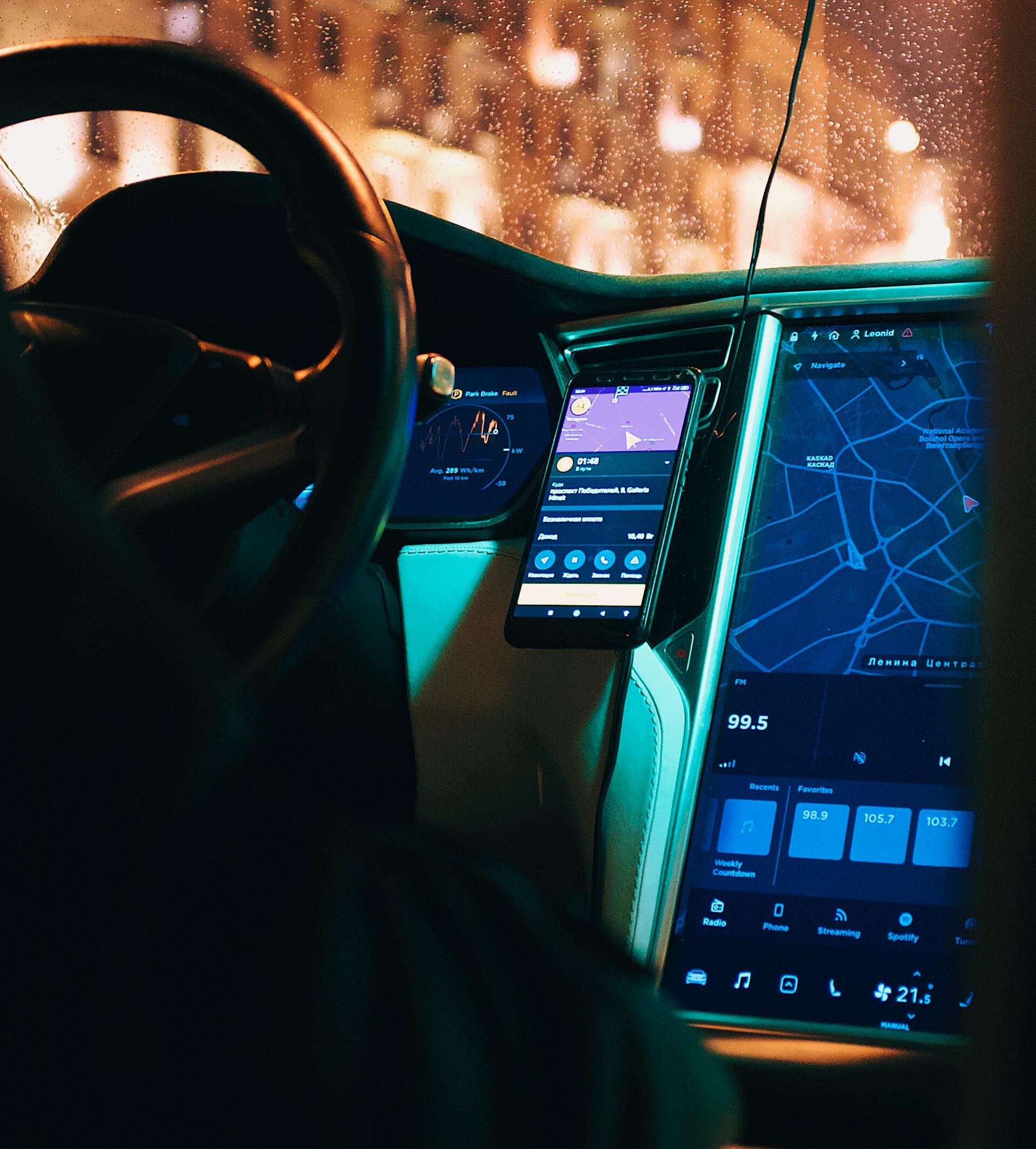 How manufacturers are making the change
Other manufacturers looking to embrace the future are increasingly opening their connected vehicle data to third-party specialists. Expertise in data capture can then turn vehicle data into meaningful performance insights. Webfleet's OEM.connect pulls data via OEM APIs (Application Programming Interface – the common language that lets IoT devices talk to each other). Vehicle data is displayed via the Webfleet platform for the benefit of our customers, harmonising data into a single view of the truth. Our software integrates with over 14 OEMs such as the newly launched Ford Pro, BMW and Mercedes. A typical customer can benefit from experiencing the Webfleet platform without purchasing additional hardware and without the need for installing tracking devices.
However, third-party telematics providers, are facing a current challenge around the consistency amongst data provided by different OEMs. At present, there is no agreed standard for data sharing. It will likely take government intervention to mandate standardised data sets from the vehicles before OEM connectivity can reach parity across all brands. The required change will ultimately increase data sharing, encourage innovation and also benefit the end users who will have a holistic and consistent view of their whole fleet.
Key benefits of a connected fleet: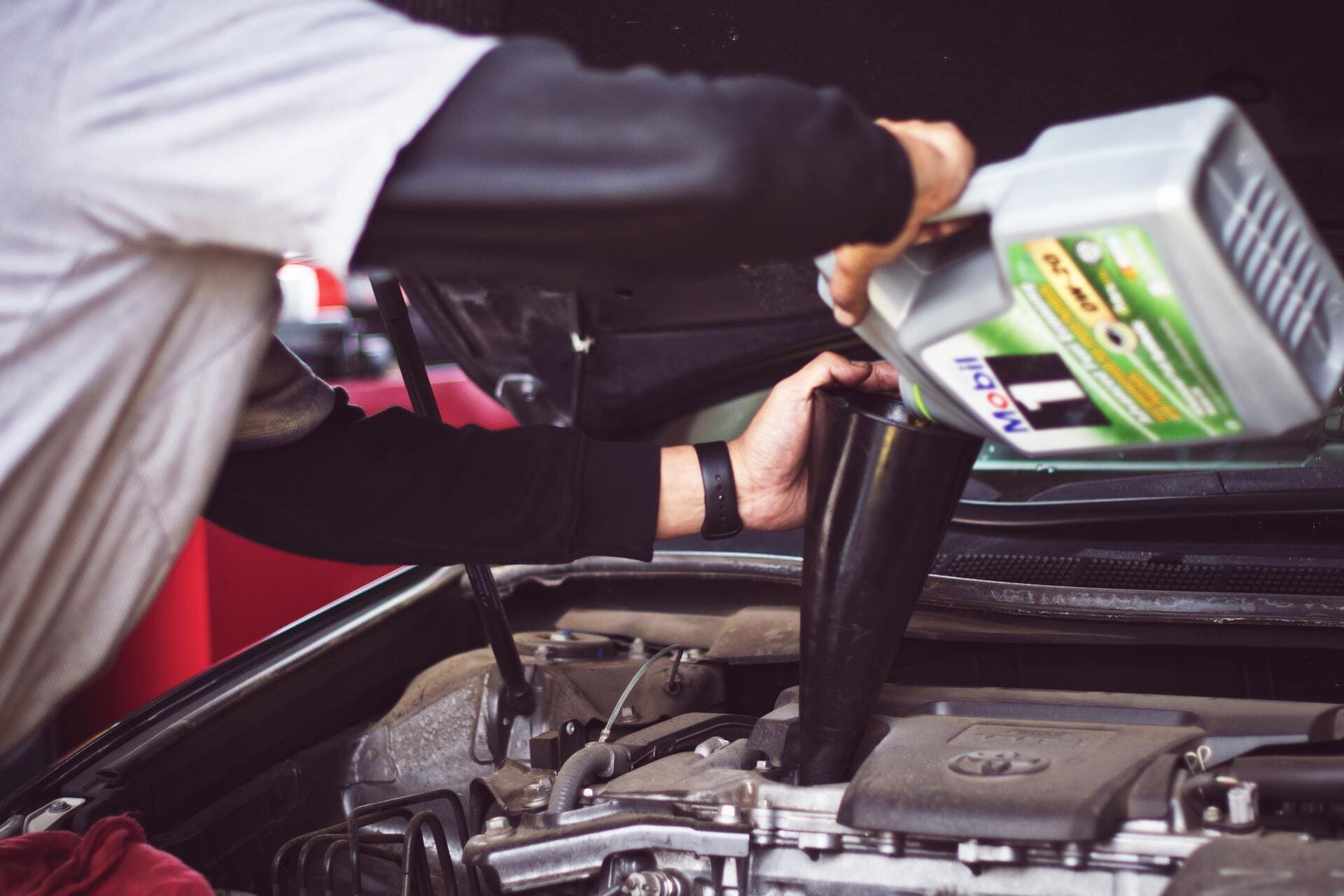 1. Maintenance
Whether a small or large fleet, it is often difficult to keep on top of your maintenance needs. For example, factoring in the planning to remove vehicles off the road at the right time is not a simple task. It is easy to understand why a Fleet Manager would explore avenues to optimise maintenance tasks. You can minimise vehicle downtime with alerts and maintenance notifications with a connected vehicle fleet supported by third-party telematics. Easily remove pain points from your working week and have a clear overview of the health of your fleet.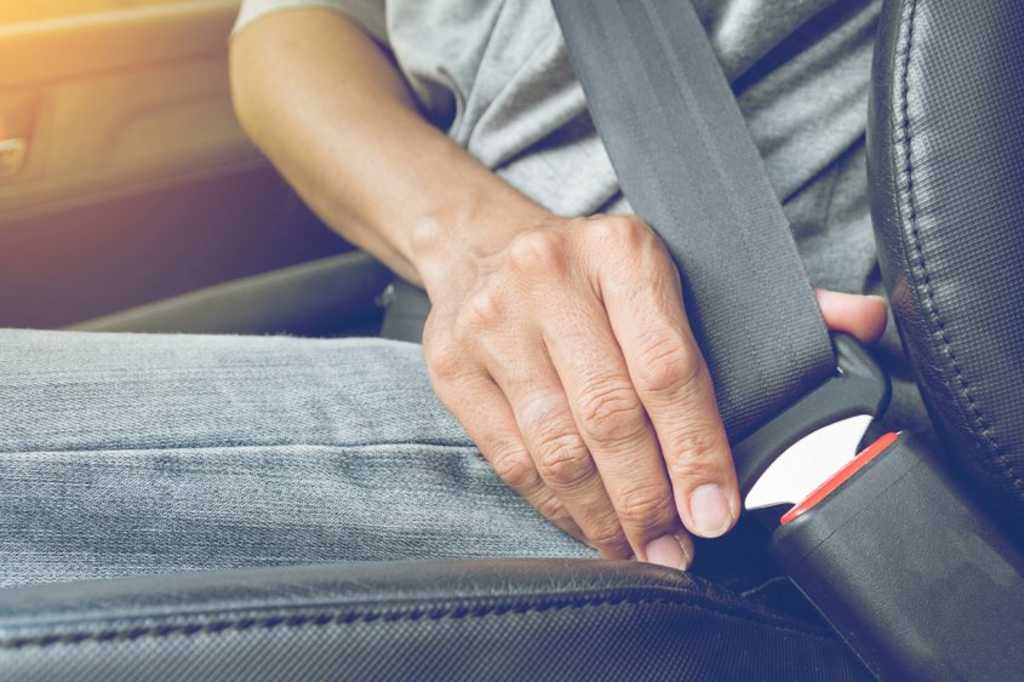 2. Safety
Secondly, switching focus to driver safety. Vehicle tyre pressure is commonly overlooked and not inflated to the correct level. Underinflated tyres are the leading cause of tyre failure, meaning your drivers are at risk if tyres are not checked regularly. Through using a connected vehicle, you will receive low tyre pressure warnings to ensure your drivers are complying with the set manufacturers. Vehicle insights give you peace of mind that your drivers are safe and can undertake their daily duties.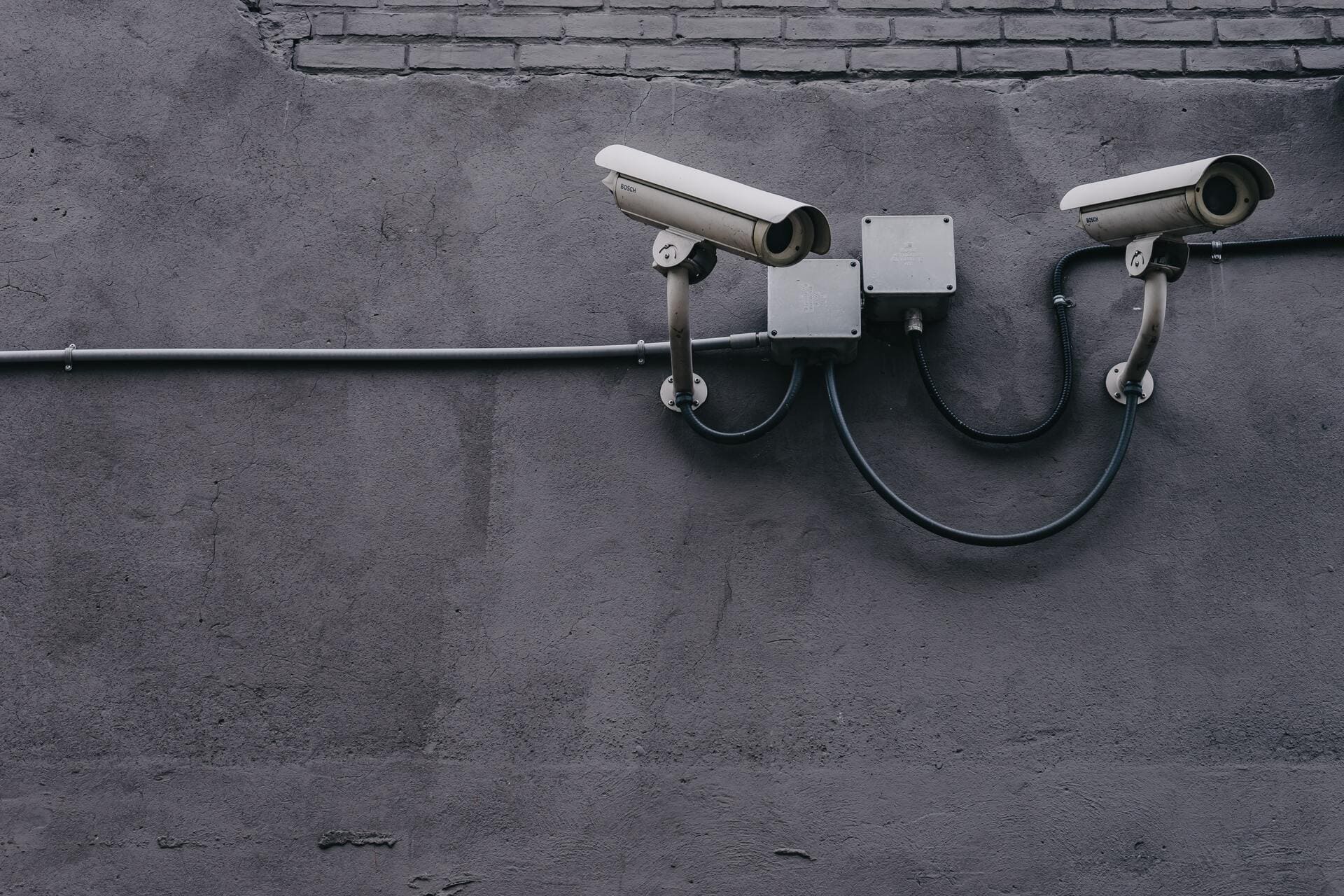 3. Security
Finally, not knowing the location of an asset can be a risk. There are many ways you can secure your premises at a cost such as sensors, cameras etc. On the other hand, being able to create a geo-fence around your premises eliminates this concern. If a vehicle moves outside of the set parameters, you will be alerted and can act accordingly. Increased security measures are achievable through OEM .connect with Webfleet. Have peace of mind knowing you will be alerted as soon as there is suspicious activity with one of your vehicles.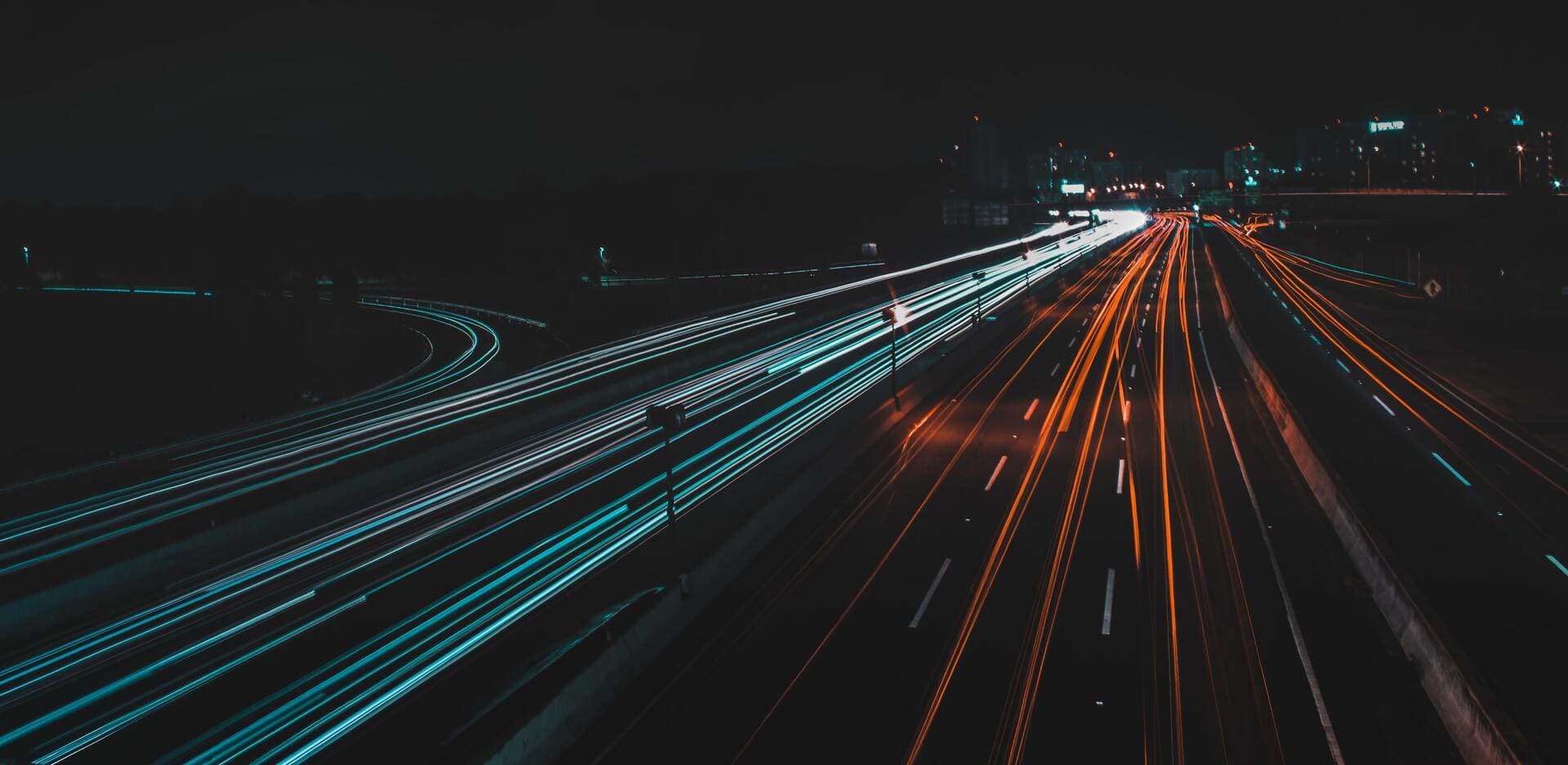 Making the move to mobility
OEMs are recognising the power of data as they move from car manufacturers to mobility solutions providers. A key example is Toyota which has formed Kinto with its vision to transition into a global mobility company. Having recently participated in the Fleet Exchange 2022 session sponsored by Kinto, it was refreshing to discuss the current challenges with like-minded companies around data sharing and how we engage drivers with connected data. This moves us all along on the path to connected mobility.
How is Webfleet contributing to a connected vehicle fleet?
Similarly to Toyota, Bridgestone has acquired Webfleet. Furthermore, Bridgestone has now formed Bridgestone Mobility Solutions with Webfleet at the heart of the product line. The new line of business signifies the importance of consolidation and aggregation of the data extracted from a connected vehicle. When data is given context, this provides a powerful insight into vehicle performance within a fleet. With Webfleet you can achieve data insights without implementing any hardware. To get started all that is required is the vehicle identification number (VIN).
Consequently, the key takeaway is the importance of driver engagement with the data and business-wide collaboration towards a goal. Driver engagement is essential, connected data is reliant on support from your drivers. Ultimately, you need to work towards your goals together.