Webfleet gives you all the tools you needs to improve the performance of your passenger cars. Make sure that your passenger cars are maintained well and empower your drivers to drive more efficiently and safely.
Fast install­ation and quick results
Webfleet for passenger cars can be installed quickly. If you want to scale up, Webfleet can be swiftly deployed across your entire fleet. This way, you see the impact of Webfleet immediately in your dashboard and reports.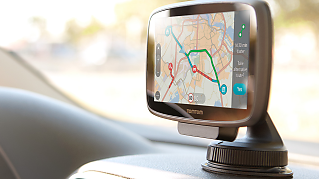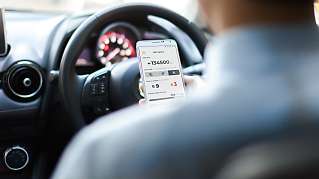 Reliable mileage regis­tration
Simple and accurate mileage regis­tration saves you and your drivers a lot of admin­is­tration. Your drivers can log business and private mileage easily with a PRO Driver Terminal or with their mobile devices using the Webfleet Logbook app. It helps make mileage reimbursement hassle-free for your drivers and helps with tax declaration.
TomTom Traffic
With TomTom Traffic, your drivers will always know the fastest way to your customers. This helps you avoid unnecessary mileage and fuel consumption.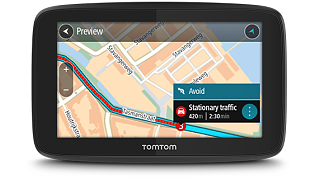 Make driving safer
OptiDrive 360 provides you and your drivers with real-time feedback on driving behaviour, helping your team to drive more safely and more econom­ically.
Learn more about OptiDrive 360
Get a demo
See how Webfleet fleet management software can help your business