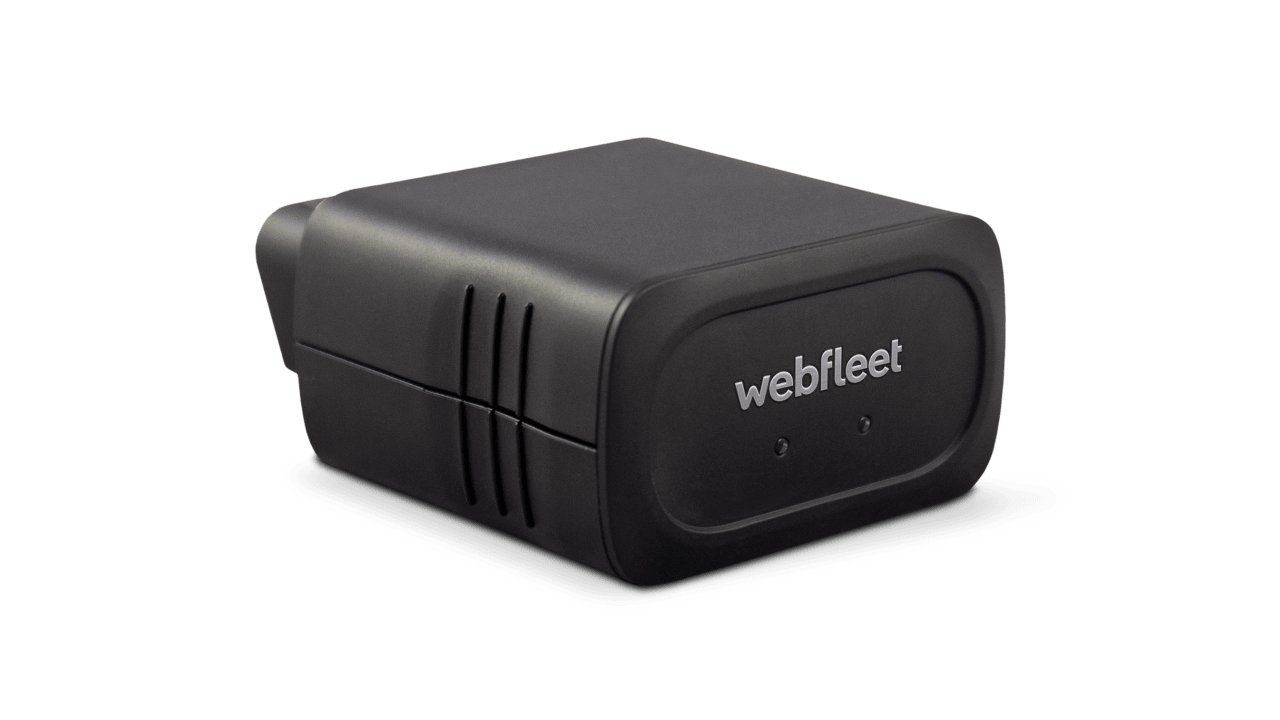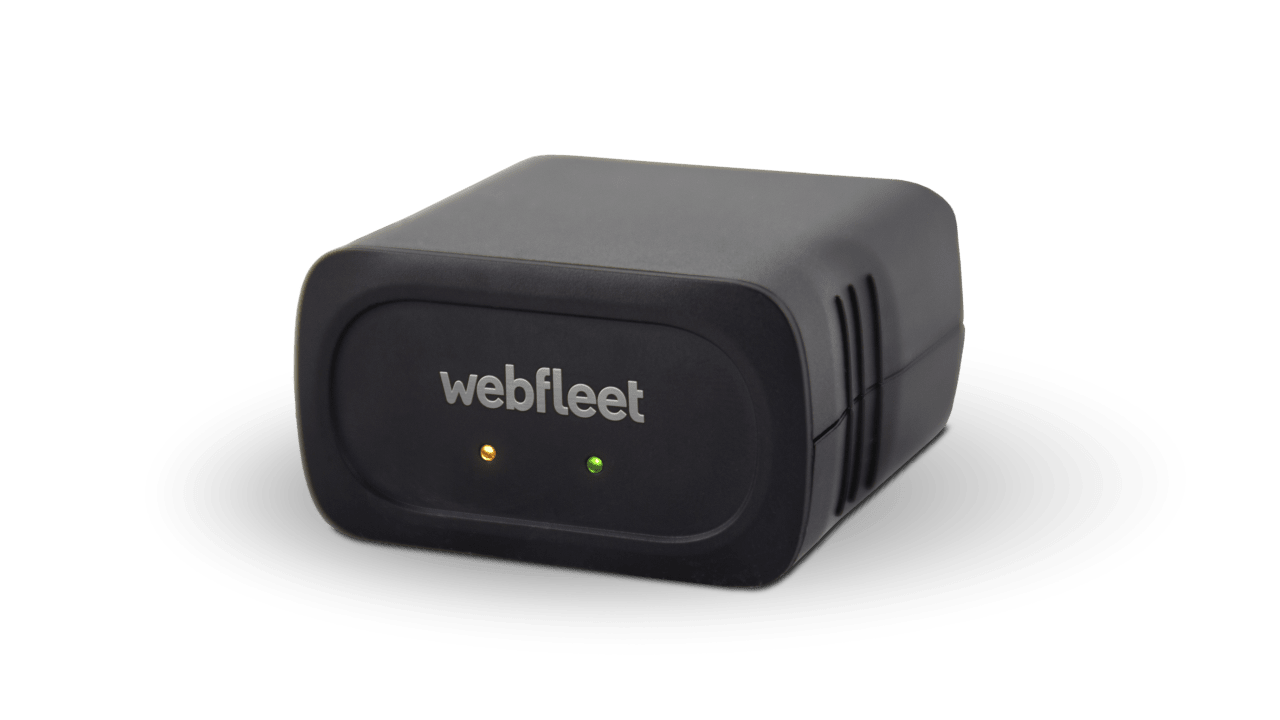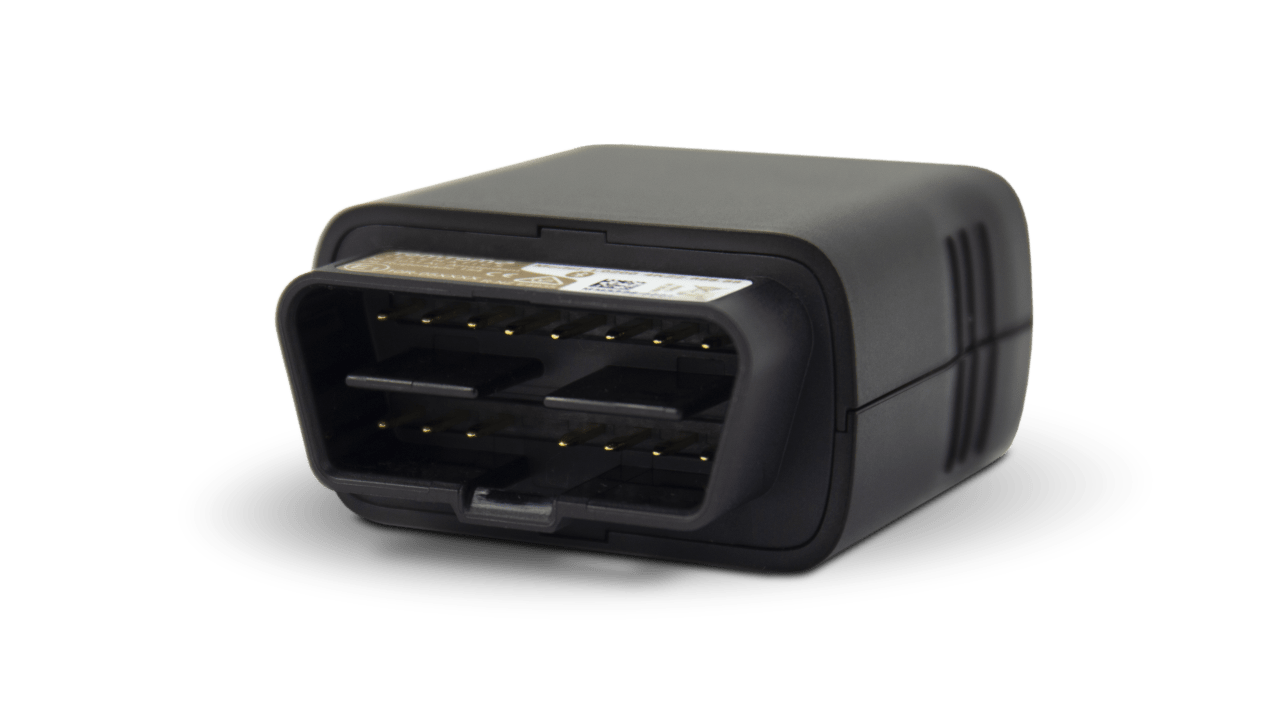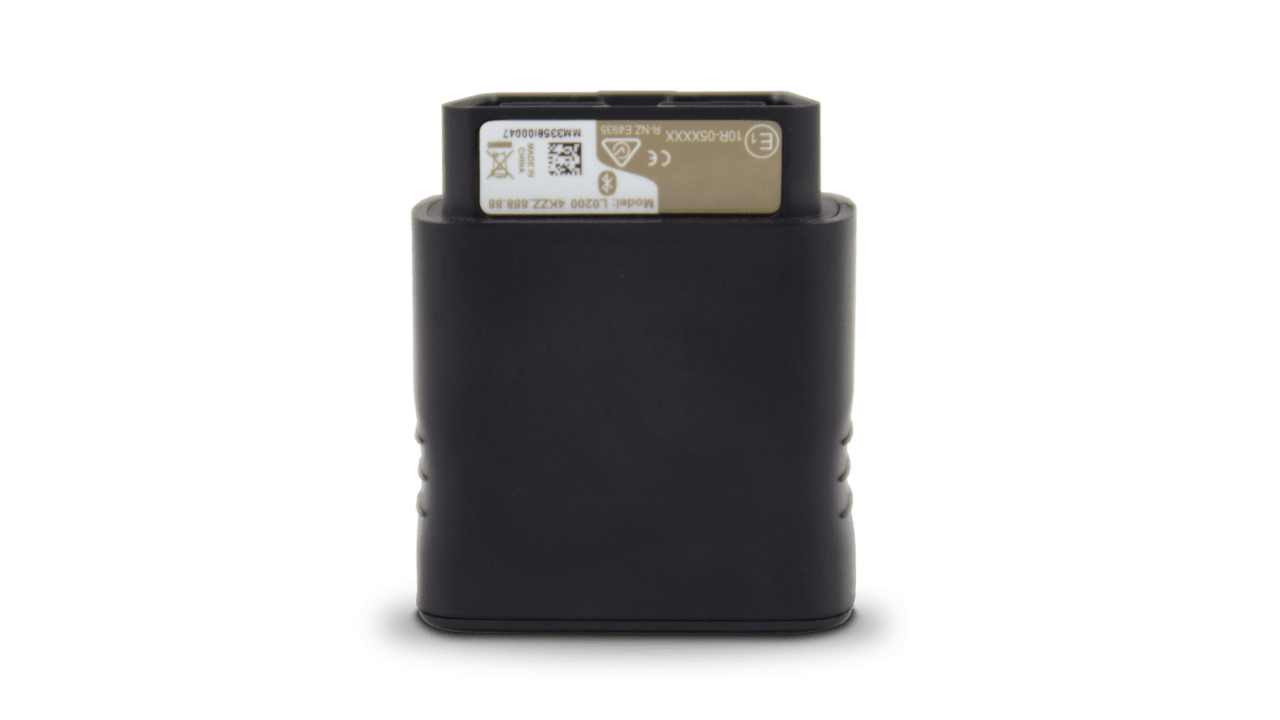 LINK 240
Plug & play
Next generation vehicle tracking solution
Optimised for
Cannot connect to PRO.
Self-in­stall­ation via OBD-II port
Take advantage of stronger data coverage with support for LTE-M and GPRS technology*
Ideal for small businesses, subcon­tractors and temporary vehicles or drivers
Monitors driving behaviour
Used in combination with WEBFLEET
€179Price excludes VAT.
Order
Track and trace
View driving times, mileage and locations of your fleet in real time
Mileage and logbook
Record and analyse milage and trip data with real vehicle odometer2
Fuel monitoring
Analyse real-time and historical insights on your fleet's fuel usage
Driving behavior
Improve your driver's safety with the help of OptiDrive 360's driving style insights
Reporting on fleet performance
Get 24/7 access to compre­hensive vehicle and driver insight reports
Instant alert
Get notific­a­tions on geofencing, on fleet health, and when the LINK 240 is discon­nected
Technical specific­a­tions
Dimensions
57 × 48 × 27 mm
Weight
55g
Material
Injection moulded plastic PC/ABS
Supply voltage
12 V / 24 V (min. 9 V to max. 30 V)
Current consumption
At 14V: typically < 70 mA
At 28V: typically < 40 mA
Standby: < 2 mA
During data trans­mission
At 14V: < 170 mA
At 28V: < 110 mA
Temperature
Operation:-20 °C to +50 °C
Storage: -20 °C to +50 °C
Protection class
IP 20
GPS
Integrated GNSS antenna and GNSS receiver
Rechargeable battery
A 250mAh lithium-ion battery is used for operational use
Depends on the avail­ab­ility of the local network infra­structure.