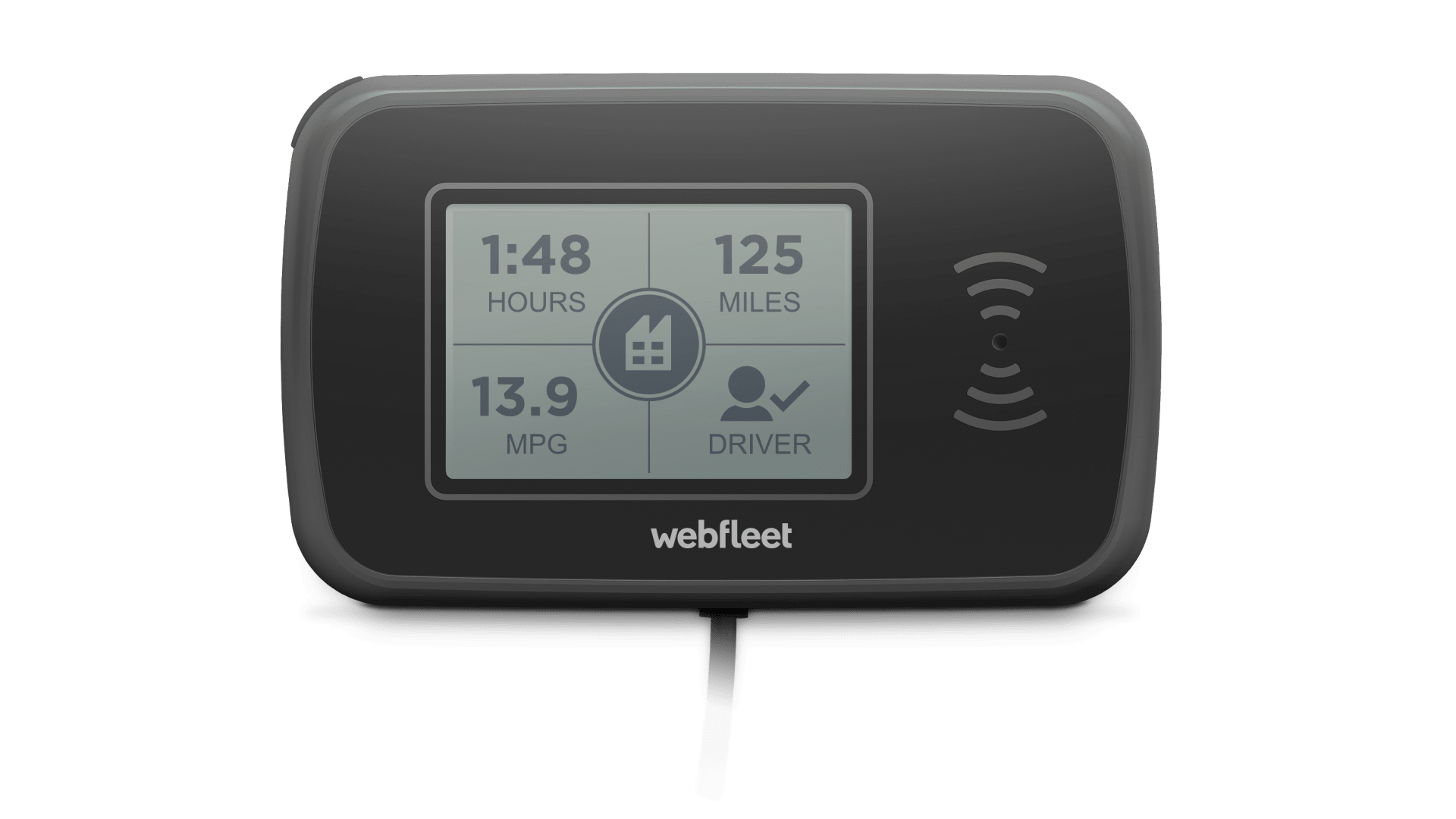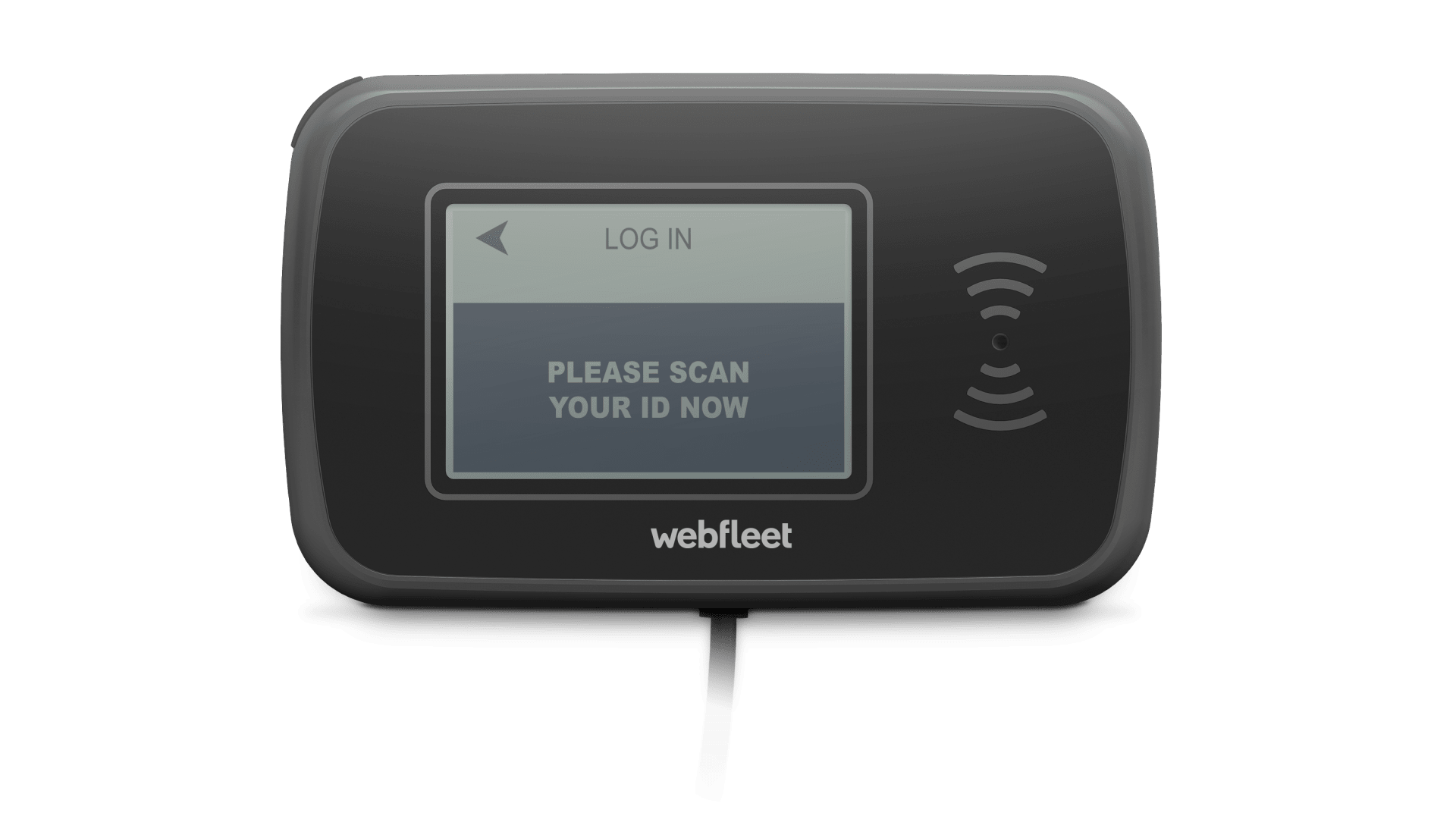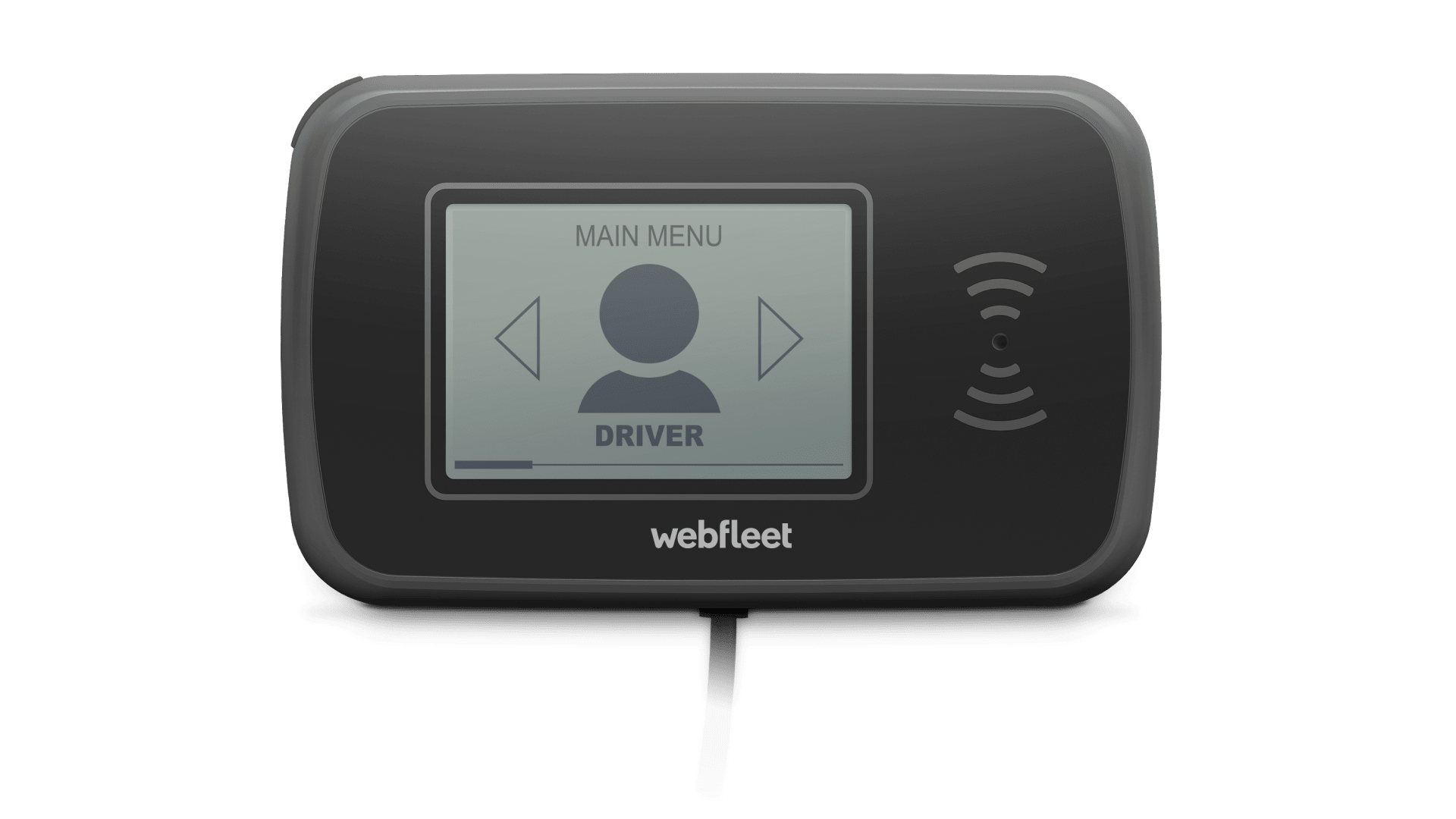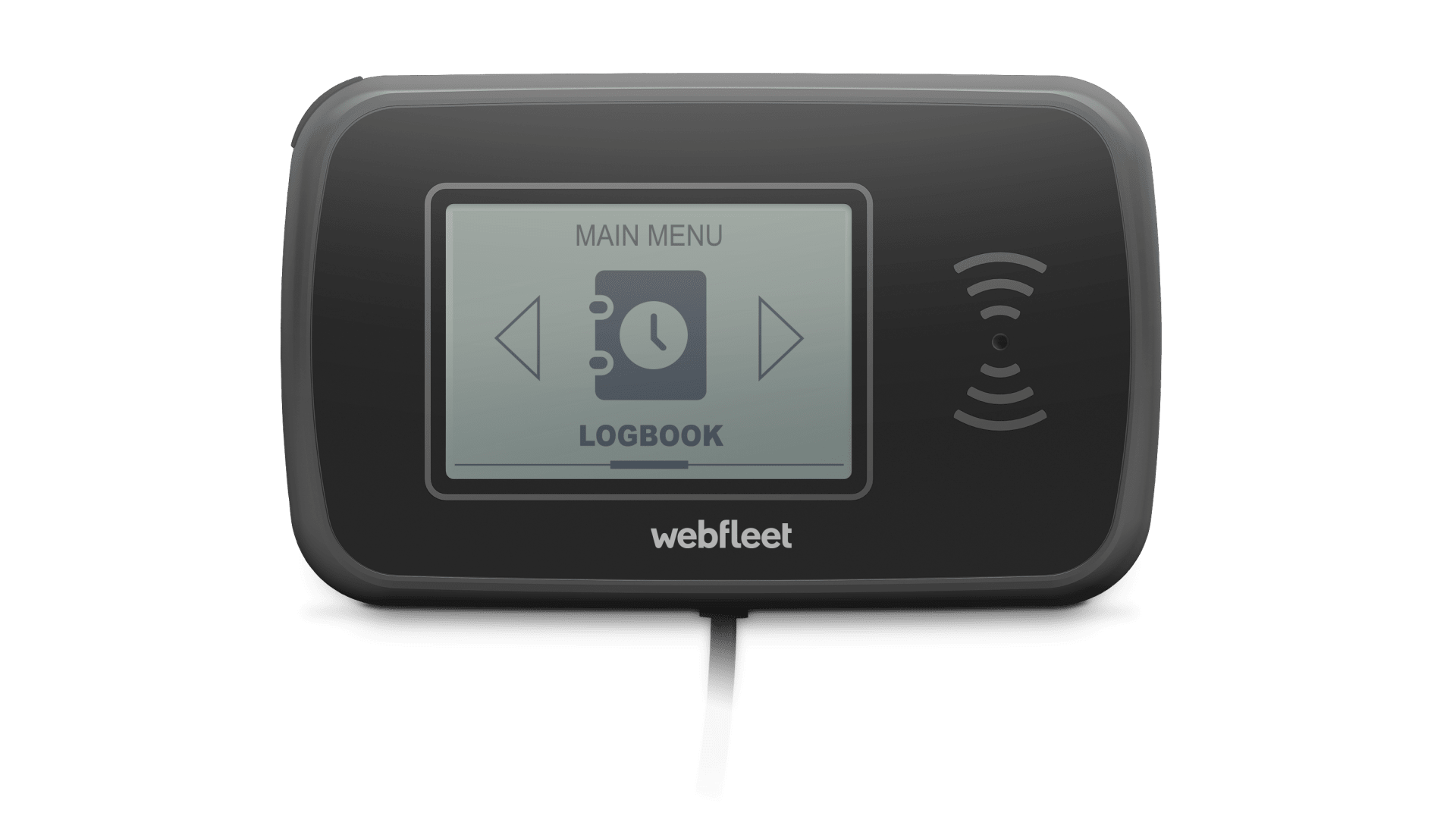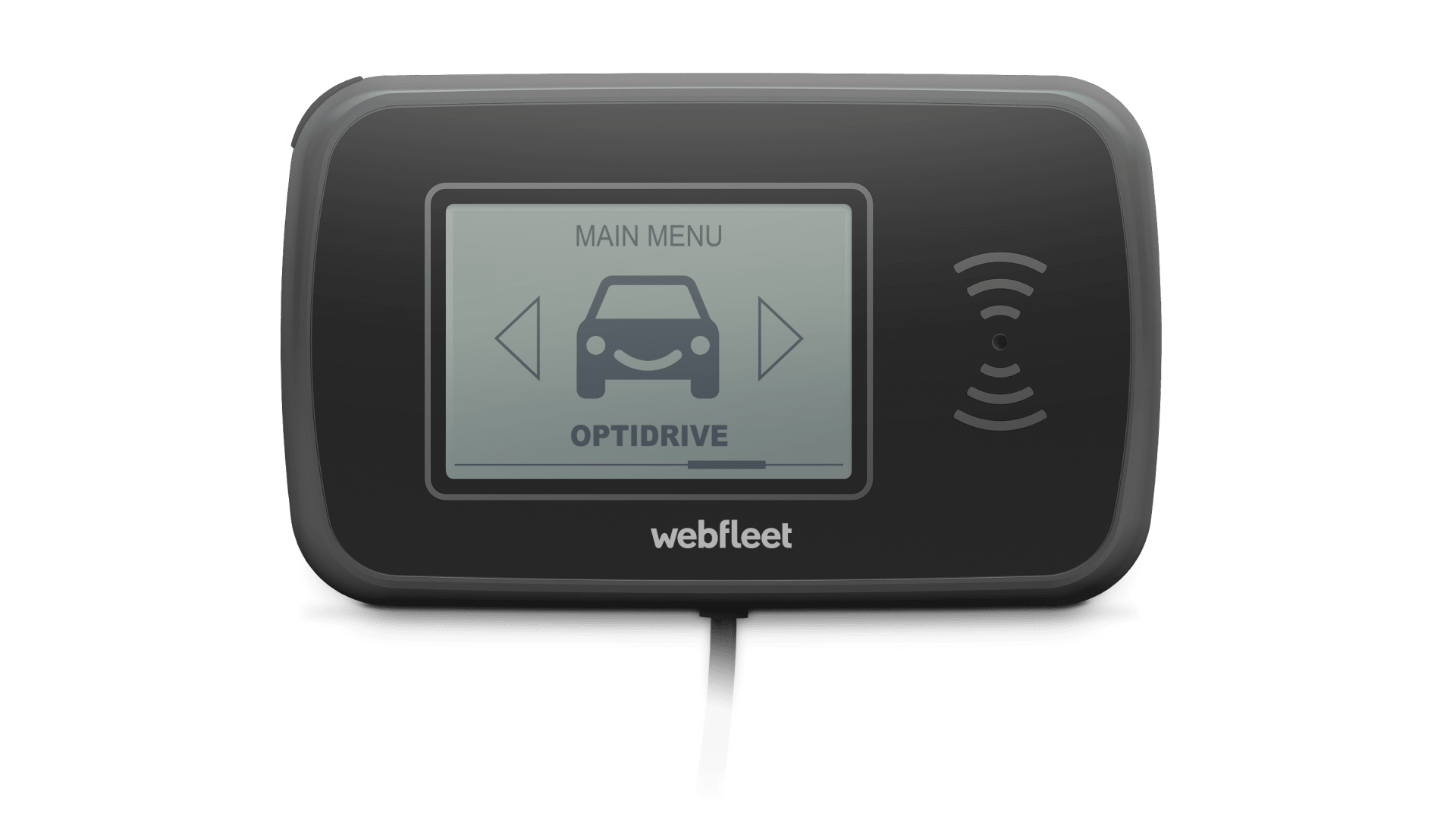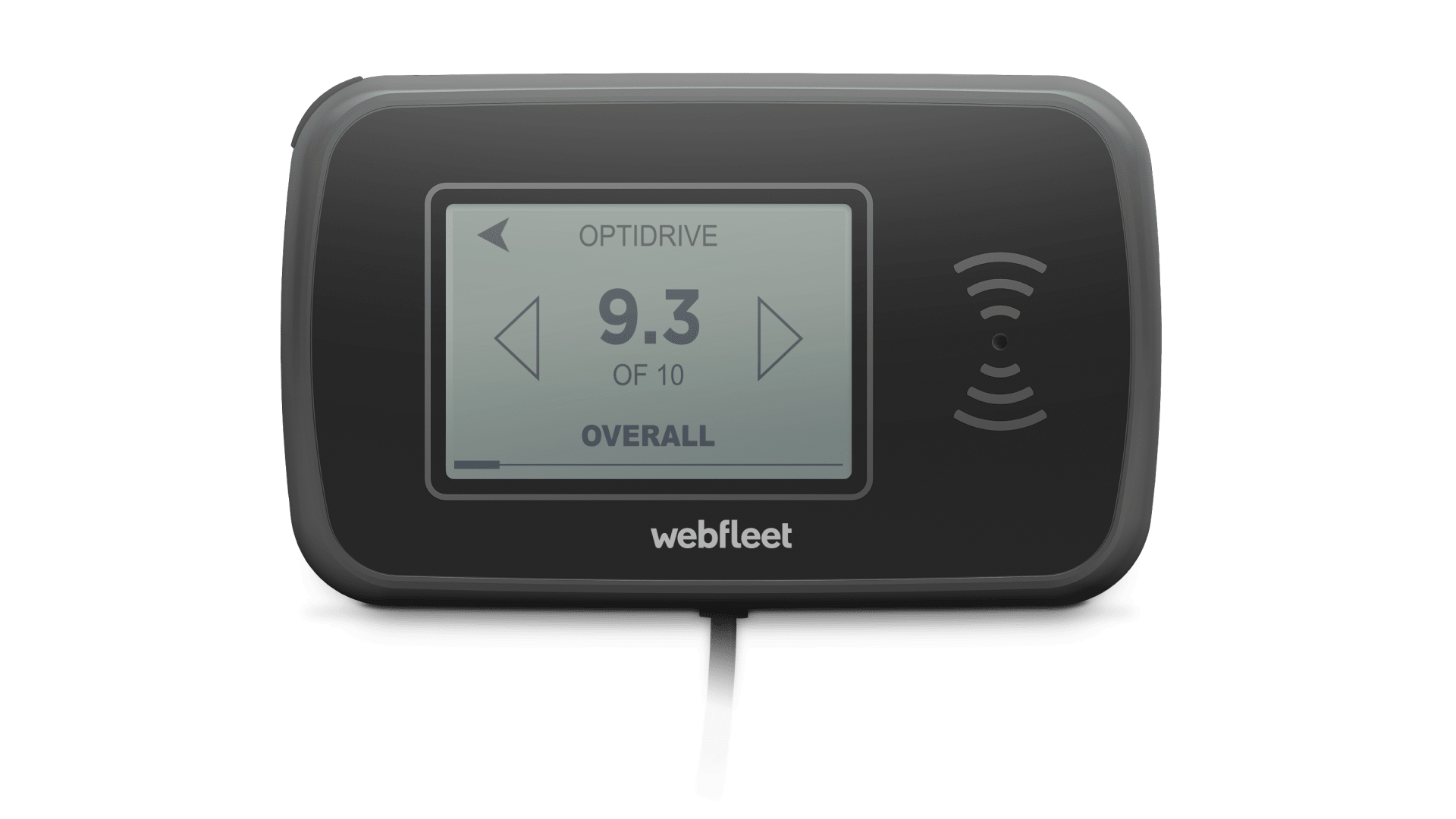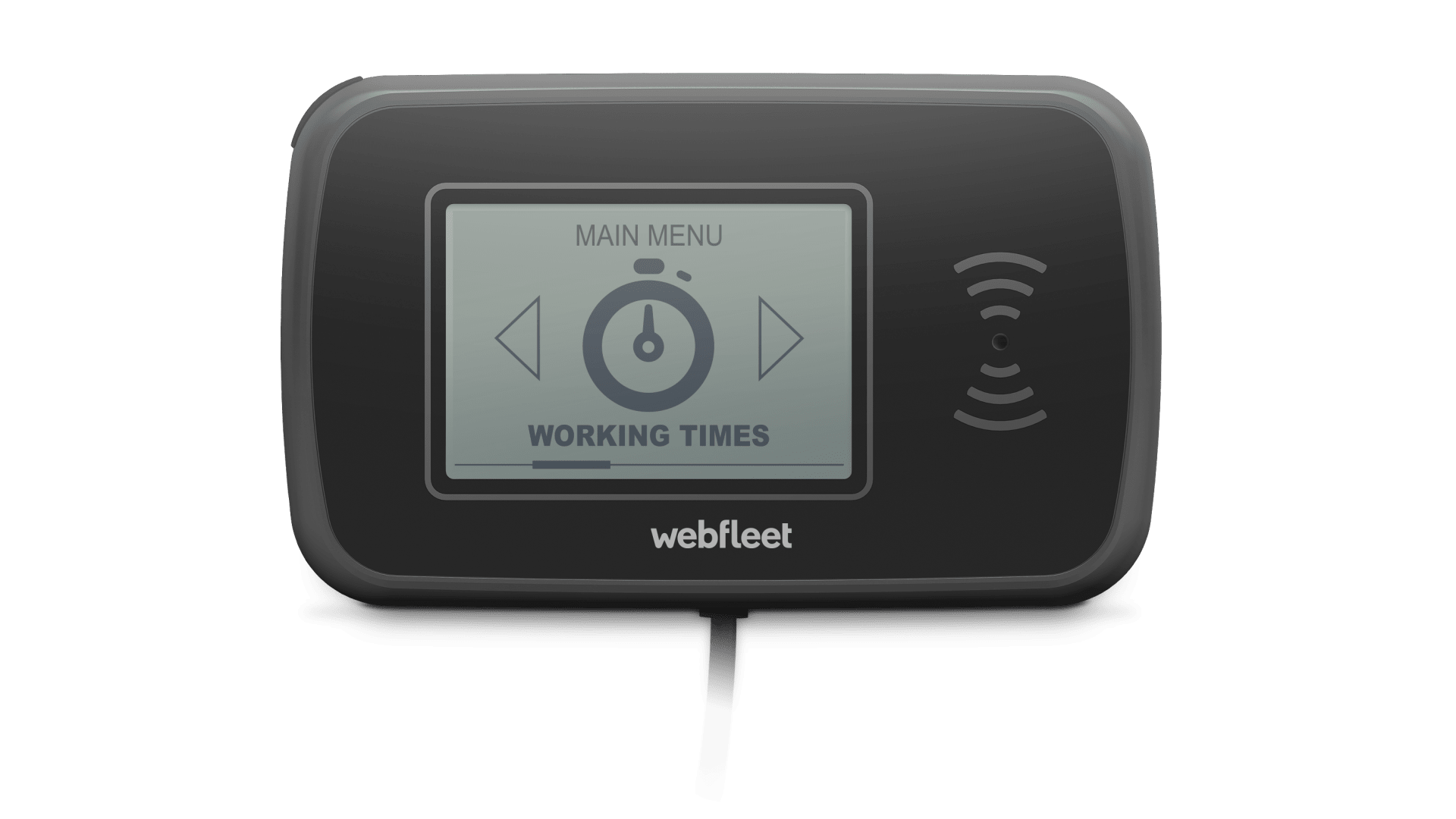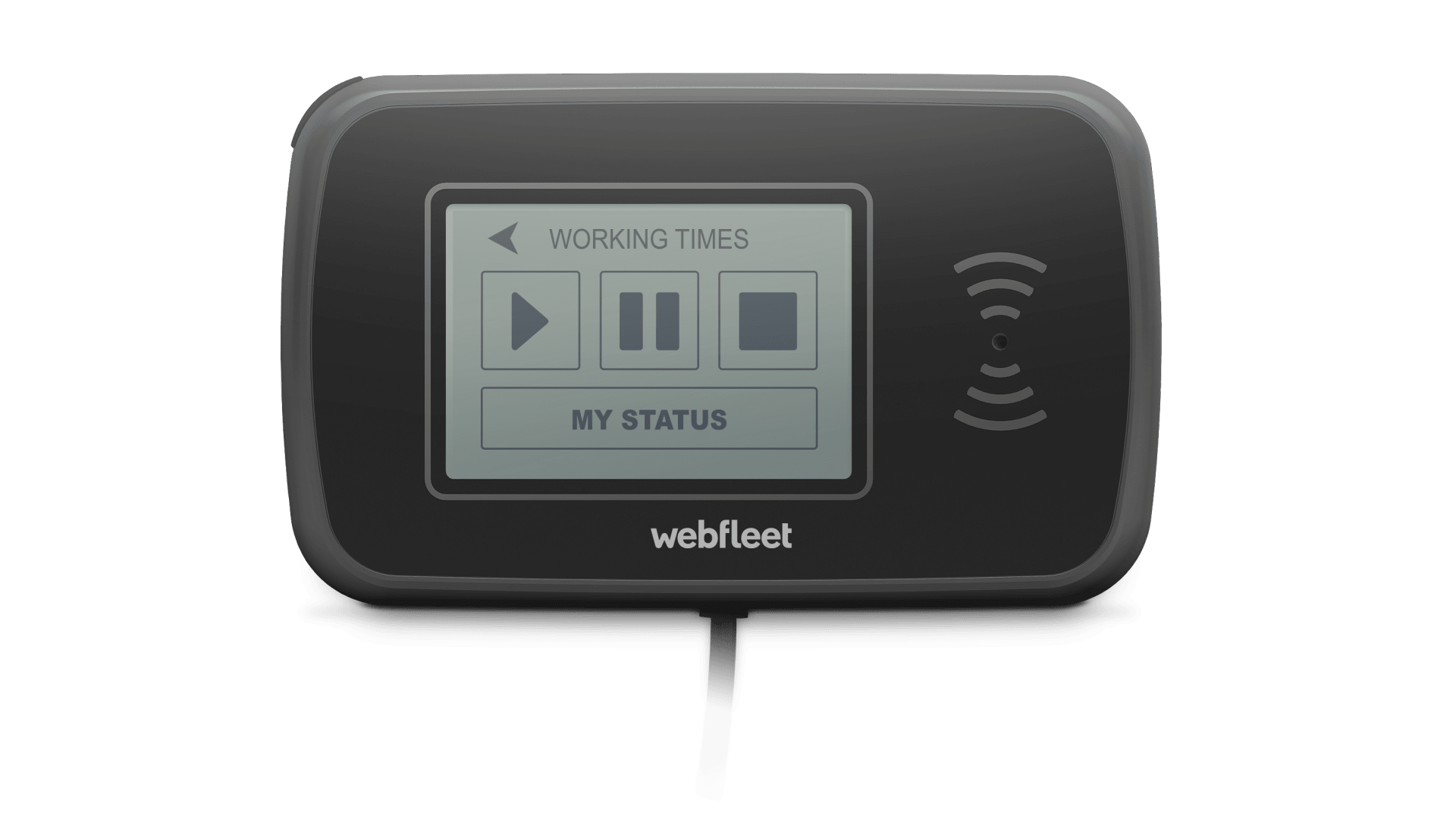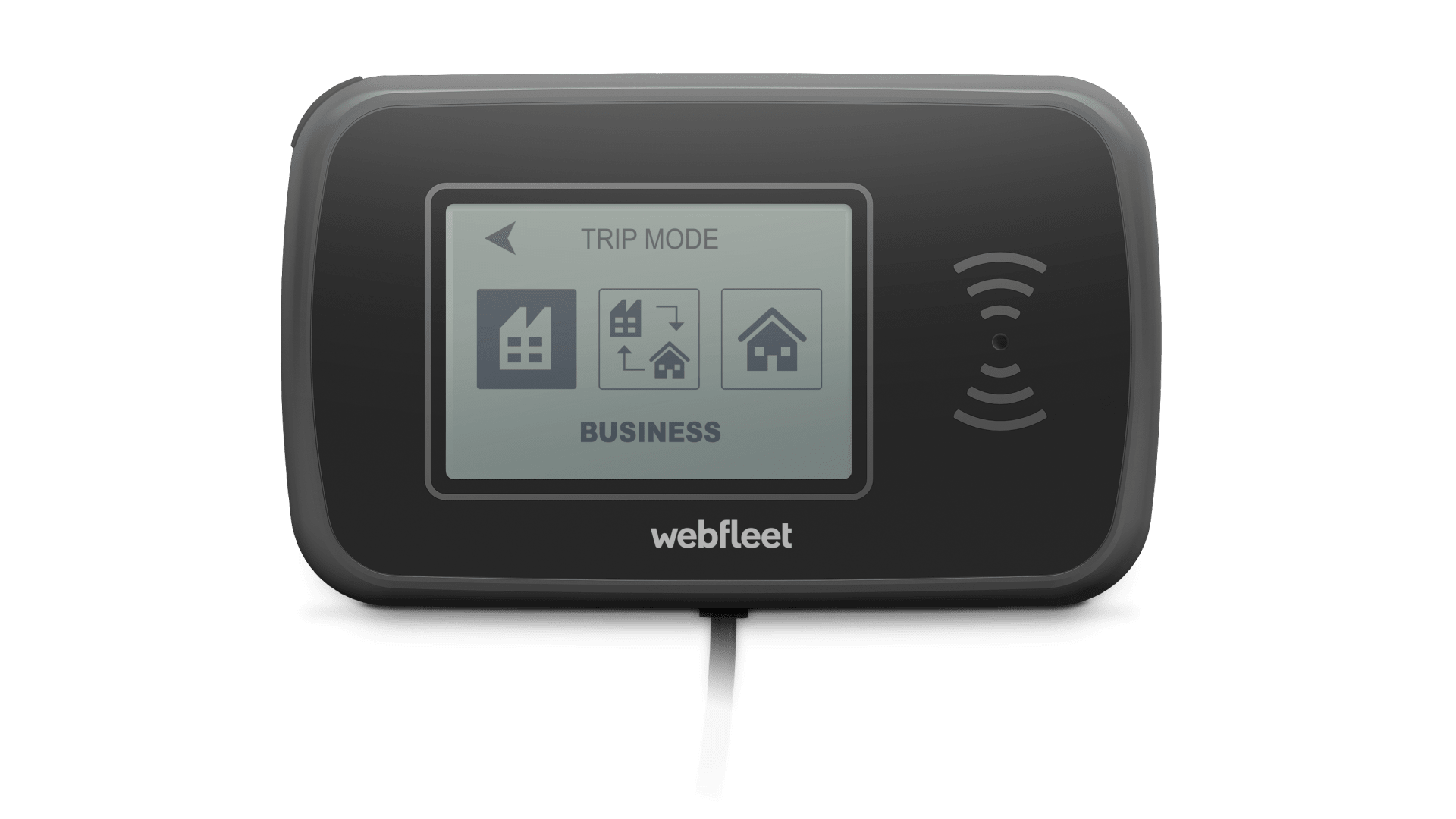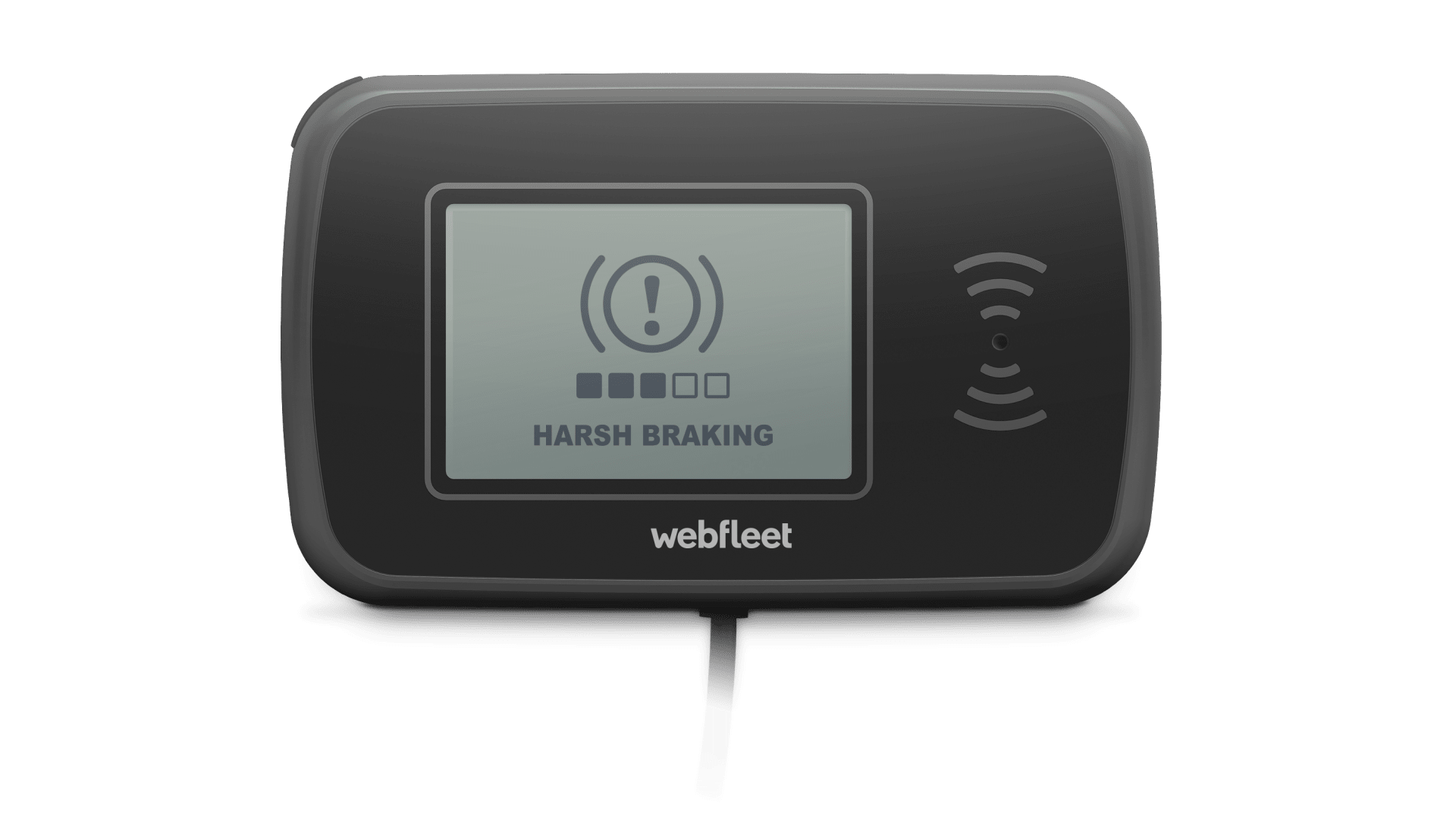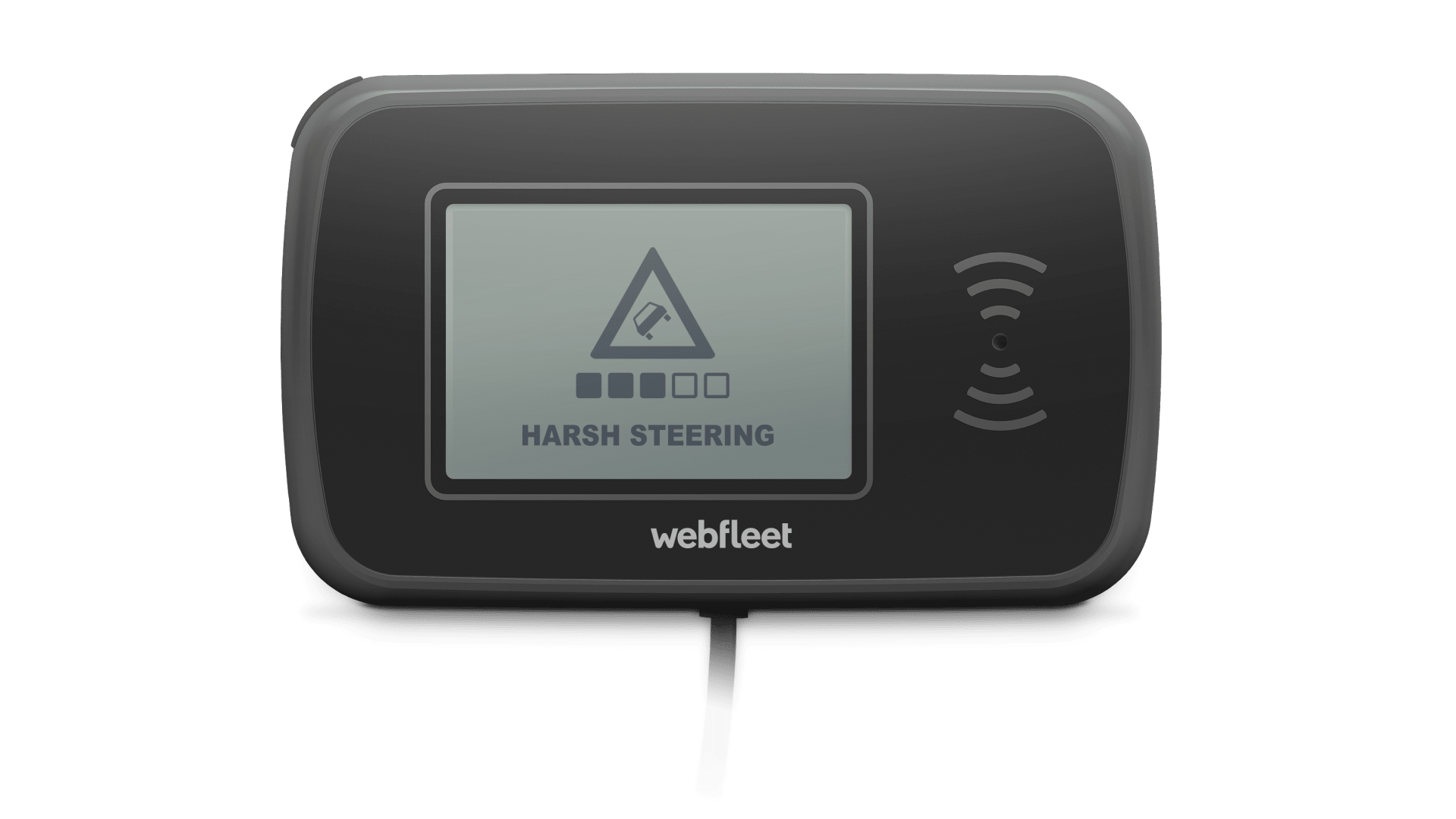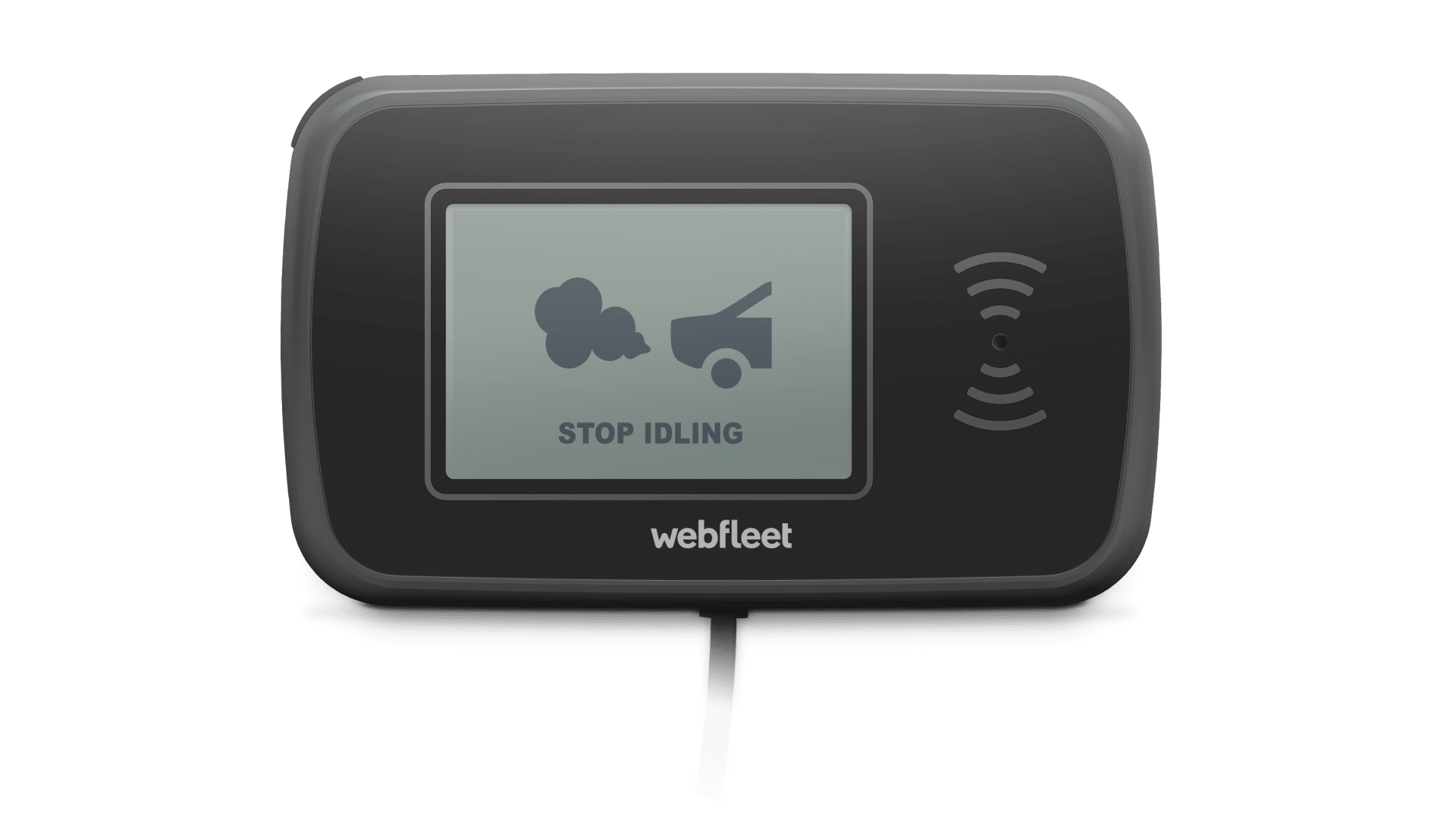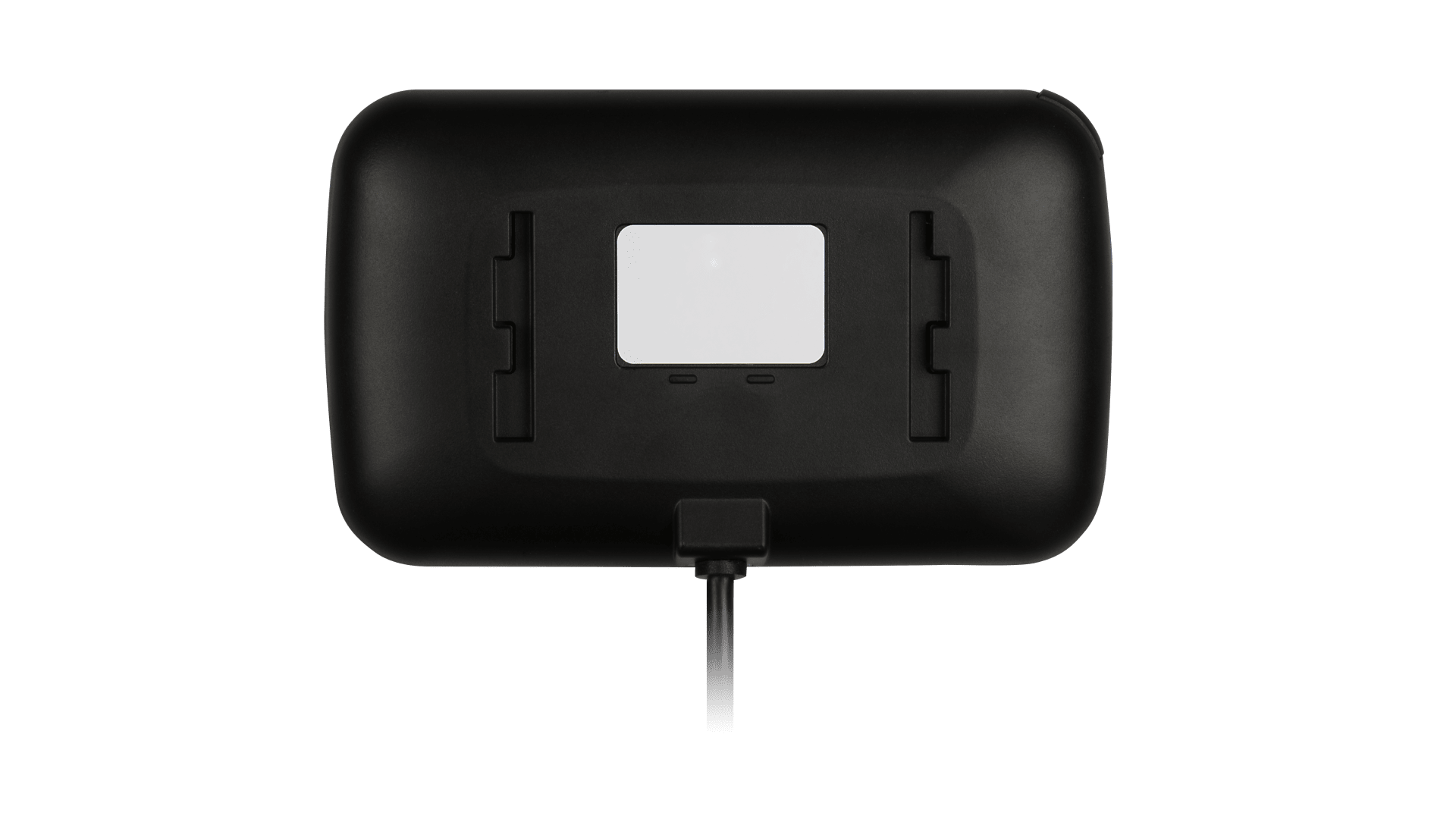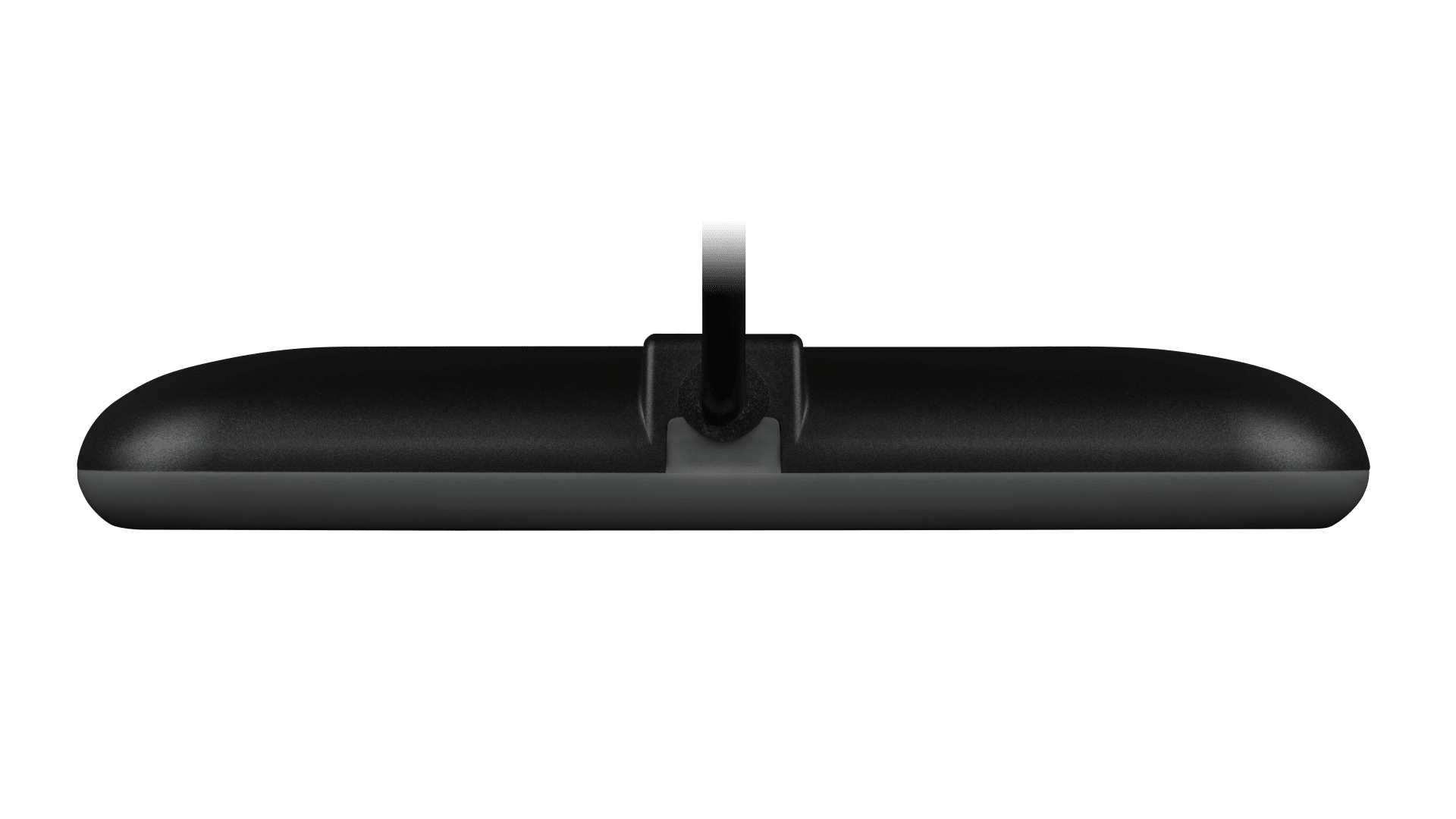 PRO 2020
Extend to your entire fleet for greener, safer and more efficient drivers.
Optimized for
Can connect to LINK 740.
Extend to all of your fleet with this compact but powerful Driver Terminal
RFID Driver Identi­fic­ation (with buzzer)
Log working time of any employee: clock in and out, and log breaks in vehicle
Log trips as business/private/commute status
Continuous OptiDrive 360 driving style feedback
Optional: LINK 105 for fuel consumption data, reporting and feedback
Use in conjunction with Webfleet via LINK 530
Driver ID
Always know who is driving your vehicle and attribute driving behavior, trip regis­tration, and also work time of anyone presenting an RFID card.*
Mileage Log
Capture Trip status – Business, Private, and Commuting.
Working times
Log and check work times of anyone presenting an RFID card on the device – Start, Break, Finish.
OptiDrive 360**
Give your drivers the tools to continu­ously improve their driving through feedback and coaching.
Driving mode & feedback
Shows a summary of trip related information, for instant driver feedback and higher engagement.
Technical specific­a­tions
| | |
| --- | --- |
| Dimensions | 4.57 inch x 2.80 inch x 0.67 inch |
| Screen Size | Device including cable, 4.76 oz |
| Weight | Device including cable: 135g |
| | |
| --- | --- |
| Supply voltage | 12 V / 24 V (min 9 V to max 30 V) |
| Temperature | Operation: -4 °F to +158 °F |
| Protection class | IP 20 |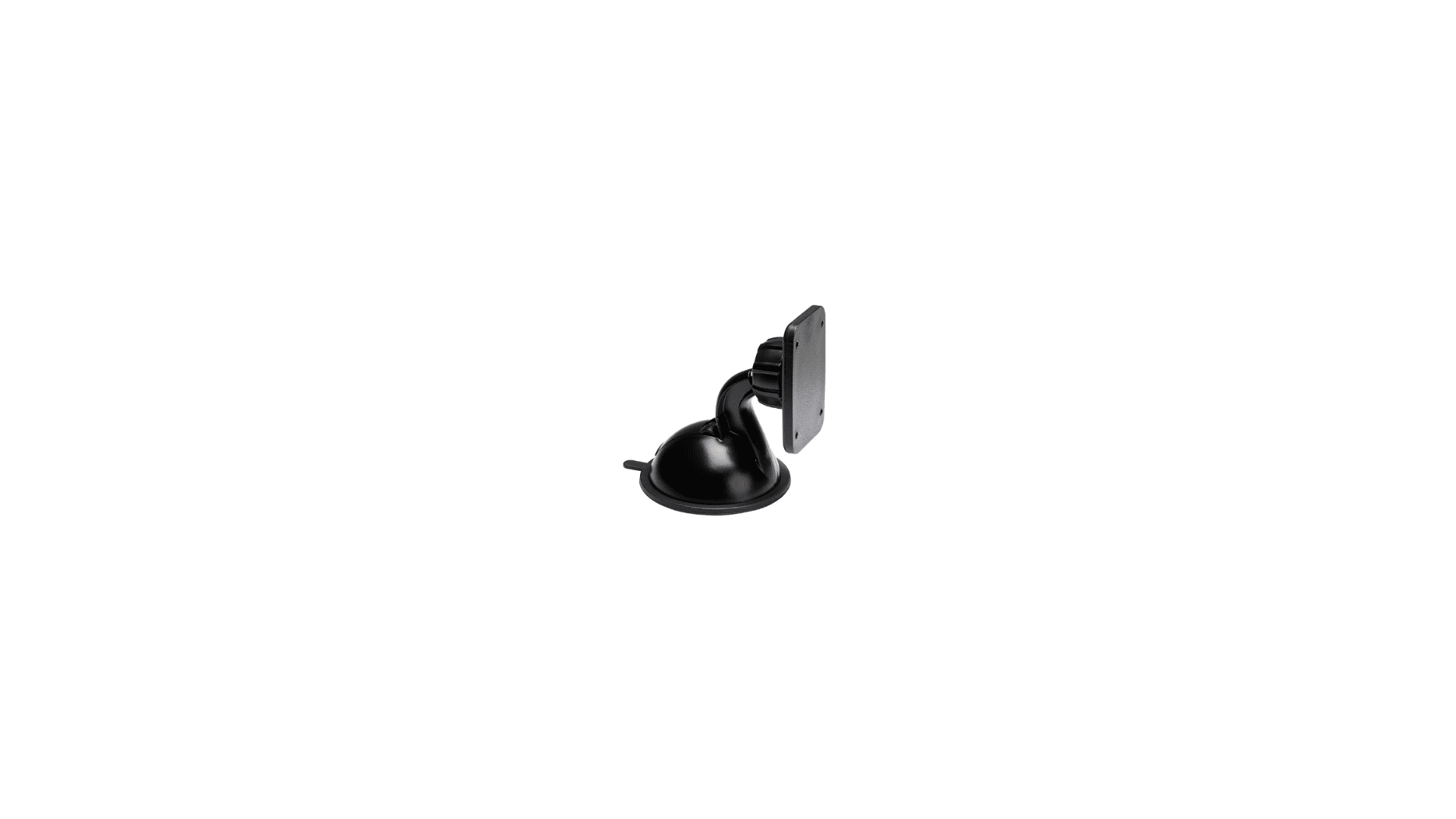 Webfleet Dashboard Mount
(is not included in the box)
Any install­ation mount compatible with the AMPS industry standard can be connected to the PRO 2020 adapter.
Request callback
Talk to an advisor and find out how Driver Terminals can benefit your fleet.
* HF RFID 13.56MHz (ISO 14443A compliant)
(supports protocols compliant to ISO 14443A, such as MIFARE Ultralight, MIFARE Classic, MIFARE SmartMX, MIFARE DESFire, MIFARE Plus, etc.)
** Driver Feedback on Driving Events (braking/steering), Idling, and with the LINK 105 Gear Shift and Fuel Consumption.