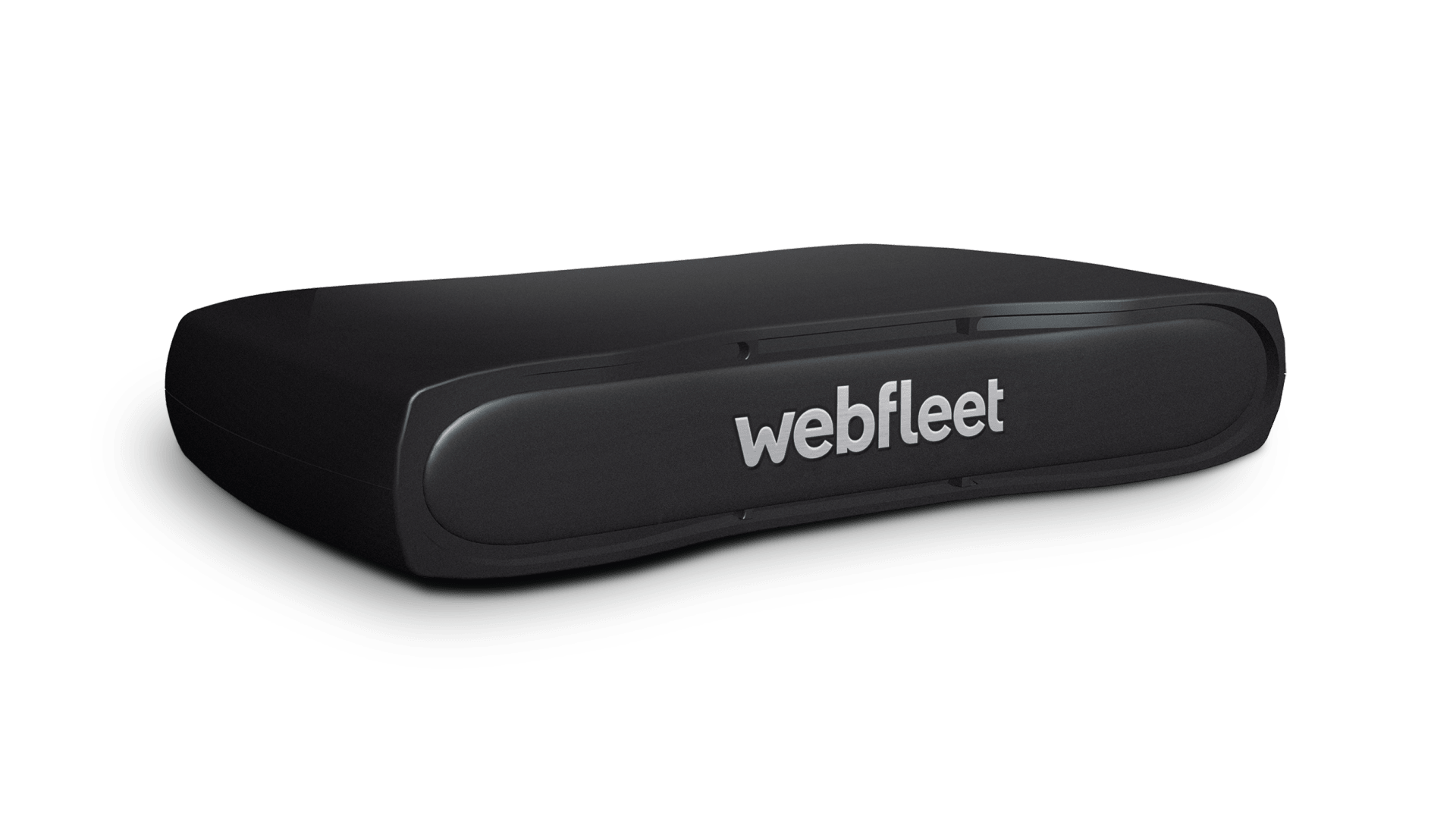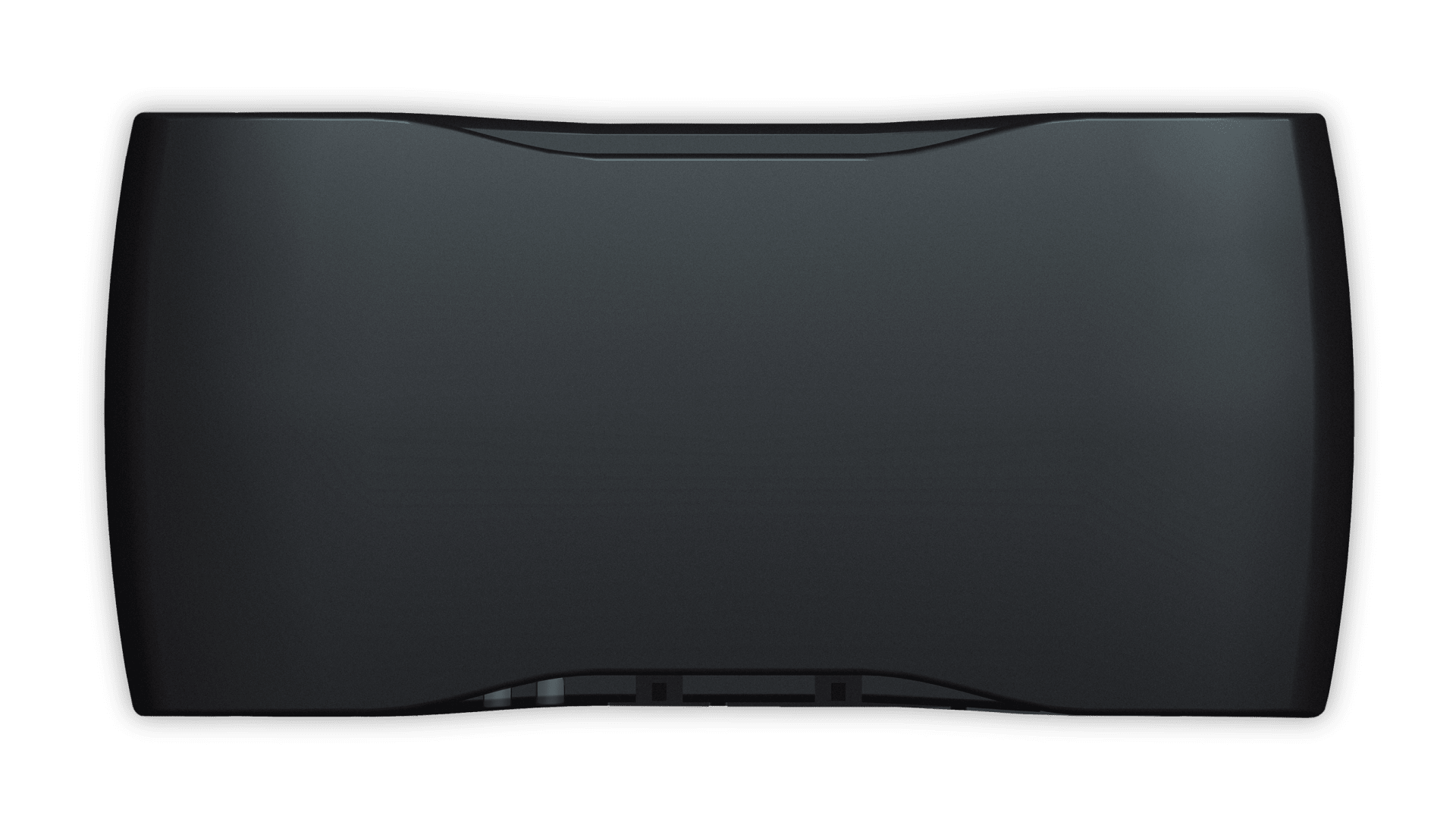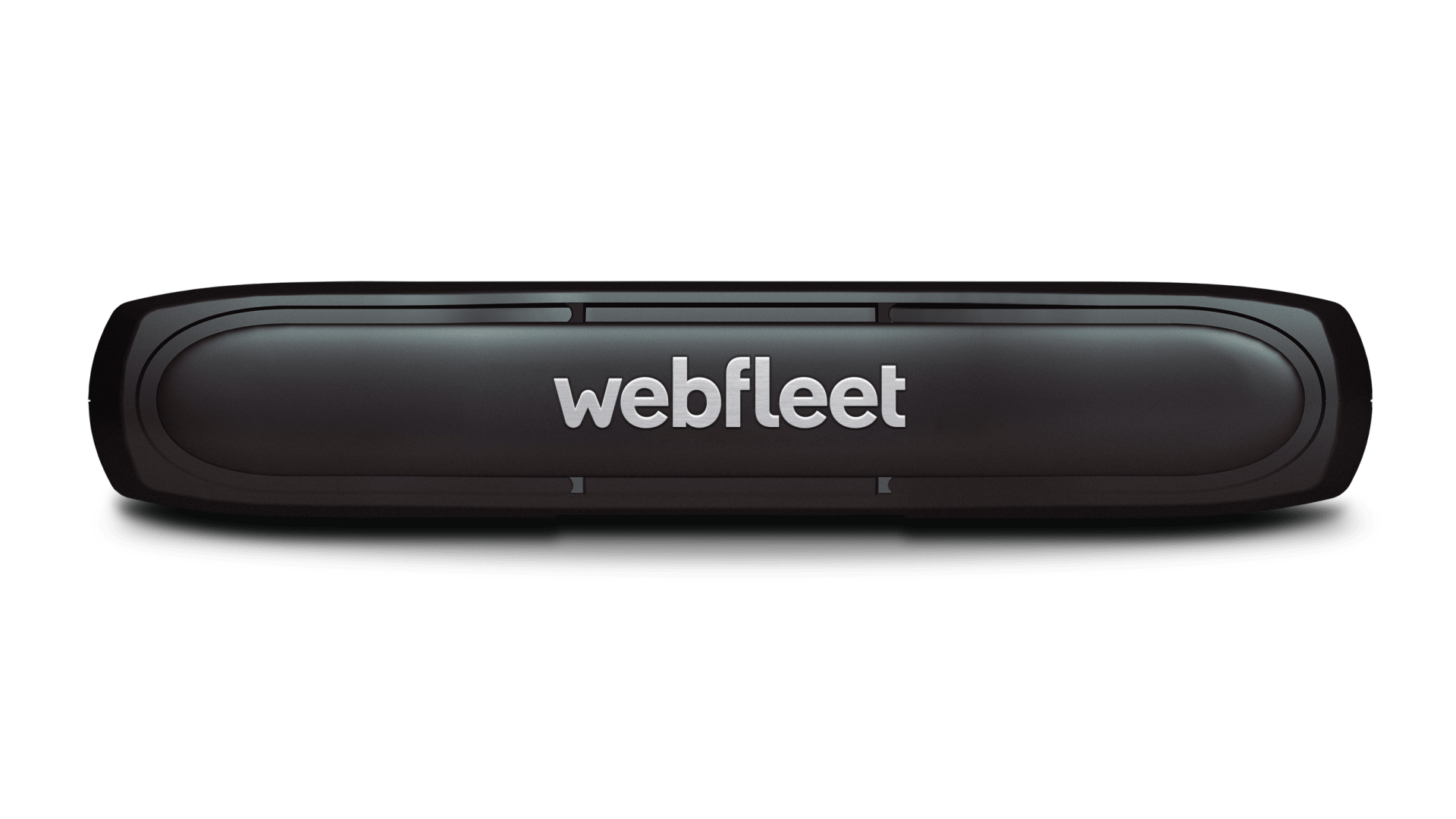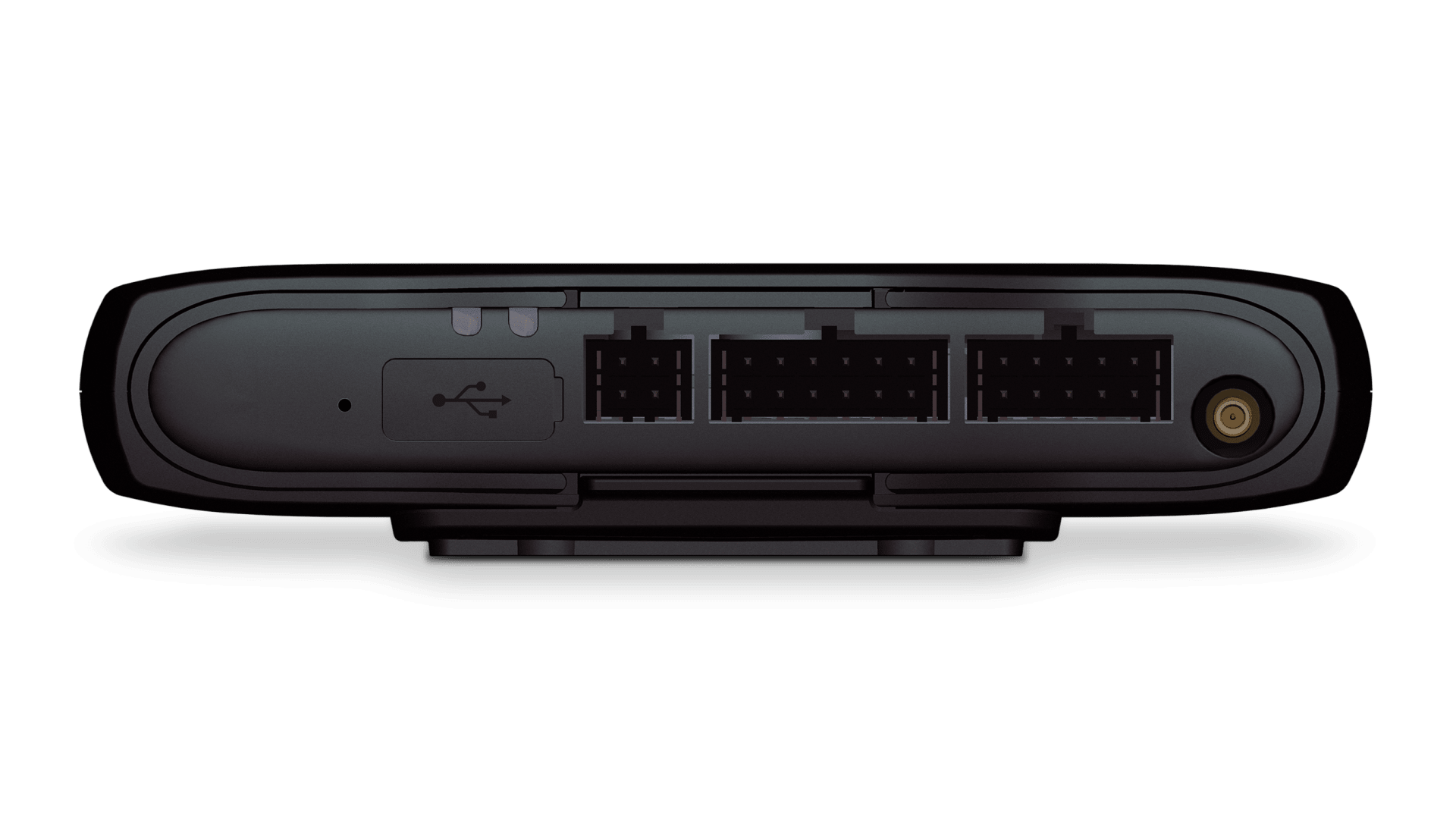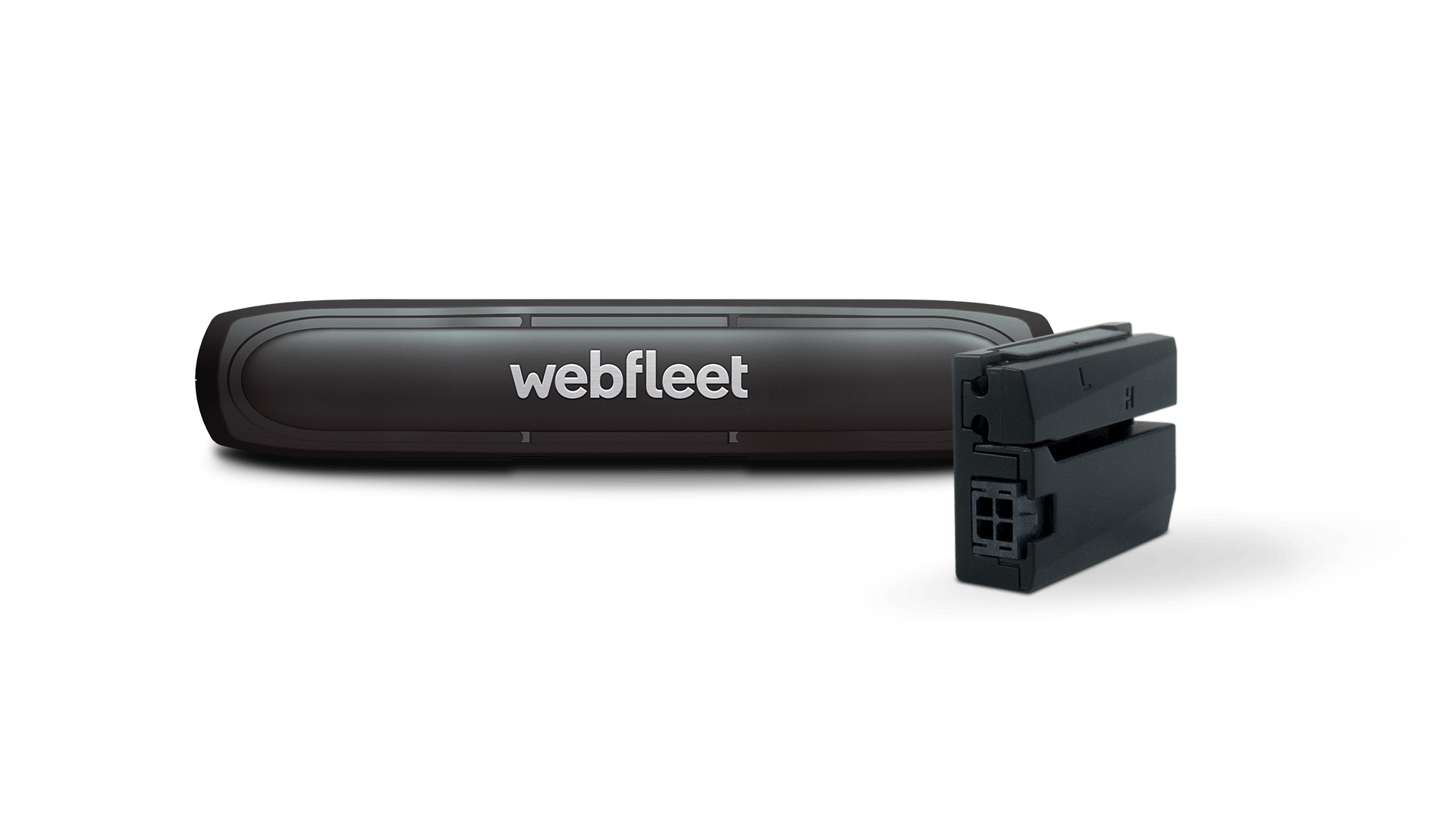 LINK 740
Future-proof vehicle tracking and fleet management for any type of vehicle
Optimized for
Can connect to TomTom PRO 7350, TomTom PRO 7350 TRUCK, TomTom PRO 8275M, TomTom PRO 8275M TRUCK.
Fixed install­ation to the vehicle for reliable tracking
Enhanced vehicle data with CAN bus connectivity
Add-on function­ality available
Monitors driving behavior
Works in combination with Webfleet
Track and trace
View driving times, mileage and location of your fleet
OptiDrive 360
Improve your drivers' safety with the help of driving behavior analysis
Fleet performance reporting
Access compre­hensive vehicle and driver insights 24/7
Maintenance notifi­cation
Schedule maintenance tasks effectively
Fuel and charging status
Get real-time and historical insights on your fleet's fuel usage and the battery charging status of your electric vehicles. 1
Bluetooth and I/O
Integrate with a wide range of business applic­a­tions
Technical specific­a­tions
Dimensions

Body: 4.80 x 2.32 x 0.94 inches




Body with holder: 4.80 x 2.48 x 1.11 inches

Weight and material

Body: 3,39 oz




Holder: 0.49 oz

Environment

Envir­on­mental sealing: IP20




Operating temperature: -22 ℉ to 158 ℉




Storage temperature: -40 ℉ to 176 ℉



Supply voltage
12V/24V (min. 9V to max. 30V)
Current consumption

At 14V: typically < 50 mA




At 28V: typically < 30 mA




Standby: typically < 1.5 mA

During data trans­mission

At 14 V: 150 mA




At 28 V: 100 mA
LINK CAN Sensor 100 (LCS 100)
A CAN sensor that lets your LINK 740 device read valuable CAN bus information using a non-in­trusive install­ation.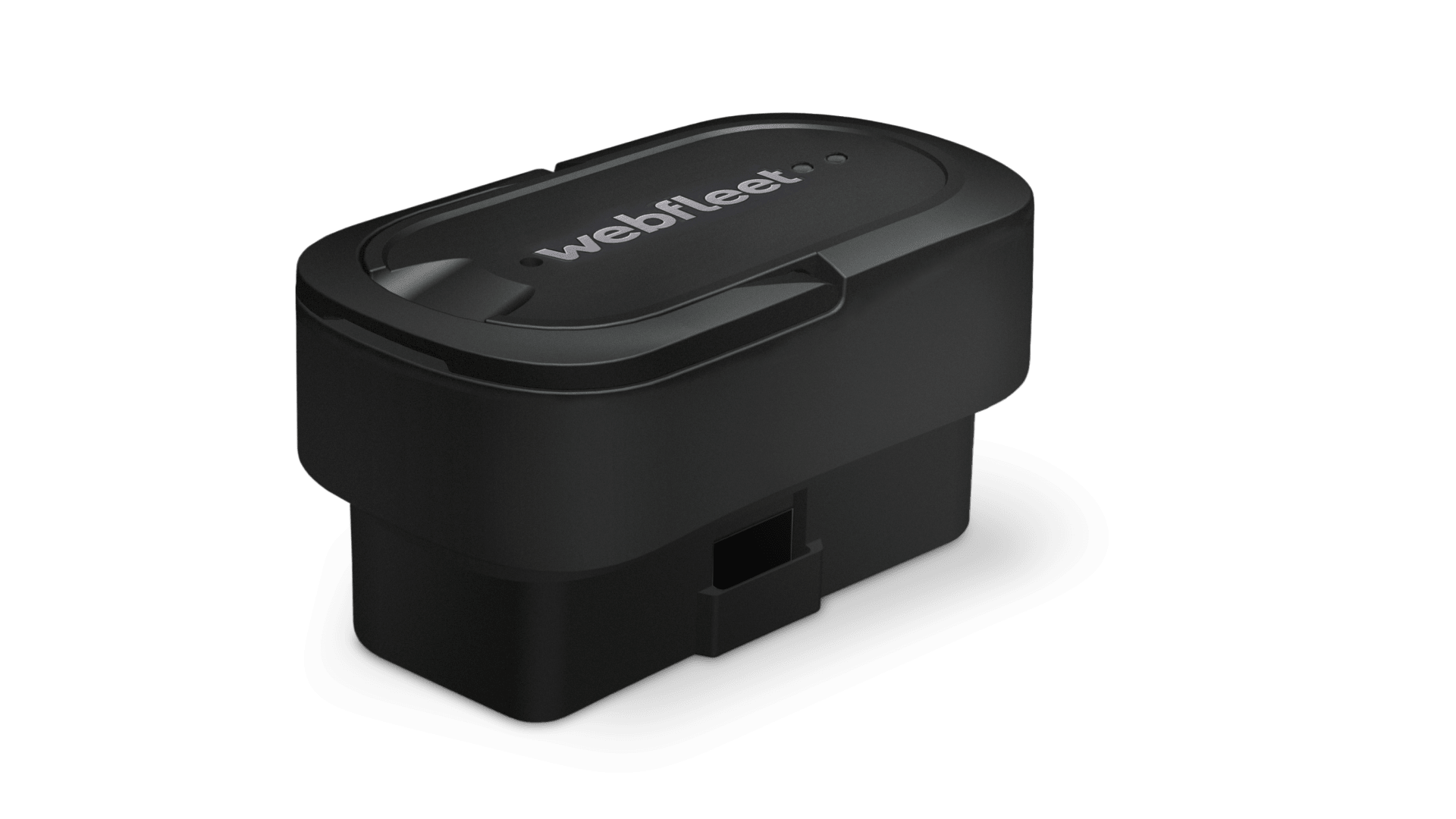 LINK 105
If your vehicle doesn't support CAN connection, you can use this OBD device to monitor and control fuel usage.
Return on investment within 6 to 9 months
Want to improve your fleet's performance? Book a demo and find out how LINK 740 takes your fleet management to the next level.