The most complete fleet management solution for trucks
Maximize the efficiency of your trucks and drivers with dynamic dispatching, and get to your customers faster.
Fleet management for trucks helps you
Reduce fuel and maintenance costs
Boost produc­tivity and make decisions faster
Stay on top of tachograph compliance
Keep drivers on the safest routes
Monitor your truck fleet and trailers from one interface
See how your drivers perform and help them to improve
Fleet management for trucks key features
The best Driver Terminals for your truckers
Make life on the road easier for your truckers with the TomTom PRO 8275M TRUCK – the most versatile device in the industry. Features include:
Ruggedized and fully-cus­tomizable, with a 7" screen.

Truck­-spe­cific navigation and TomTom Traffic.

Digital workflow to suit your procedures.

OptiDrive 360 support via FMS interface.

Rear-view camera.

NFC and RFID.

Barcode scanning, digital signature capture and driver ID.
Learn more about TomTom PRO 8275m TRUCK⁠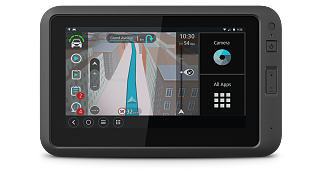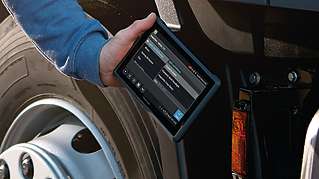 ELD Manager
Make compliance simpler with ELD Manager

Hours of Service (HoS)

Driver Vehicle Inspection Reporting (DVIR)

Save costs, boost produc­tivity

Stay in control
Learn more about ELD Manager⁠
Check important vehicle data
Trucks can easily extend the function­ality of Webfleet to monitor vehicles in more detail. Remotely check vehicle temperature, tire pressure and door locks, and track trailers with Webfleet and LINK.connect.
Learn more about the LINK 530⁠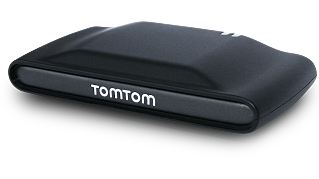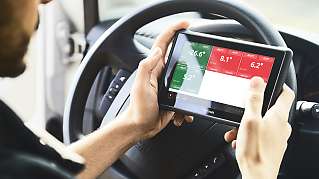 Power your existing systems with partner apps
Webfleet seamlessly integrates with leading transport appli­ca­tions like scheduling, planning and dispatch appli­ca­tions, as well as many CRM appli­ca­tions.
Improve driving performance with OptiDrive 360
OptiDrive 360 gives your drivers real-time feedback and driving advice before, during and after their trips. Fleet managers can easily monitor driving performance in Webfleet using real-time dashboard and detailed reports.
Learn more about OptiDrive⁠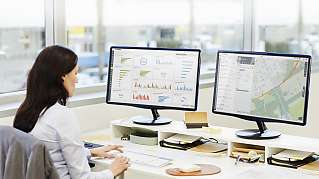 50,000 customers rely on Webfleet every day
We saved on fuel costs thanks to the Webfleet and Bridgestone synergy
Hubert Sośnicki, Transhut sp. z o.o.
Set to save 10% on logistics thanks to Webfleet.
Guy Ripley, Marshalls
Results far exceeding expectations.
Paul White, Strata Logistics Ltd.
Get a demo
See how Webfleet can help your business.