Webfleet
Let's drive business. Further.
At Webfleet we help our customers get closer to their drivers. Everything we do is driven by this single, simple principle - because when you are closer to your drivers, everyone can make smarter decisions.
This belief, combined with our continuous innovation, our drive to put the customer first in everything we do, and our relentless focus on quality and reliability has made us the market leader in Europe and one of the world's leading players in vehicle telematics and fleet management.
Providing telematics solutions
Webfleet, known as TomTom Telematics until October 1st 2019, is one of the world's leading telematics solution providers, dedicated to fleet management, vehicle telematics and connected car services. Its main Software-as-a-Service solution Webfleet is used by businesses of all sizes to improve vehicle performance, save fuel, support drivers and increase overall fleet efficiency. In addition, Webfleet provides services for the insurance, rental and leasing industries, car importers and companies that address the needs of businesses as well as consumers.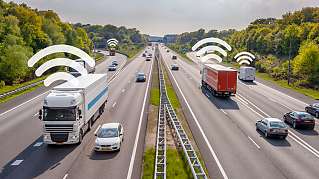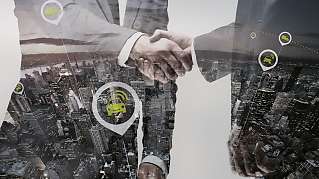 Webfleet has over 60,000 customers worldwide and services drivers in more than 100 countries, giving them the industry's strongest local support network and widest range of sector-spe­cific third-party applic­a­tions and integ­ra­tions. Our customers benefit every day from the high standards of confid­en­ti­ality, integrity and avail­ab­ility of our ISO/IEC 27001:2013 certified service, re-audited in November 2018.
Webfleet was formerly known as TomTom Telematics and was part of the TomTom group until 1st of April 2019 when it was acquired by Bridgestone Europe NV/SA ("Bridgestone"), a subsidiary of Bridgestone Corporation, a leader in advanced solutions and sustainable mobility. Bridgestone operates in 38 countries across the EMEA region, with some of Europe's most advanced factories, world-beating technology and leading R&D investments.
Over
20
years
of experience