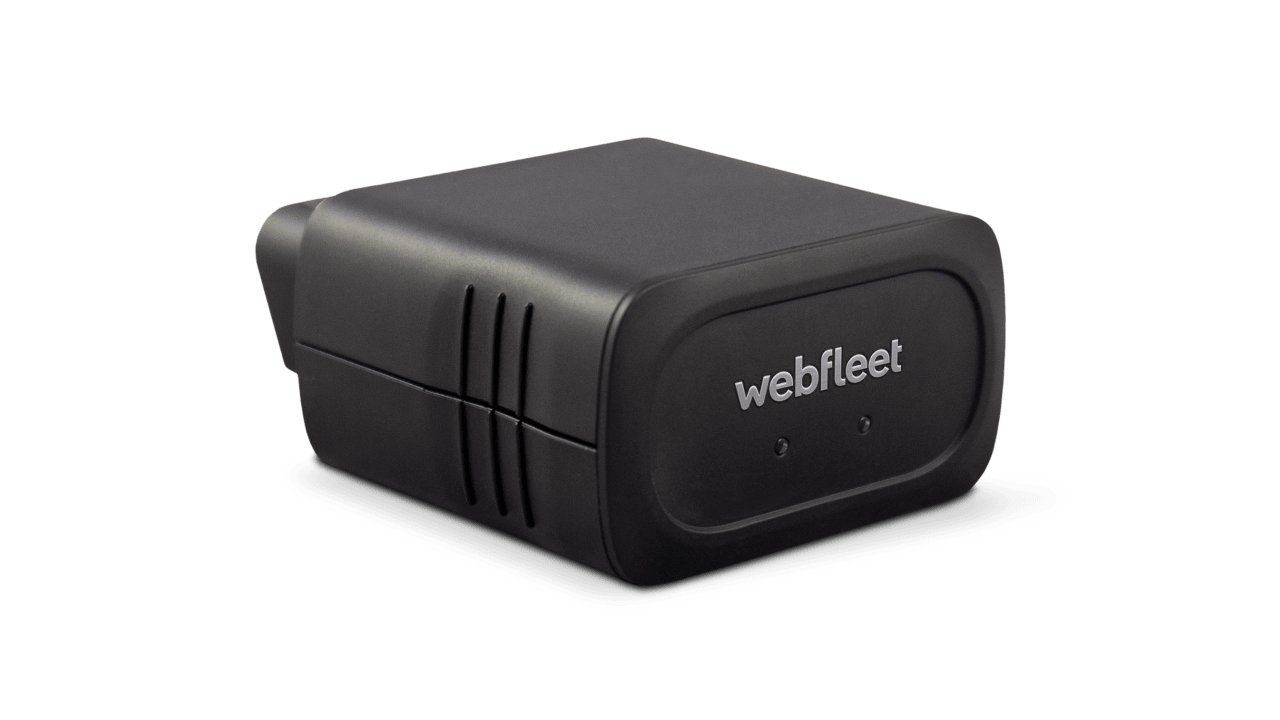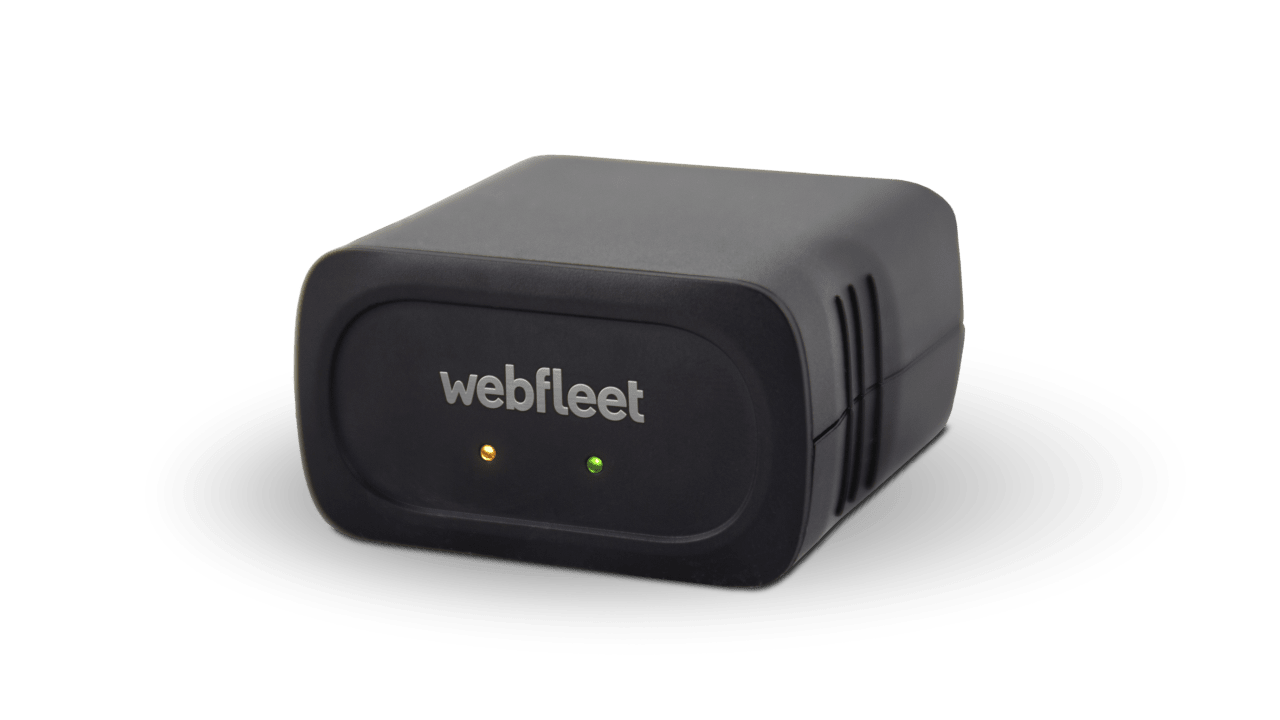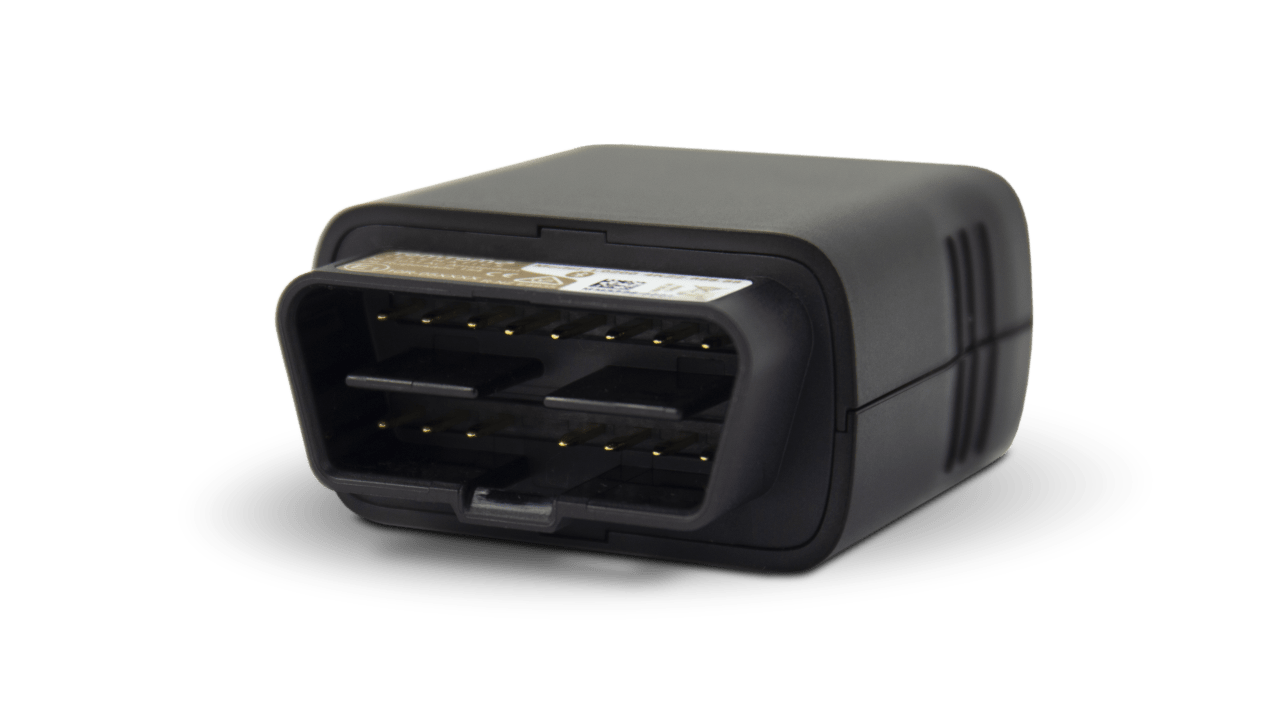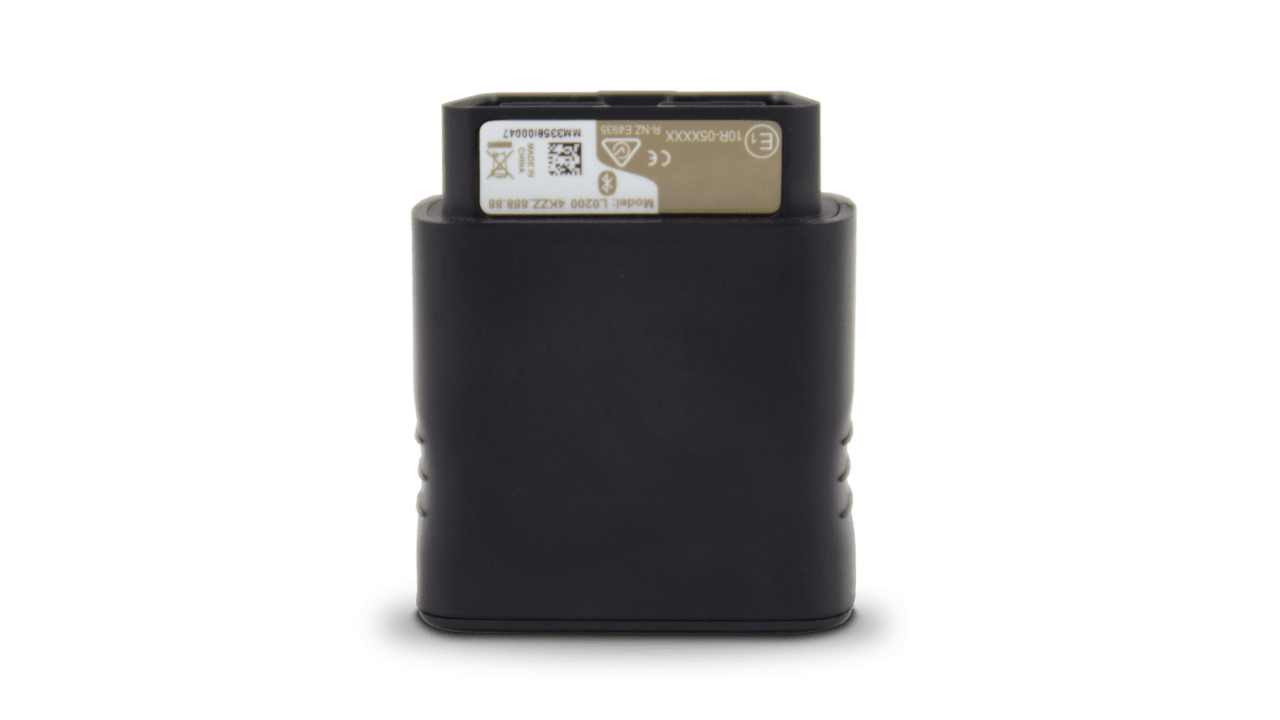 Enjoy the first two months on us*
LINK 210
Manage your fleet the simplest way.
Optimised for
Cannot connect to PRO.
Self-in­stall­ation via OBD-II port
Ideal for small businesses, subcon­tractors and temporary vehicles or drivers
Monitors driving behaviour
Used in combination with WEBFLEET
Track and trace
View driving times, mileage and locations of your fleet
Mileage and logbook
Record and analyse mileage and trip data
Fuel monitoring
Read real-time and historical insights on your fleet's fuel usage
OptiDrive 360
Improve your drivers' safety with the help of driving behaviour analysis
Reporting on fleet performance
Get 24/7 access to compre­hensive vehicle and driver insight
Instant alert
Get notific­a­tions on geofencing, on fleet health and when LINK 210 is discon­nected
Technical specific­a­tions
Dimensions
57 × 48 × 27 mm
Weight
55g
Material
Injection moulded plastic PC/ABS
Supply voltage
12 V / 24 V (min. 9 V to max. 30 V)
Current consumption
At 14V: typically < 70 mA
At 28V: typically < 40 mA
Standby: < 2 mA
During data trans­mission
At 14V: < 170 mA
At 28V: < 110 mA
Temperature
Operation:-20 °C to +50 °C
Storage: -20 °C to +50 °C
Protection class
IP 20
GPS
Integrated GPS antenna and GPS receiver
Rechargeable battery
A 250mAh lithium-ion battery is used for operational use
Return on investiment within 6 to 9 months
Want to stay connected with your fleet and identify where you can cut costs? Book a demo and find out how LINK 210 can manage your fleet the simplest way.