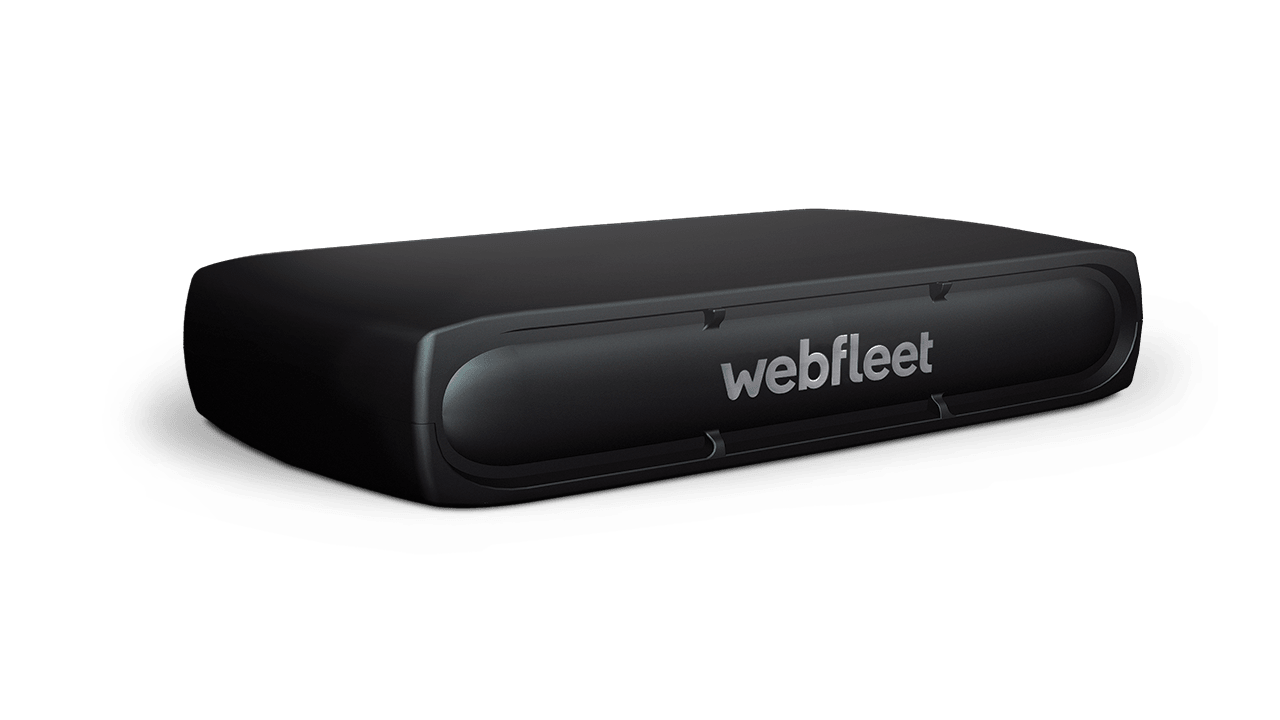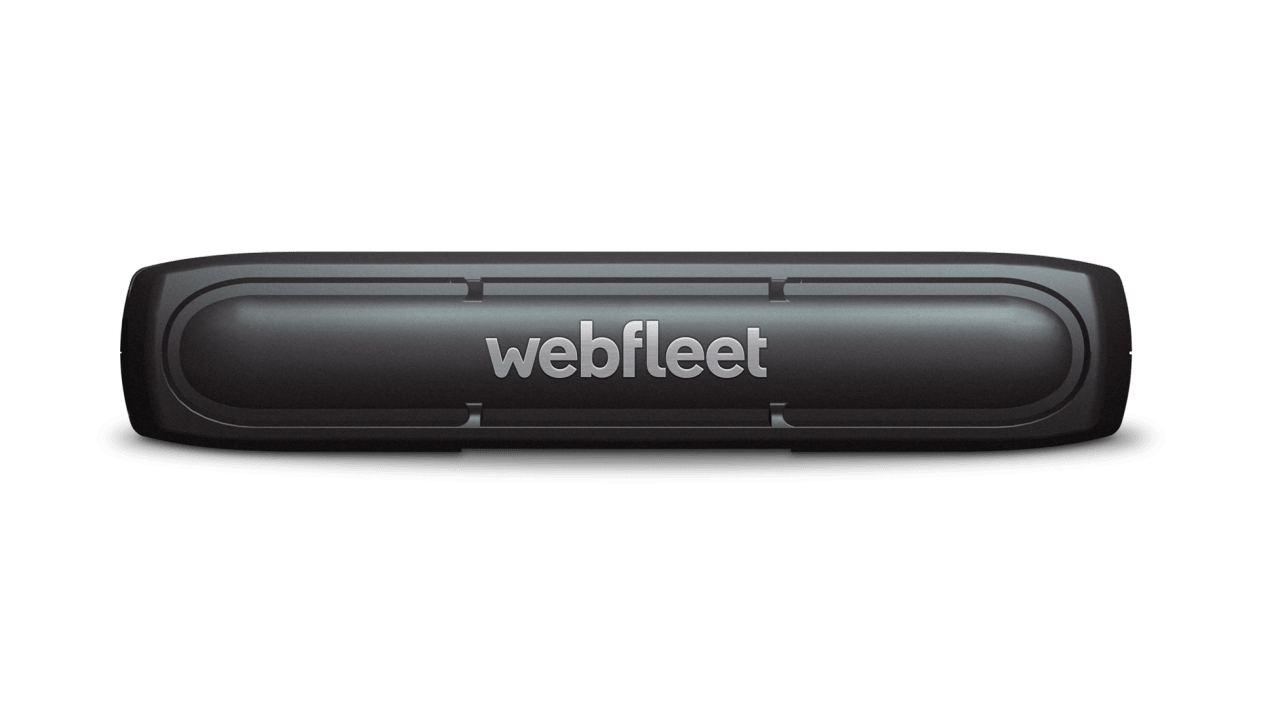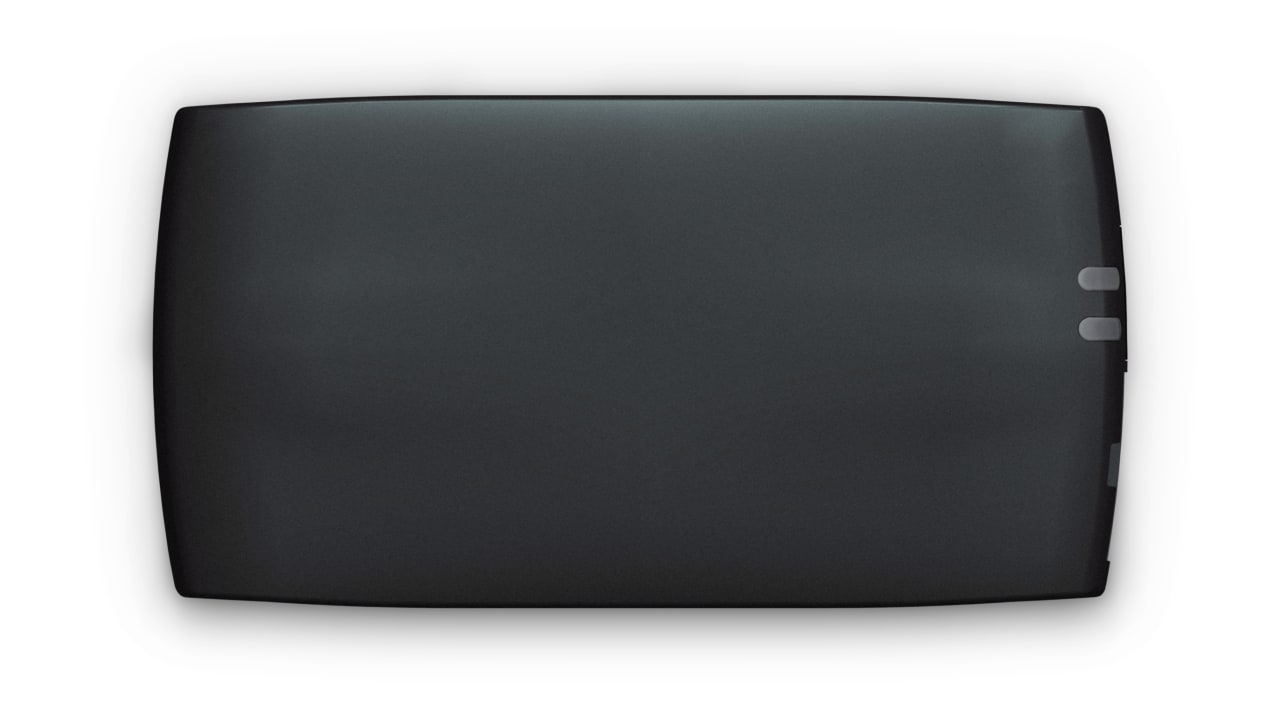 LINK 610
Fixed install­ation vehicle tracking device for cars & LCVs
Optimised for
Cannot connect to PRO.
Fixed install­ation to the vehicle for reliable tracking
Enhanced vehicle data with optional CAN bus connectivity
Monitors driving behaviour
Works in combination with WEBFLEET
€199Price excludes VAT.
Order
LINK 610 – manage your fleet on the road with ease
More than just vehicle tracking
View driving times, mileage and locations of your vehicles in real time or over a chosen period.

Optimise your running costs by monitoring instant and historical fuel level and consumption*.

Improve your fleet performance using our 24/7 accessible WEBFLEET for vehicle and driver insight reports.
Take the stress out of your operation
Manage your tax respons­ib­il­ities using automatic logbook.

Improve your drivers' safety and performance with driving behaviour analyses.

Reduce vehicle maintenance costs and increase safety with timely maintenance and service schedule reminders*.
Easy CAN-bus connection
Non-in­trusive install­ation on a wide range of commercial vehicles with combination of the LINK CAN Sensor 100 (LCS 100).

LCS 100 allows access to more precise vehicle data* monitoring with information sent directly from your vehicle CAN bus.

Save power consumption as the LCS 100 is controlled and powered by the LINK 610 without an extra power supply.
Dimensions

Body: 97 x 51 x 19 mm




Body with Holder: 97 x 63 x 22 mm

Weight and material

Body: 70g, PC/ABS




Holder: 12 g, PC/ABS

Environment

Envir­on­mental sealing: IP20




Operating temperature: -30°C to +70°C




Storage temperature: -40°C to +80°C
Supply voltage
12 V / 24 V (min. 9 V to max. 30 V)
Current consumption

At 14V: typically < 50 mA




At 28V: typically < 30 mA




Standby: typically < 1 mA

During data trans­mission

At 14 V: 150 mA




At 28 V: 100 mA
Return on investment within 6 to 9 months
Talk to an advisor and find out how a LINK device can benefit your fleet.
* CAN connection required (suggest using the LINK CAN Sensor 100) and subject to vehicle/model.