Route4Me, Inc. provides the world's most-used dynamic route sequencing and optimization software platform for small and medium-sized businesses and Fortune 500 enterprises. Highly intuitive and easy to use, the Route4Me platform allows customers to create, share, manage, track and drive optimized routes in a matter of seconds. Completely cloud-based, Route4Me is ideal for fleets of any size.
Request more information
---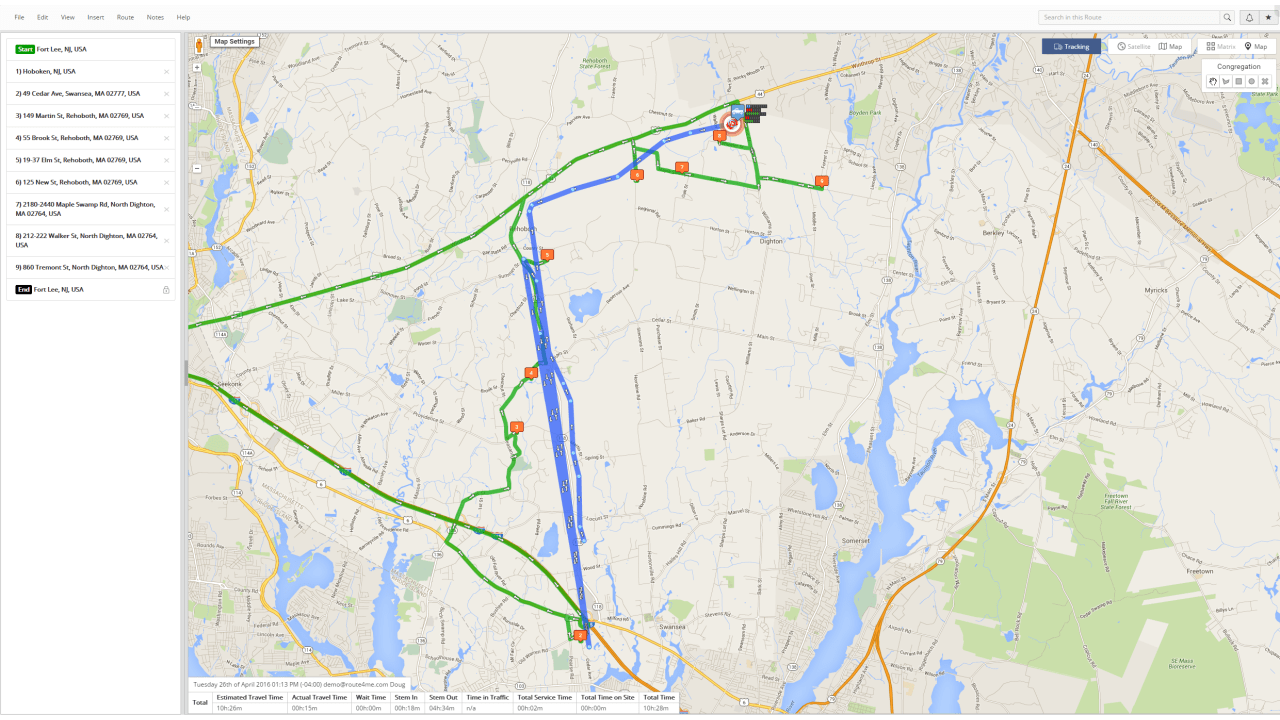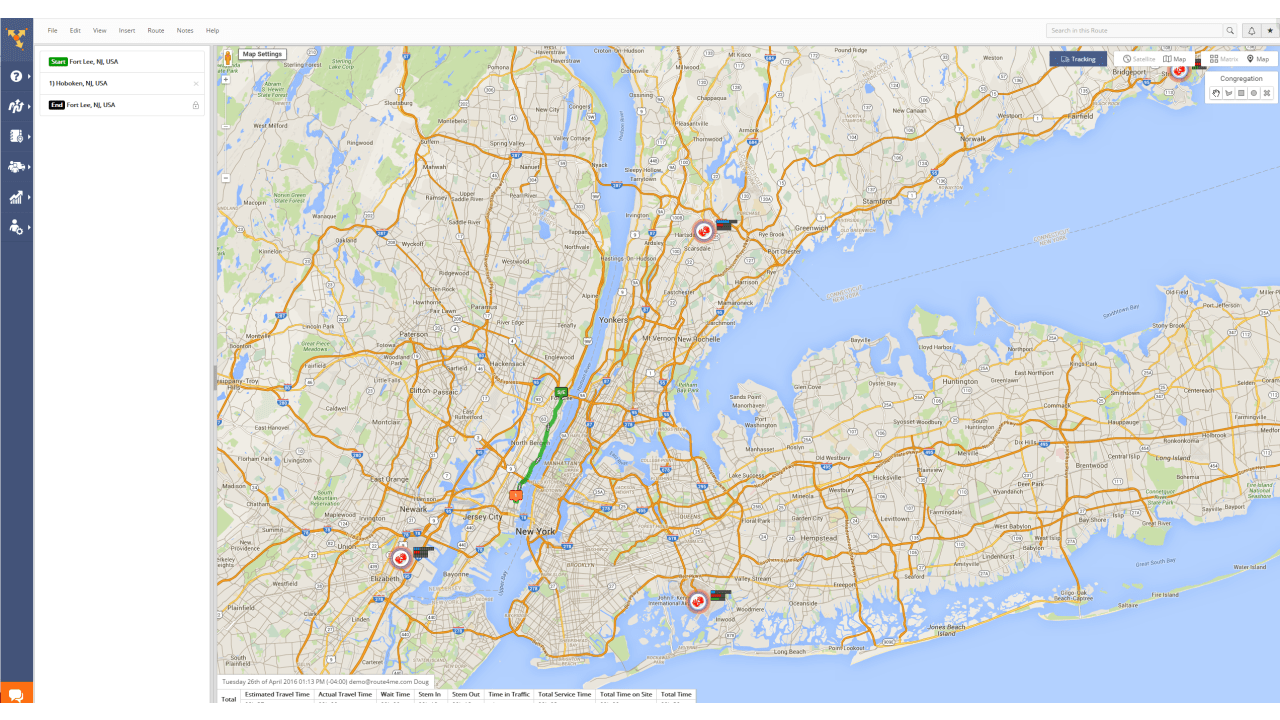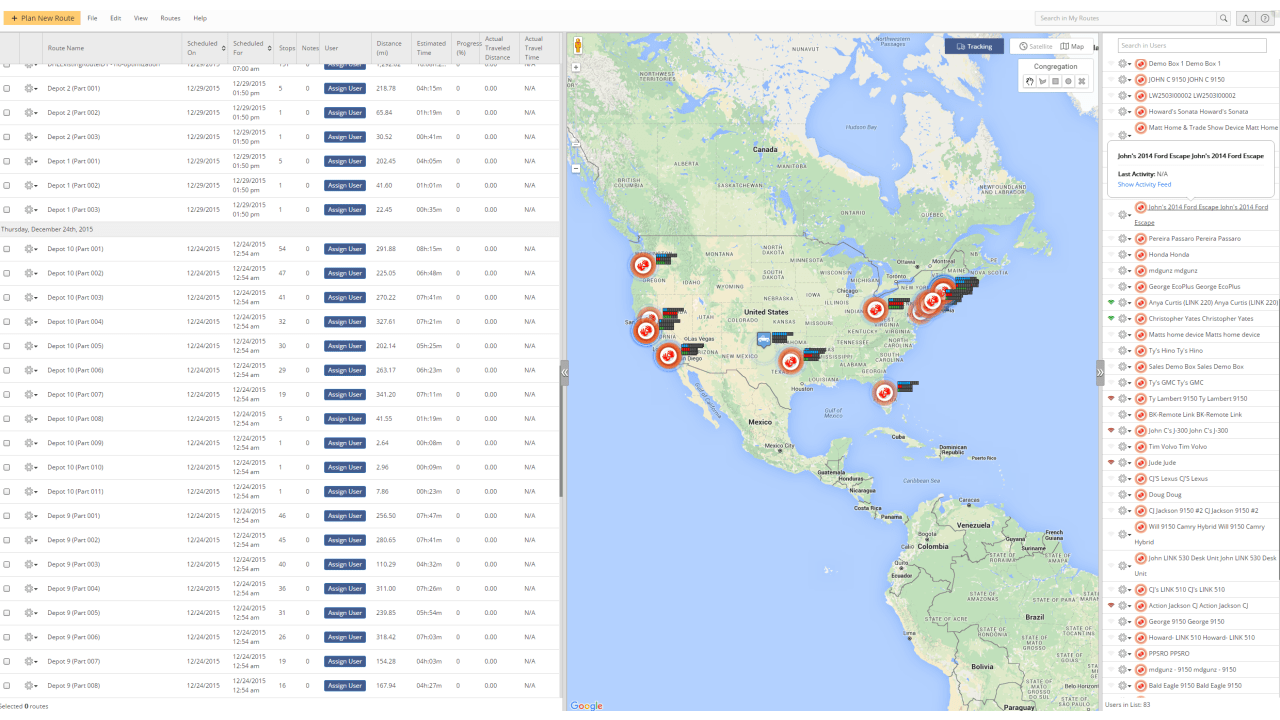 Plan optimized routes for all your drivers automatically and dispatch them to your PRO Driver Terminal without any legwork.

Get the best route, to the right guy, at the right time.

As new orders come in and older ones are completed, routes constantly change and need to be re-optimized.
Visit partner website
1
With Route4Me and Webfleet, you can now stay synchronized, ensuring that the optimal dispatch sequence is safely and easily accessible on the PRO.
2
Business owners and dispatchers can compare planned routes with the actual breadcrumbs on a visual
3
View multiple-routes map and understand your business with real-time metrics
Request more information for

 Route4Me