RouteS­o­lu­tions has offered robust software solutions for fleet managers since 2004. Our turnkey systems including both advanced route planning through RouteS­o­lu­tions offerings and Connected Navigation through the Webfleet offerings.
Request more information
---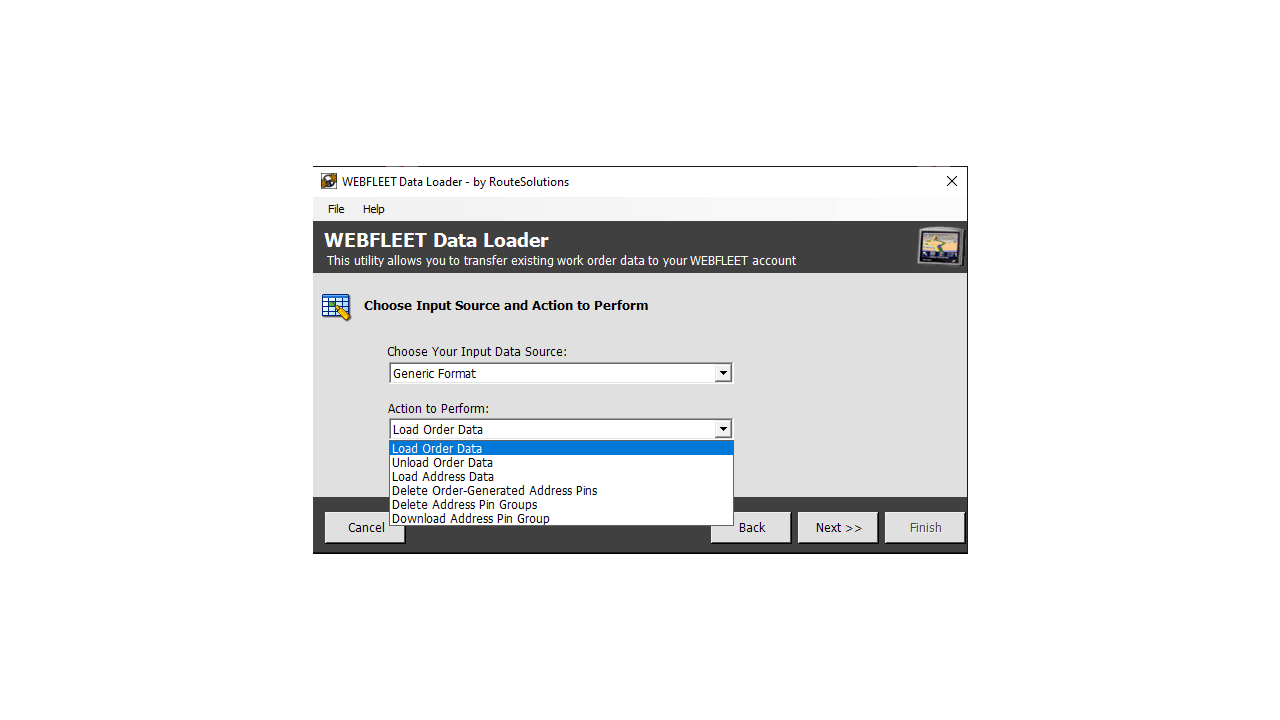 Optimized route plans. Integrated with Webfleet, easily uploaded to Webfleet

StreetSync's integration with Webfleet allows you to upload optimized route plans to Webfleet with the click of a button

Reduce miles driven

Reduce hours spent on route planning

Improved customer service due to accurate arrival time prediction.
Visit partner website
1
Create optimized route plans. Integrated with Webfleet, easily uploaded to Webfleet
2
It's possible to send hundreds of work orders from StreetSync to Webfleet in a single batch upload
Request more information for

 Route Solutions