At Webfleet, we're committed to the security and privacy of information. We invest continu­ously in our engineering, proven techno­logies, processes and people to make sure we can always provide you the most reliable telematics service on the market. As one of the world's largest providers of telematics services, continual investment in our service is important. We're always improving to make sure that we are the best partner in the field of telematics for our clients – now and in the future.
ISO/IEC 27001:2013 Certified Information Security
Learn more⁠
Offering reliable fleet management solutions for more than 20 years, data privacy and information security has always been essential for us at Webfleet. The ISO/IEC 27001:2013 certi­fic­ation underpins that we're in complete control of our processes and even more importantly, that our customer's data is in safe hands and protected
Jan-Maarten De Vries, CEO Webfleet
Information Security Management System
The cornerstone of Webfleet's commitment to information security is our set of security policies and programmes. Based on our rigorous risk management programme our policy aligns security with operations across the following topics:
Information Security Policies
A detailed set of security policies designed to provide management direction and support of the information management system and all operational activities with respect to the Webfleet Telematics Service Platform.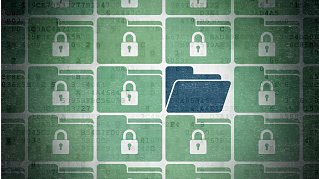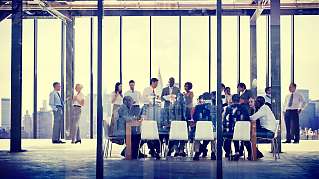 Organ­isation of Information Security
Information Security is everyone's business. Employment of a full-time information security team to provide compliance and governance of our Information Security Management System (ISMS) based on the ISO/IEC 27001:2013 inter­na­tional standard in addition to the EU General Data Protection Regulation (GDPR) and other relevant legis­la­tions. All of our employees and external partners play an integral part in supporting the ISMS.
Human Resources
Security in the employment life cycle is critical to ensure that security is emphasized prior, during, and after the termination of employment.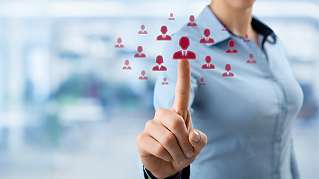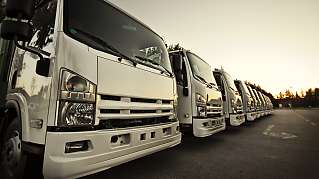 Asset management
Inventory, ownership, and maintenance of all our assets throughout the life cycle is important to ensure that assets are categorised, labelled, and assigned risk owners to ensure that all assets including those with company IP or customer data are handled in a correct and secure way to maintain security.
Access Control
Through authen­tic­ation / author­isation controls and identity management, all access is limited to a need-to-have basis. Additional controls assist to prevent unauthorised access for example system logging and monitoring which provides real-time detection across our security perimeter.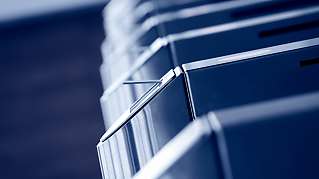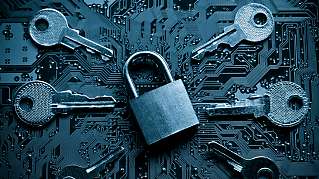 Crypto­graphy
We invest in state of the art hardware and software solutions including proven crypto­graphic techno­logies in order to protect the confid­en­ti­ality, integrity and avail­ab­ility of our customer's data as well as our operational systems.
Physical and Envir­on­mental Security
We place great value on ensuring physical and logical separation is maintained in the Webfleet Telematics Service Platform. This includes ensuring that the physical location in which information assets are located are protected from unauthorised access, and that equipment is protected from envir­on­mental conditions to prevent the failure of services to our customers.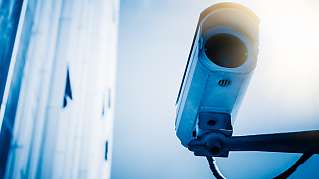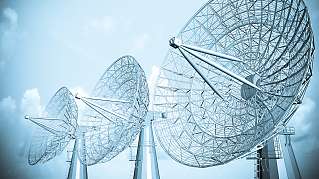 Commu­nic­a­tions Security
The protection of physical and virtual assets is critical to a secure telematics solution. This also includes maintaining a secure commu­nic­a­tions network and the facilities from which the network is hosted for secure transfer of the data between your vehicle and our Webfleet Telematics Service Platform backend.
Operational Security
Webfleet operates two independent data centers in the European Union due to the high level of data protection standards required. Our active / active config­ur­ation also ensures the highest avail­ab­ility including full disaster recovery.
Malware prevention

Monitoring

Vulner­ab­ility / patch management

Penetration testing

Incident management

Network security

Secure tape off-site storage

System hardening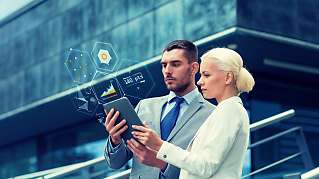 Systems Acquisition, Development & Maintenance
As a software company, all of our products depend on secure coding principles and processes to ensure an agile product life cycle.
1.
Engineering
Software design analysis
2.
Completed development
Static inspection of code
3.
Quality assurance
Dynamic analysis of the application
4.
Deployment
Deployment and stabil­isation of the application
The Webfleet Telematics Service Platform Life Cycle includes:
Peer reviewed design and coding

Style guidelines

QA / load testing

Release management

OWASP Top 10 and SANS Top 25 static code reviews
In addition, we facilitate the following programmes to secure our engineering perimeter:
Security education for our engineering work force

Imple­ment­a­tion-level security testing and review

System hardening

Vulner­ab­ility / Patch management

Penetration testing
Supplier Relation­ships
Securing the external risks on the edge of our scope helps to ensure that no additional risk is added to the organ­isation through our partners or suppliers. When possible, we select suppliers who are ISO/IEC 27001:2013 certified, as well as actively monitor our suppliers in order to maintain a secure working relationship and to be aware of changes to their envir­on­ments which could affect our secure operations.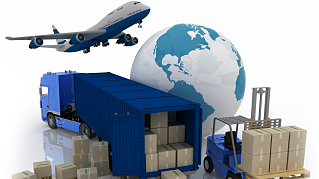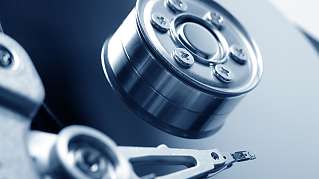 Information Security Incident Management
Should a security incident occur, it is important to have an effective approach for managing the incident, which includes the commu­nic­ation to all interested parties, as well as the internal reporting of security weaknesses which help support a secure perimeter.
Information Security Aspects of Business Continuity Management
We manage a detailed Business and Information Security Continuity programme to ensure that the Webfleet Telematics Service Platform will be available to our customers even in the event of a disaster. Through our Active/Active data centre config­ur­ation, the probability of a major disaster in both centres is unlikely as each centre can maintain our entire operation if necessary which means you can rely on the Webfleet Telematics Service Platform service being available when you need it.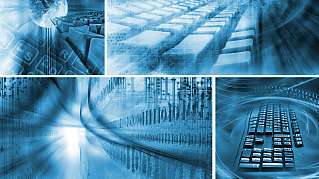 Compliance and Data Privacy
Webfleet utilizes a full time Data Protection Officer (DPO) to advise on data protection matters and oversee compliance with the GDPR as well as other relevant local privacy legis­la­tions.
Our ISMS Security team performs regular reviews of legal or security require­ments which might have an effect on the Webfleet Telematics Service Platform or our information security management system.
Maximum security and integrity
Your data is in safe hands with our ISO/IEC 27001:2013 certified system.
Data deletion
Data is marked as derefer­enced and overwritten in the event of data deletion to prevent that the data should be accessible by any other parties.
Choose integrity. Protect the environment.
We do our part to provide you a secure platform, which allows you to save costs while doing your part for the environment.
Protecting driver privacy
With our focus on data protection, Webfleet has worked together with privacy groups and work councils to demonstrate our commitment to your privacy.
Data retention
Per default, Webfleet retains all detailed data including precise data tracks for up to ninety (90) days, and current year plus previous two (2) years for our logbook, dashboard and reporting. This may differ due to specific country related regulations.