A vehicle tracking device is a tool that is equipped with GPS technology, which allows for real-time track and trace of a vehicle's movement. These devices combine efficiency and productivity in one platform and provide businesses with insights into where their vehicles are, the driver's behaviour out on the road, and detailed reporting.
Benefits of vehicle tracking
Benefits of vehicle tracking
Vehicle maintenance - A vehicle tracking device will alert you when the vehicle requires maintenance. This ensures that all vehicle servicing needs are up to date and in order, ultimately avoiding unfore­seeable costs and repairs for a business.
Employee tracking - Vehicle tracking systems not only allow you to track the vehicle but the driver as well. The tracking system provides a live map that is constantly updated. With this, you can receive alerts each time your driver commits any non compliant behaviour such as speeding or harsh braking. This data allows you to keep an eye on your drivers at all times and monitor their behaviour to ensure they are following the company procedures and safety rules.
Reduces downtime - The system will allow drivers to find the most efficient routes to follow, which will increase productivity and massively reduce downtime. This will ensure that all jobs are completed on time while also reducing fuel costs. Ultimately improving your reputation and overhead expenditure.

Improve safety - Knowing your vehicle's real time location will allow you to monitor traffic ahead of the driver and allow you to suggest a different path, avoiding the traffic and any incidents that may occur from it. You can also check if the weather is safe or not in their desired destination and move them onto a different route if needed.

Less paperwork - Having everything stored digitally will mean less paperwork for a company to handle. The location of everything can be checked easily from the app or website, which ultimately prevents errors that occur when things are done manually. This will also create free space for managers to use their time for other tasks.
Why are vehicle tracking devices so important for a company?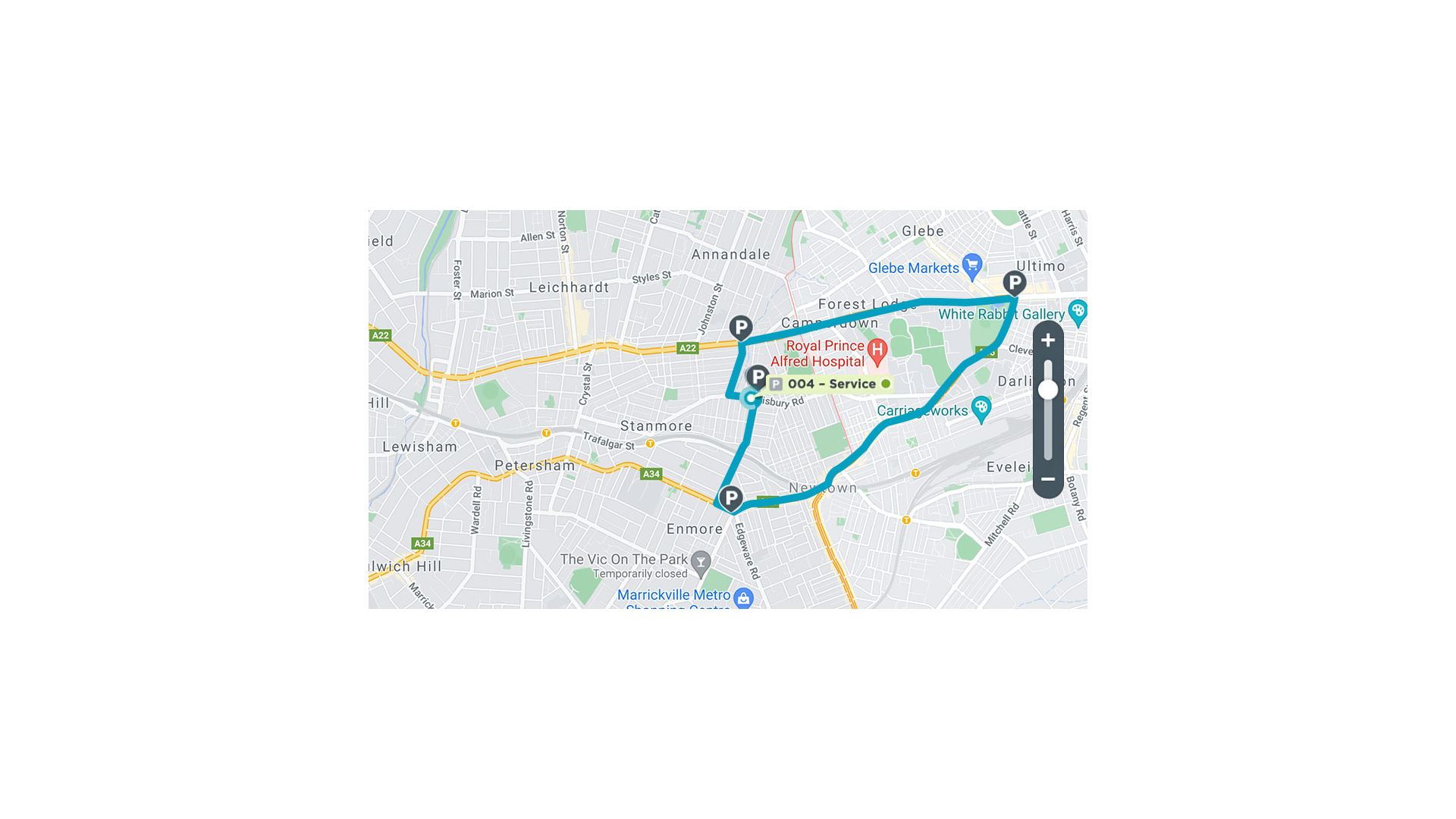 Why are vehicle tracking devices so important for a company?
New and improved technology for fleet companies provides many new ways to streamline business processes and improve the efficiency, safety and performance of your company. The tracking devices are available for businesses of all sizes. They also work as an all in one business aid that can be used for monitoring productivity as well as regular tracking of vehicles. This will allow you to stay on top of all your company needs.
Get in touch with one of our experts today or take a look at how Webfleet Vehicle Tracking software can help you to keep track of your vehicles out on the road.