Remaining driving times
Real-time insights to help you stay compliant and optimise productivity
Webfleet delivers accurate, up-to-date remaining driving times, helping you and your drivers to stay compliant with regulations. Precise data on how many hours your drivers have left each day also enables your dispatchers to plan more effectively and efficiently.
Remaining Driving Times (RDT) helps you
Stay compliant with drivers' hours regulation
Make your dispatching process more flexible and productive
Lower the risk of penalties and fines
All the data you need in one place
Your drivers' daily and weekly RDT, breaks and rest periods, infringement indicators and the allowed exceptions are clearly displayed in Webfleet. This means you make informed decisions based on easily comparable information.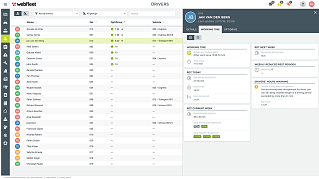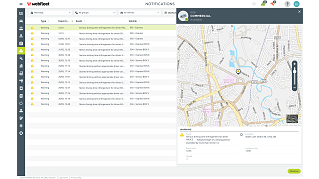 Timely warnings
Every social infringement triggers a notific­ation. Your dispatcher gets informed early, allowing them to notify the driver before it turns into a larger, costlier infringement.
Automated for accuracy
With Webfleet automating the recording of driving times, you don't need to manually call a driver to get RDT data. No more worries about getting inaccurate information or distracting your team from their core tasks.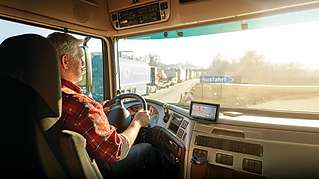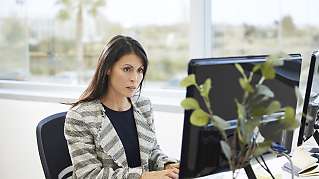 Adapt it to your local rules
While Webfleet calculates drivers' hours based on EU regulation (EC) No 561/2006 by default, you can also choose to calculate by the Working Time Directive and other local regulations².
Know how far your drivers can go
Webfleet's Remaining Driving Distance feature shades an area on the map showing the maximum distance a vehicle can go. Taking into consid­er­ation the driver's RDT, current traffic, vehicle type, vehicle dimensions and vehicle load type when available, it helps prevent you setting unrealistic tasks when you plan ad-hoc.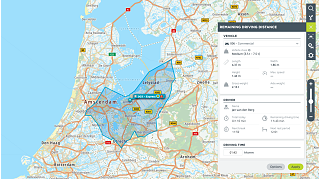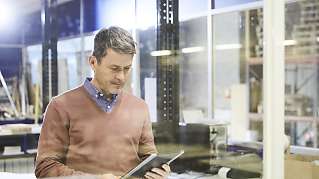 Use it with a 3rd party system
Do you have a transport management system or ERP from another provider? No problem. RDT data from Webfleet is easily available to use in third party solutions thanks to WEBFLEET.connect API.
---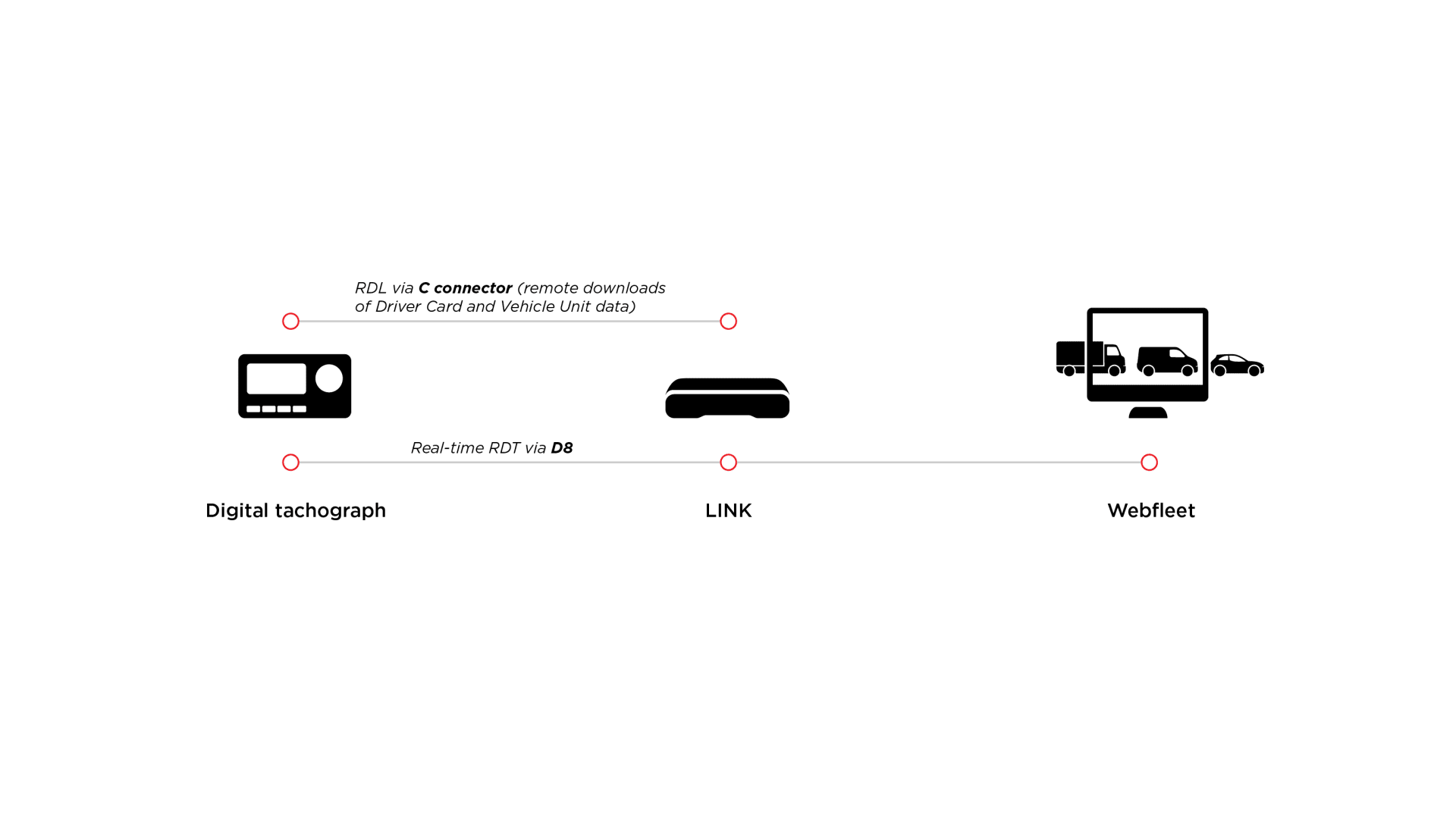 Webfleet uses live digital tachograph information to calculate RDTs and rest periods for each driver.
The RDT value is also regularly corrected with data downloads from the Driver Card and Vehicle Unit1. This allows corrections to be made for work completed outside the vehicle and manually entered to the tachograph, as well as any other inaccuracies.
You can rest assured you're getting accurate, up-to-date RDTs that factor in all tachograph data, helping you avoid penalties for marginal infringe­ments.
Get a demo
See how Webfleet can help your business.
1
This is only available with our Tachograph Manager Plus or TachoShare Plus solutions.
2
Avail­ab­ility is subject to country.