Ecatenate deliver innovation and trans­form­ation to help our customers tackle change, solve problems, and create new oppor­tun­ities. Our strong team of consultants and full-stack developers build end-to-end solutions and integ­ra­tions across web, mobile, data and telematics platforms. We have a deep under­standing of designing, building, connecting, and optimising digital platforms. We have an excellent track record of integrating systems and building API's, Ecommerce, and apps for Windows desktop, mobile and web. Our telematics expertise includes Webfleet API development and integration, telematics data cleansing and transfer.Our platform experience is based around SQL Server, .NET and Azure. Formistica is a digital forms and service management app. Formistica provides job scheduling, resource management, Webfleet order integration all driven by custom digital forms. Formistica is a versatile "no code" solution to streamline job scheduling and service management operations.
Request more information
---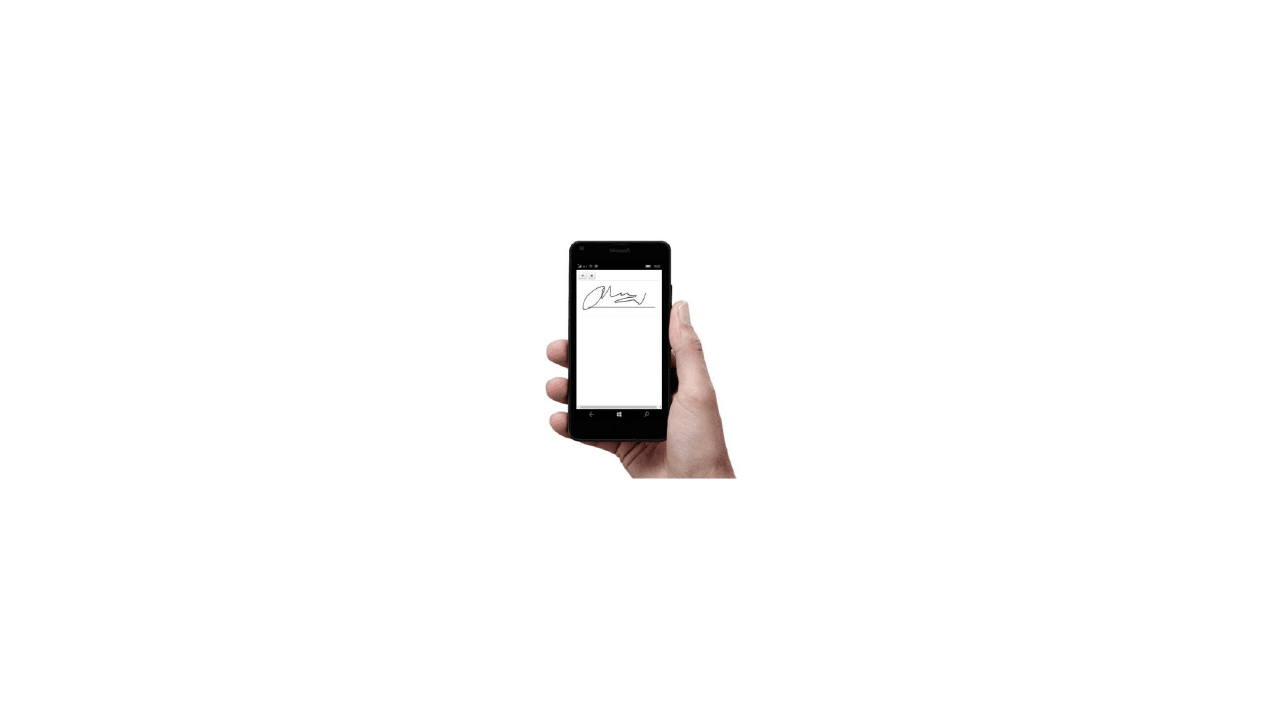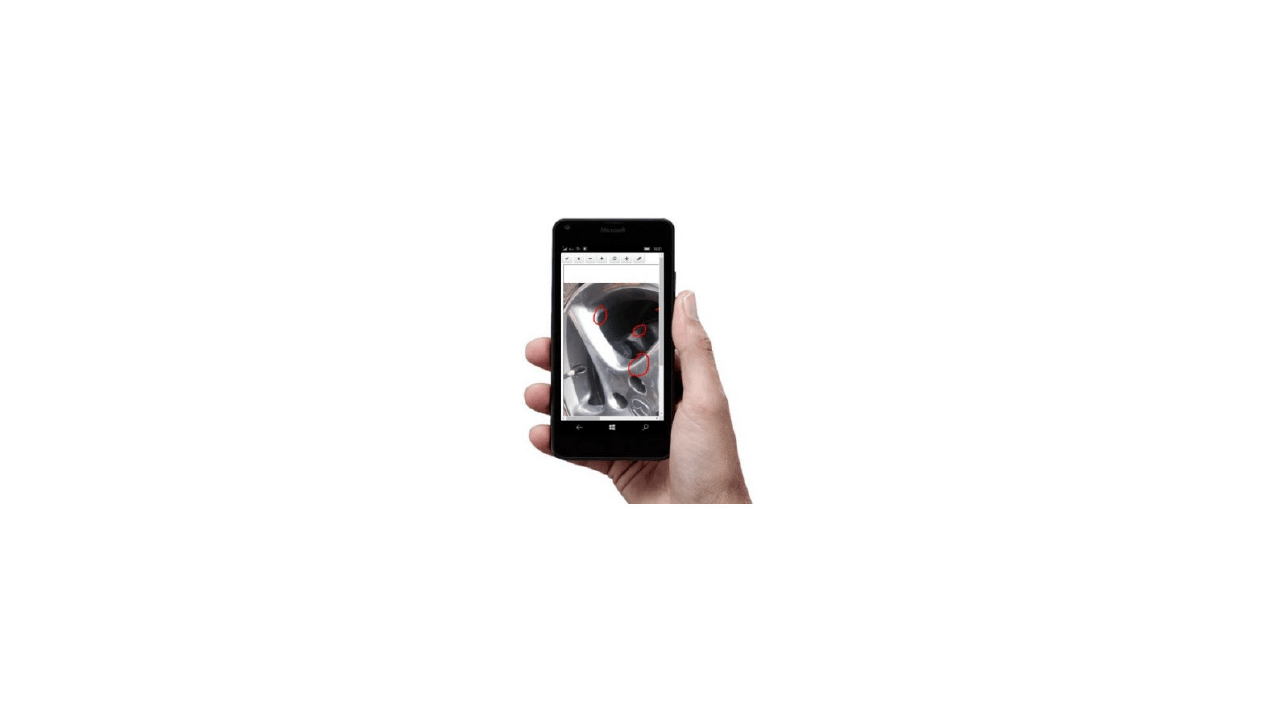 Simple and Versatile Digital Form Design

Painless data collection including text, lists, signatures, and photos

Integrate digital forms with business processes and systems

Organise and streamline form data collection

Manage and schedule service jobs, digital forms, and resources
Visit partner website
1
Create, reschedule, reassign, or cancel Webfleet orders from a visual job scheduler
2
Import Webfleet addresses info customers, locations, and contacts
3
Import Webfleet drivers and integrate with scheduled resources
4
Import Webfleet vehicles and integrate with scheduled resources
5
SQL Server CLR functions for importing all types of Webfleet data including addresses, driver, messages, orders, vehicles, trips.
Request more information for

 Ecatenate Ltd