MaxOptra helps forward thinking businesses and brands to deliver incredible customer experiences through simplified route optim­isation, smarter fleet management, innovative customer commu­nic­a­tions, and an overall fast and reliable delivery service. Profes­sional, dynamic, and straight­forward – from start to finish, the MaxOptra experience is refresh­ingly simple, highly efficient, and rewarding.
Request more information
---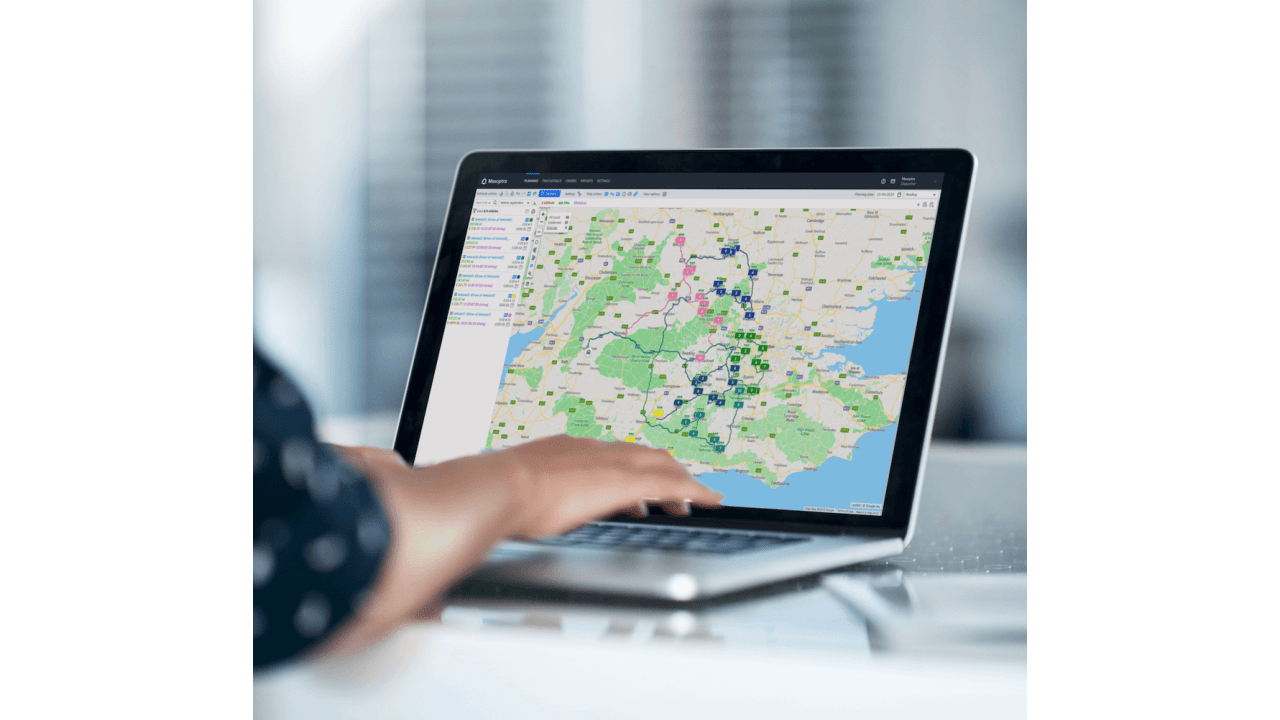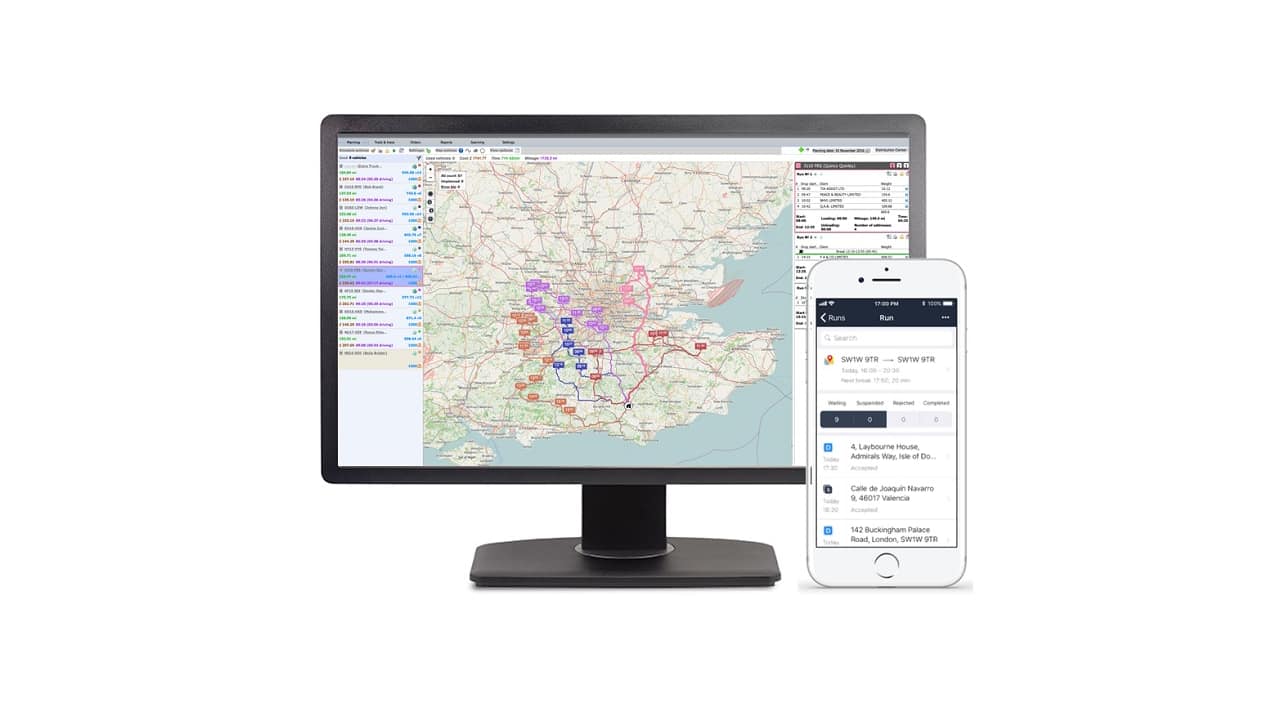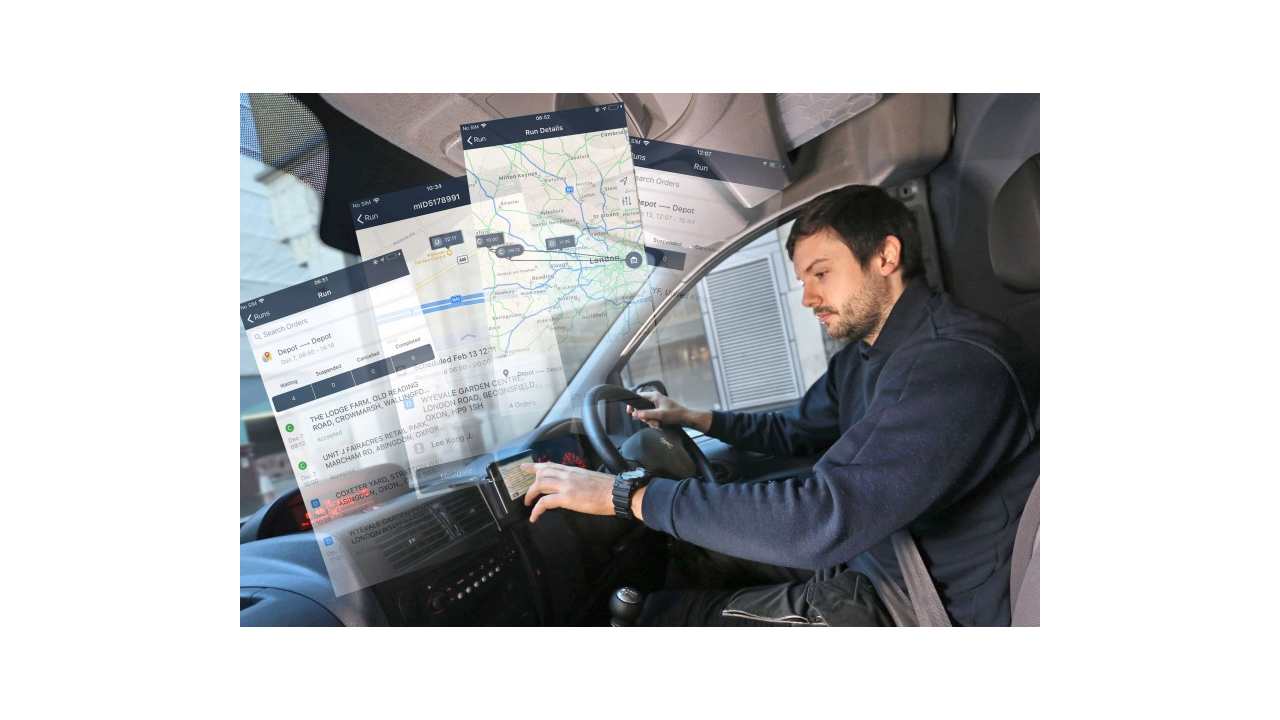 Dynamic Routing Optimisation - Our dynamic routing functionality plans routes daily, weekly, monthly, or however frequently you require.

Customer Communication - With MaxOptra you can proactively send out email and SMS ETA notifications to keep your customers informed.

Planned vs Actual Tracking - MaxOptra continuously compares planned performance with real time data.

Straightforward Implementation - We pride ourselves on offering exceptional customer service at every stage of the MaxOptra experience.

Track and Trace Integration - MaxOptra integrates with a number of leading tracking service providers to obtain actual data on what your vehicles are doing.
Visit partner website
1
Automatically send orders directly to Webfleet devices from MaxOptra
2
Generate and receive real-time order status updates as drivers progress through their jobs
3
Feed real-time GPS tracking updates from Webfleet devices directly into MaxOptra Track & Track system
4
Receive ETA and status updates from Webfleet devices
MaxOptra Brochure
Simplifed route optimisation, Smarter customer experience, Effortlessly delivered.
Welcome to MaxOptra
Launched in 2012, learn more about MaxOptra's service offerings.
What is MaxOptra?
Learn how MaxOptra can help you increase efficiencies and communication with your business.
Request more information for

 Maxoptra