TDi provides market-leading, cloud-based software solutions to the transport and logistics industry. Ranging from our long-term tachograph analysis solutions through to TransMaS Transport Management System. TDi's disc-check software can be fully integrated with Webfleet, so that your tachograph data can be remotely downloaded and analysed from anywhere.
Request more information
---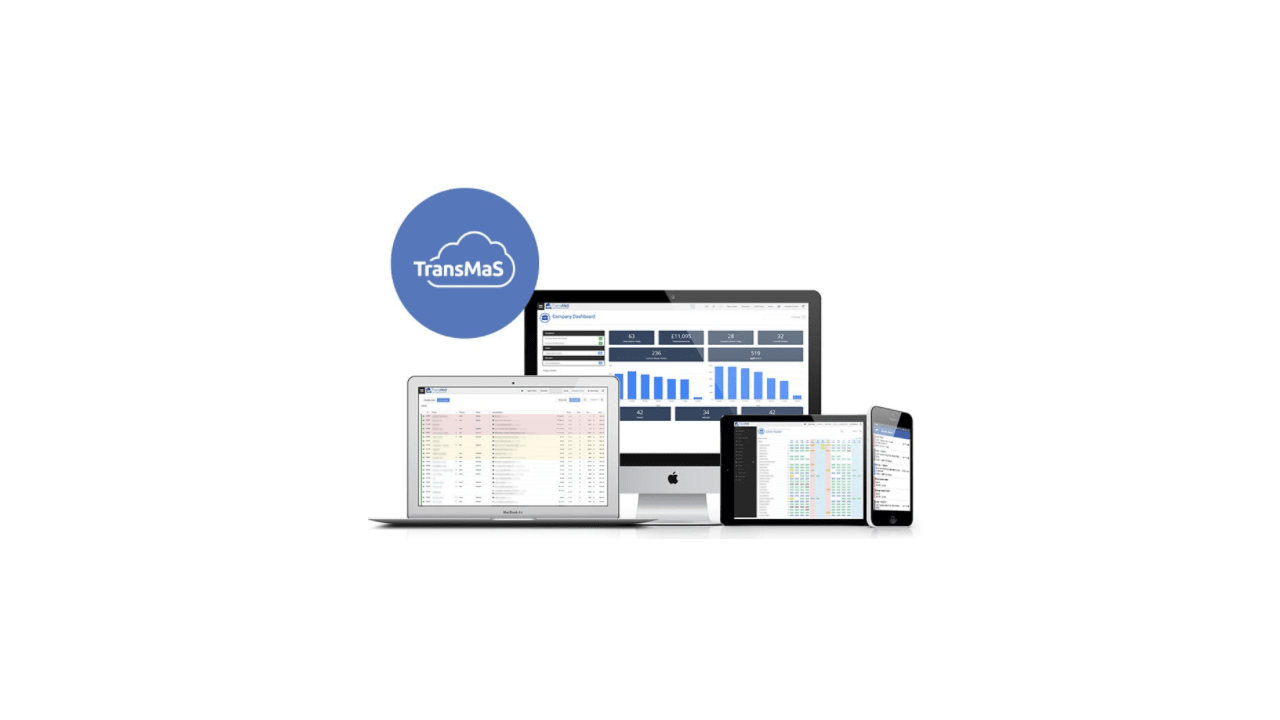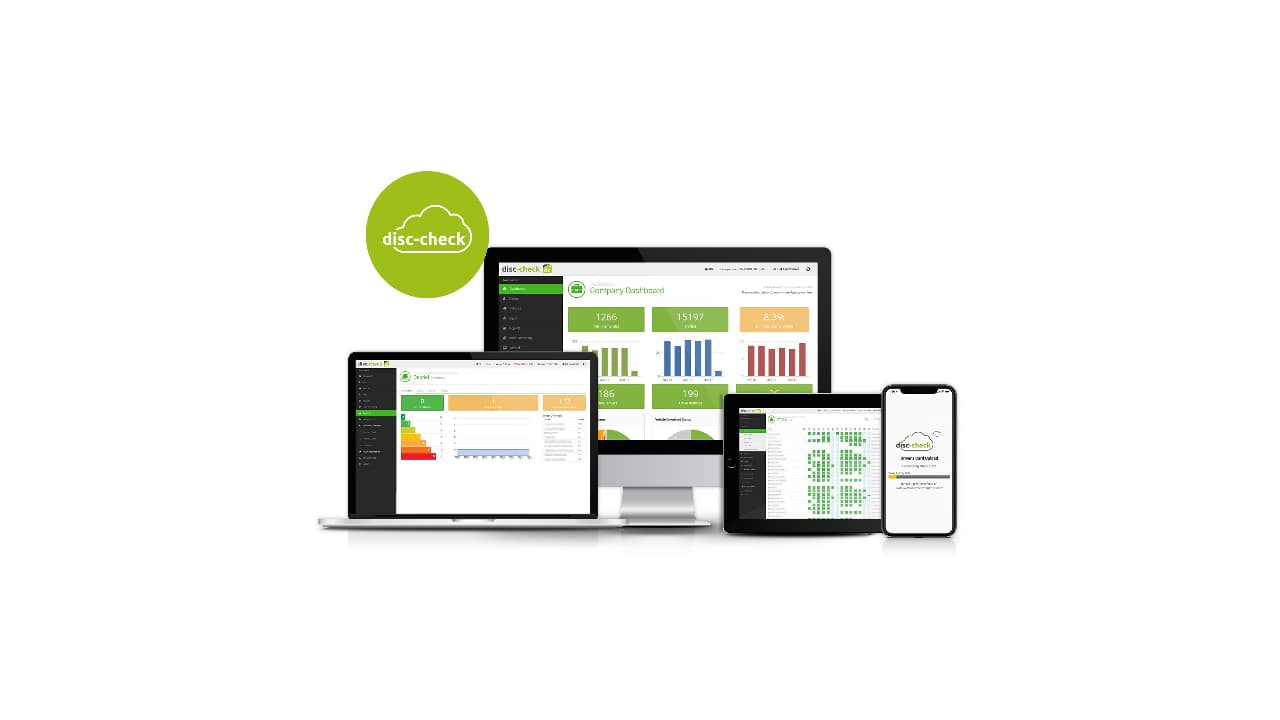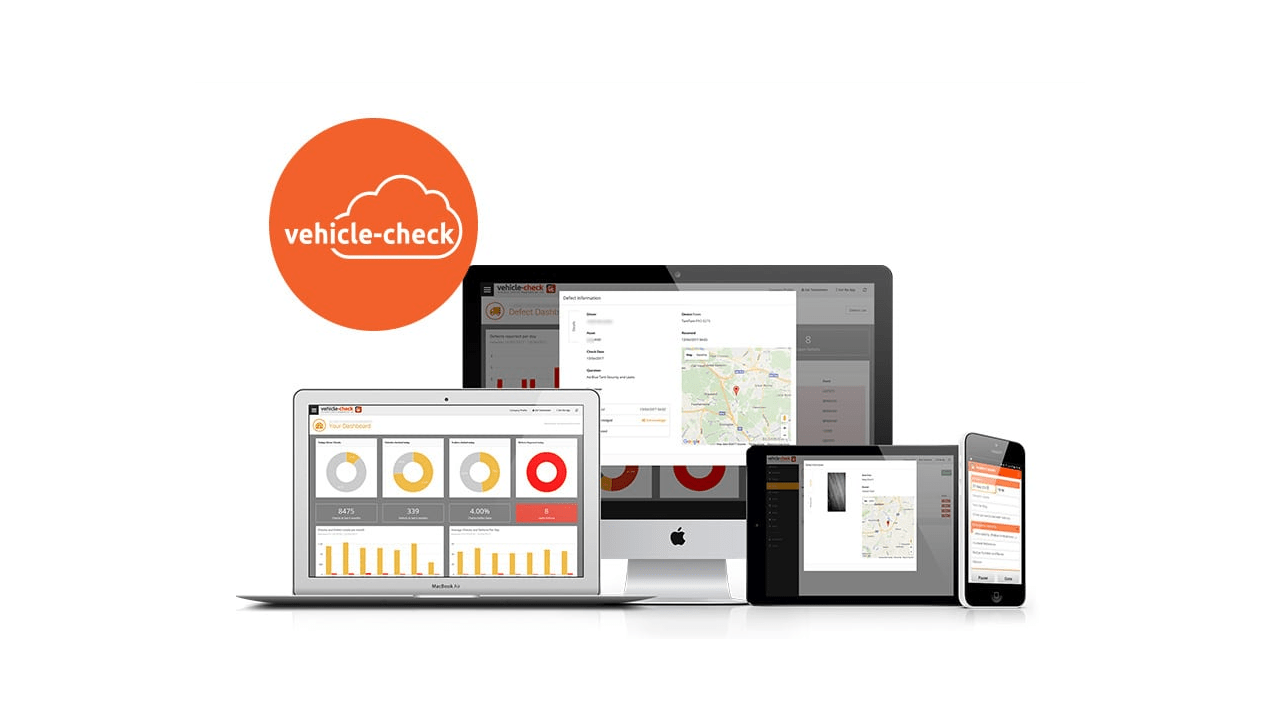 Modern and intuitive cloud based tachograph analysis software, accessible from anywhere.

Eliminate the need for paper defect reports with our vehicle check app, and record the results in real time.

Smart traffic management system which combines the daily tasks of a traffic office into one, simple to use system.
Visit partner website
1
Remote download of your tachograph data to disc-check analysis with Webfleet Tachoshare
2
Scheduled order management via TransMaS with a PRO Driver terminal
3
Live camera integrations with TDi Vision
TDi - disc-check the only tachograph software solution
Seamless KPI integration for DVSA ER members, automated collection of data from all your drivers and fleet.
Request more information for

 TDi (Transport Data Interchange Ltd)