Revolu­tionise driver safety with Praiso's award-winning cloud-based solution. Praiso uses telematics data and an innovative driver education system to enhance driver behaviour and reduce risk. Praiso provides skilled digital tutoring that transforms behaviour in real-time. Predictive and targeted coaching messages, assistance programmes, and remedial campaigns are sent online directly to drivers using Praiso's unique software platform. Convenient access via the Praiso app, desktop or tablet. Use Praiso's expert content or develop your own for a more person­alised driver training experience. Praiso rewards safer drivers, this yields sustainable learning, well-being, and greater ROIs such as reducing fleet costs and insurance premiums.
Request more information⁠
---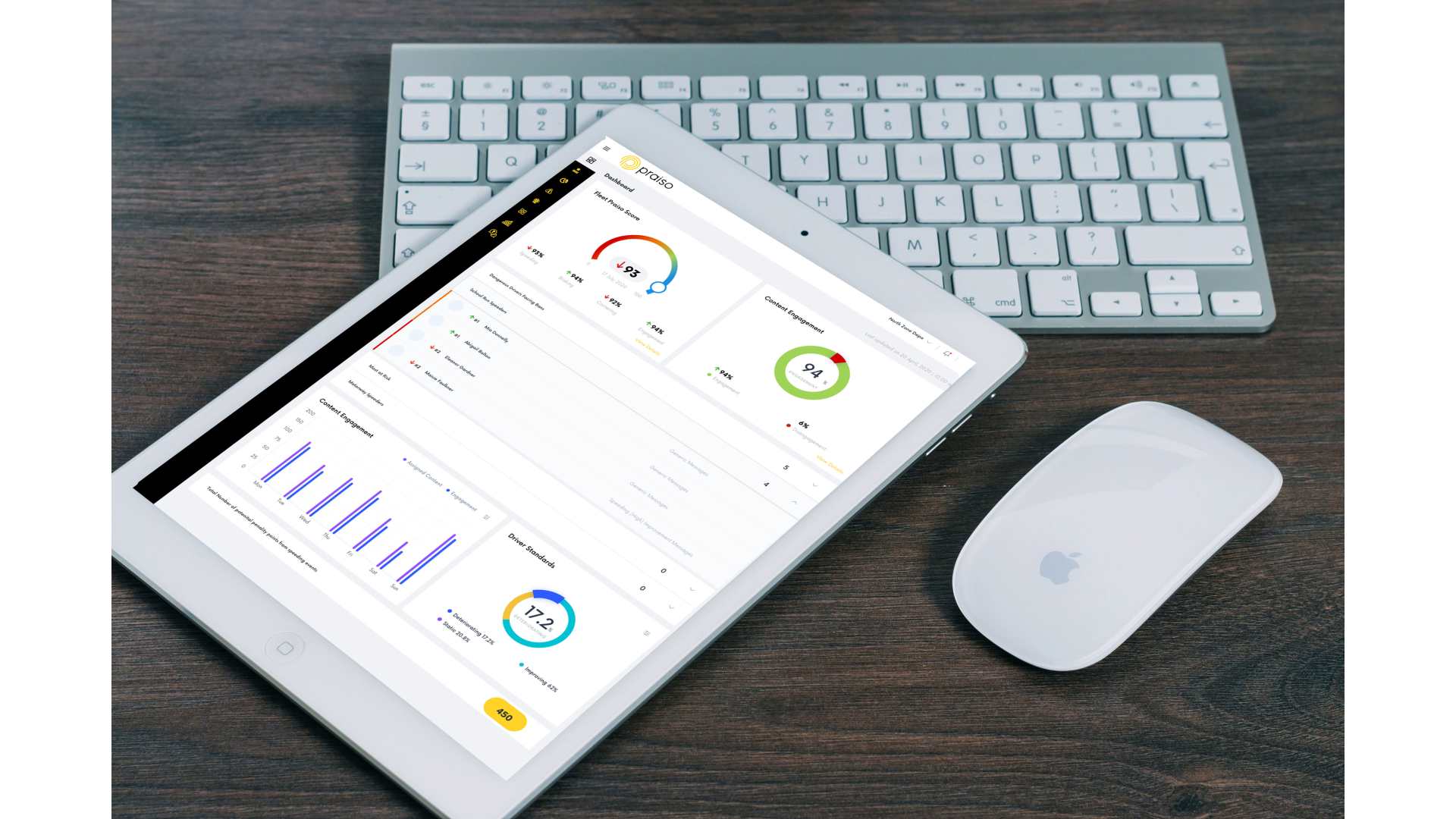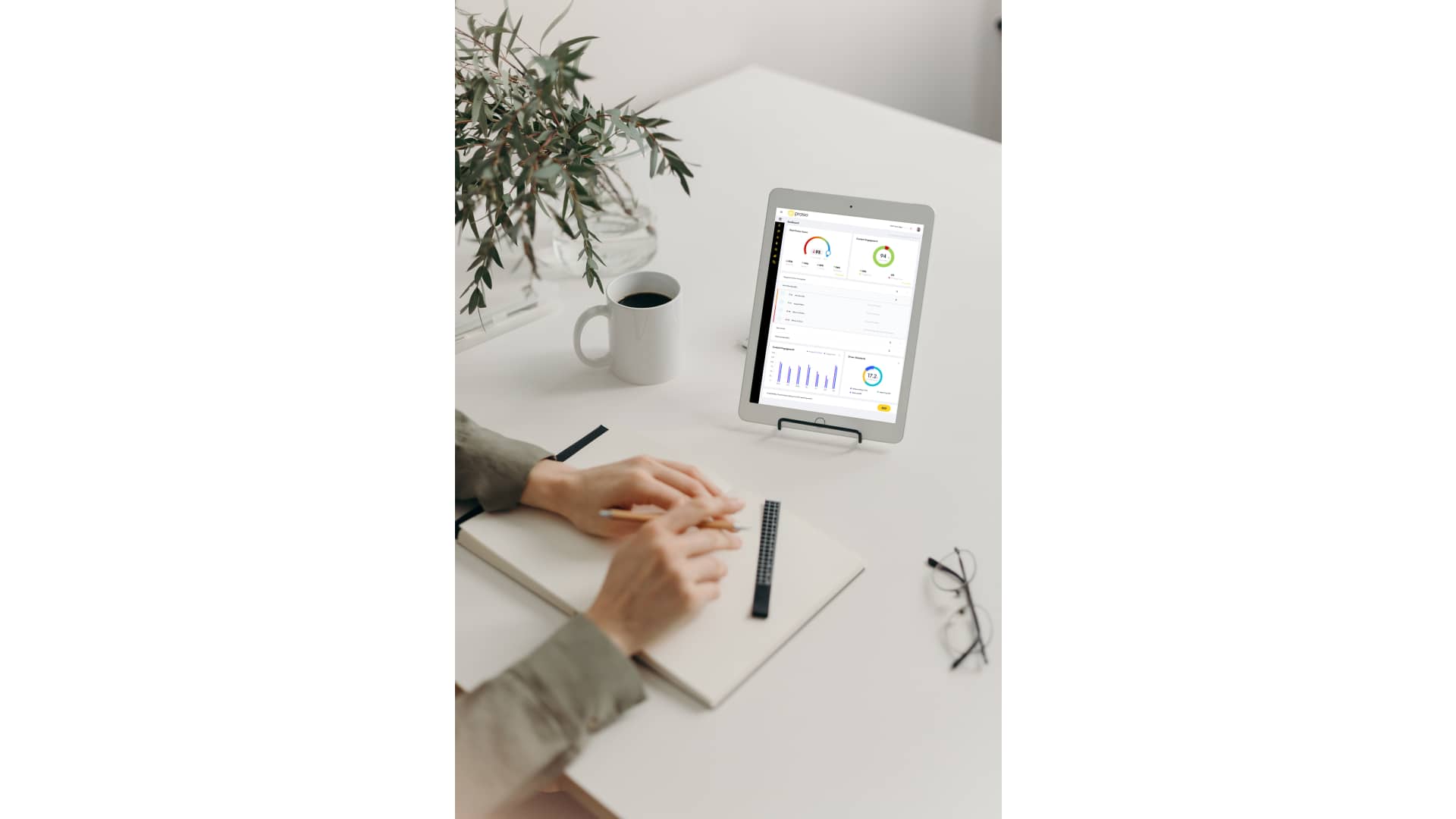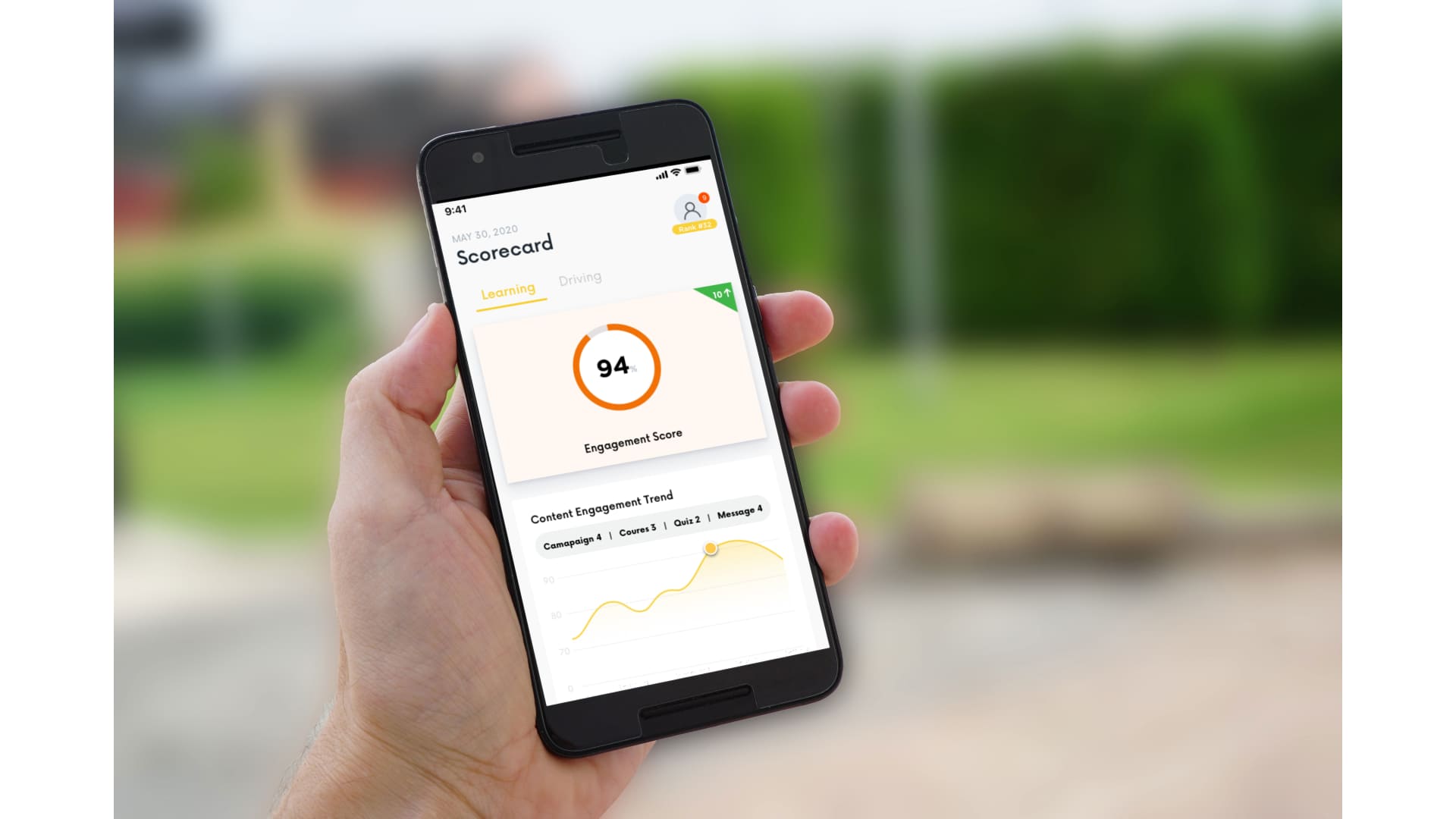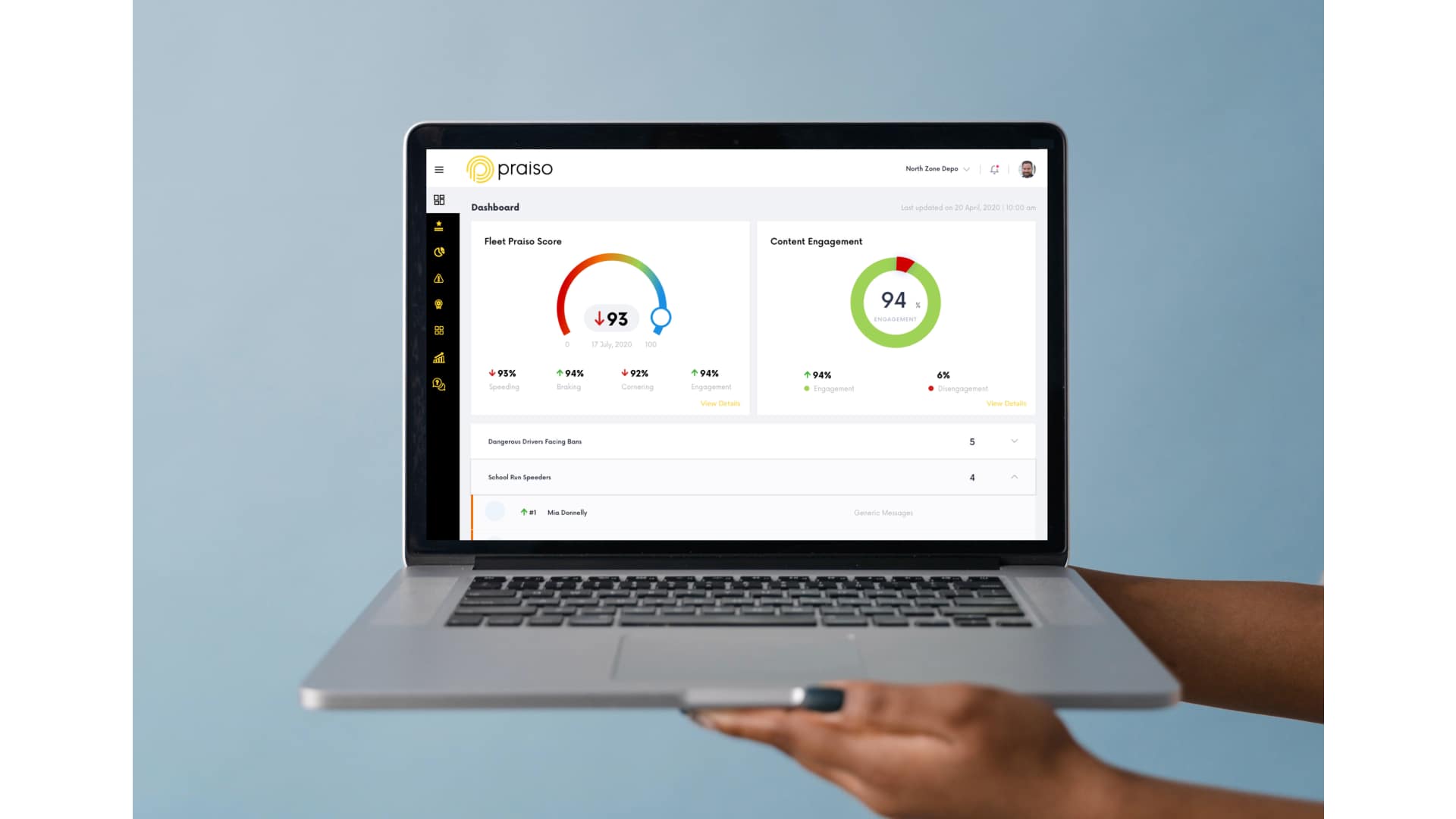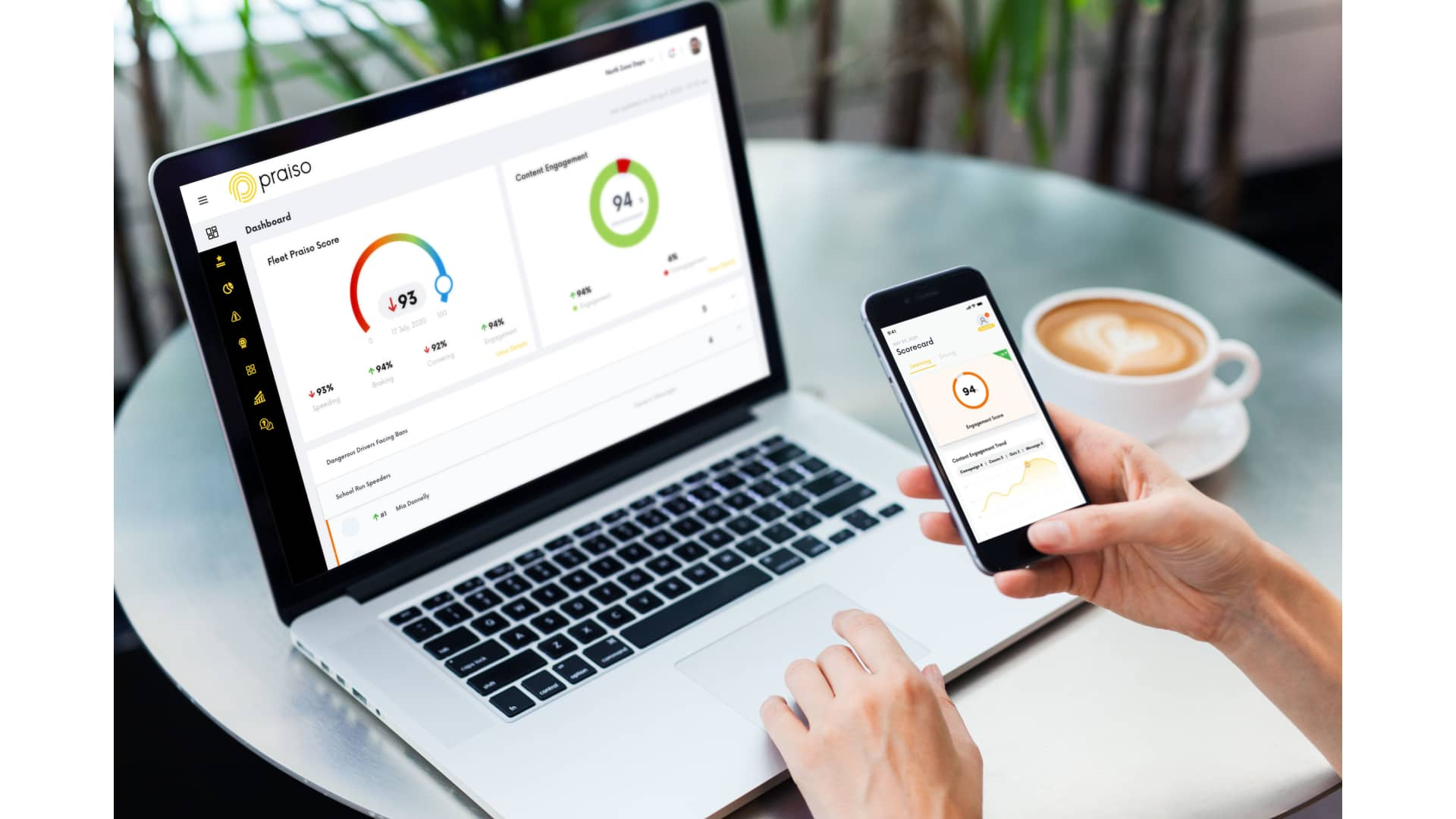 Praiso rewards good behaviour and promotes positive and safe attitudes to road safety.

Reduce fleet cost with 30% reduction in accident rates and 65% fewer speeding tickets.

Safer driving means reduced insurance premiums and 25% savings on fuel spend.

Looks after your driver's wellbeing and development, whilst protecting your brands reputation.

Praiso saves you time, minimizing paperwork, complex data and KPIs, everything is in one place making your life easier.
Visit partner website⁠
1
Fleetwide performance league tables for all your drivers
2
Fully automated performance-based driver training, delivered digitally and tailored to each individual
3
Mobile app designed for drivers to track their own performance
4
Dashboards to help you identify high-risk behaviours all in real-time
5
Reporting suite for performance management
6
Framework for rewards and recognition schemes based on driver road safety
Cass Case study (Interview with Gary Camber)
This is a case study of a cable and splicing company called CASS.
Krispy Kreme Case study
Praiso adds the sugar to Krispy Kreme's driver safety.
Prasio Fact Sheet
Praiso employs engaging gamification technology to address driver engagement, compliance, safety, and duty of care.
Request more information for

 Praiso