Eurora Group is a forward-thinking technology provider who deliver software solutions for a range of organ­isa­tions who operate a transport department. It's ingrained in our DNA to have a passion for delivering innovative, modern technology that is simple to use whilst providing high levels of service and pro-act­ively driving your project through to completion. Our Cyrus software suite incor­porates a TMS platform that manages your whole transport operation from receiving orders, through to planning, execution, through to invoice. Our industry leading ePOD application helps clients to digitise any paperwork whilst automating your service to customers through customer portals and notific­a­tions.
Request more information⁠
---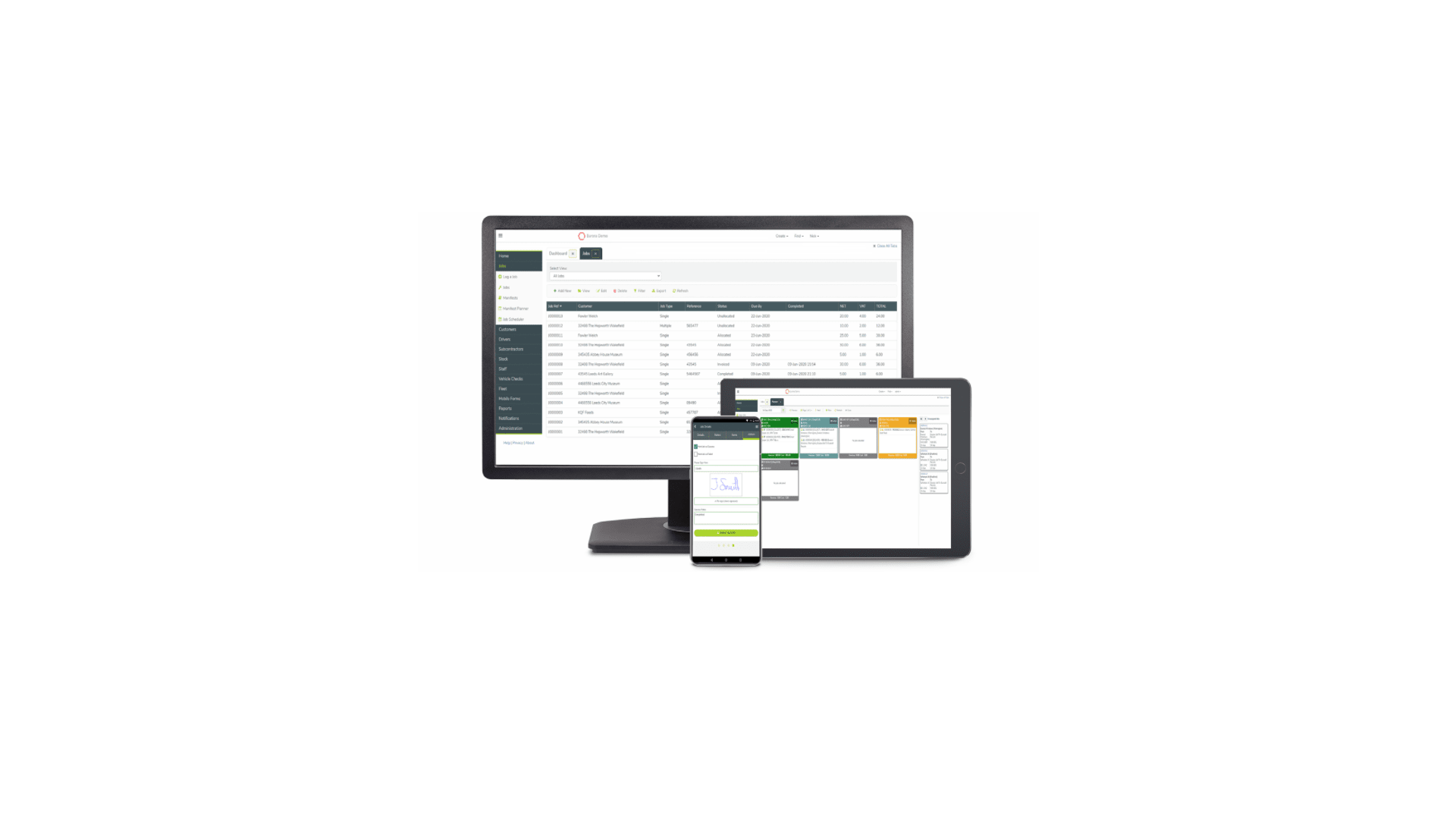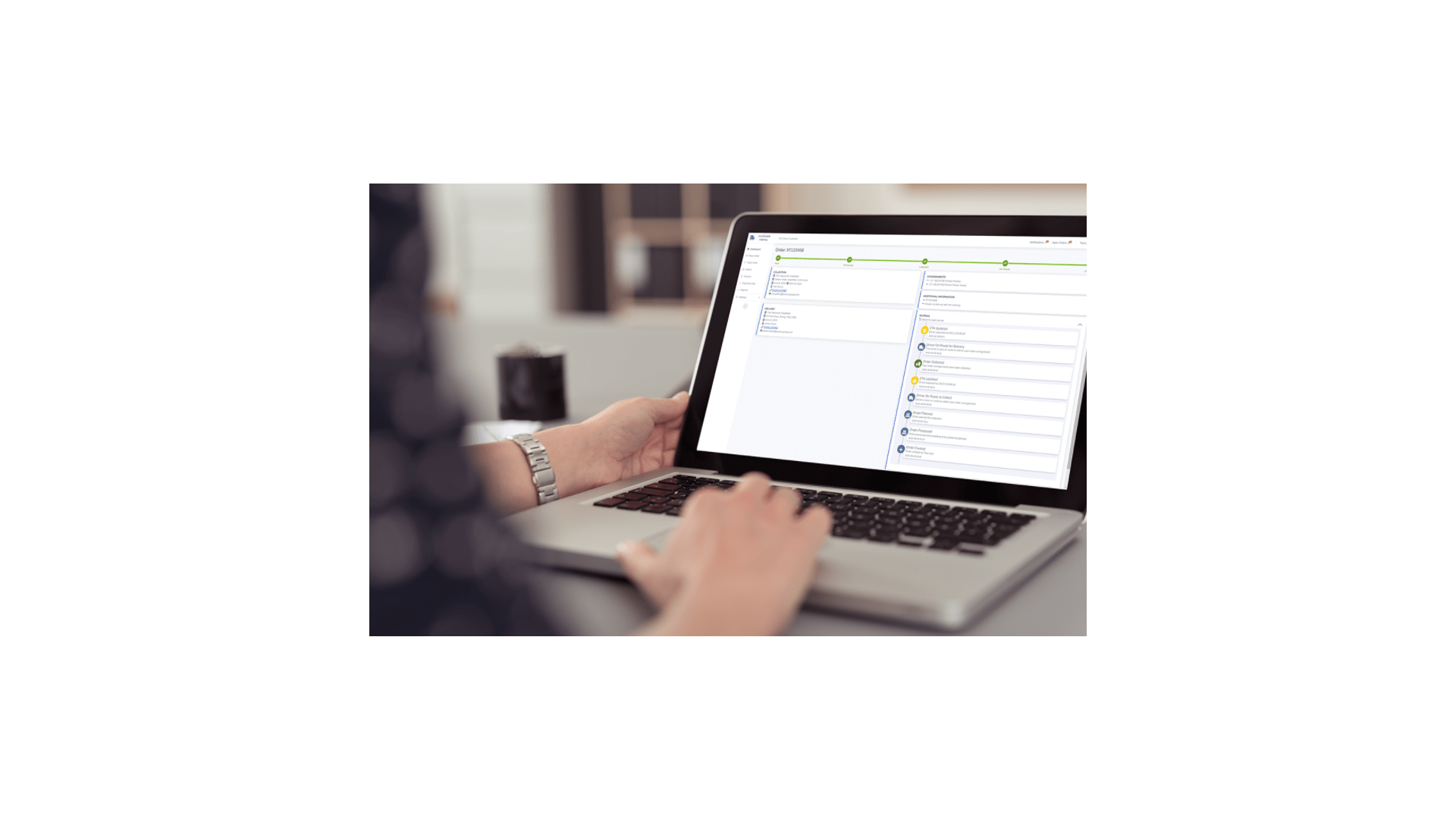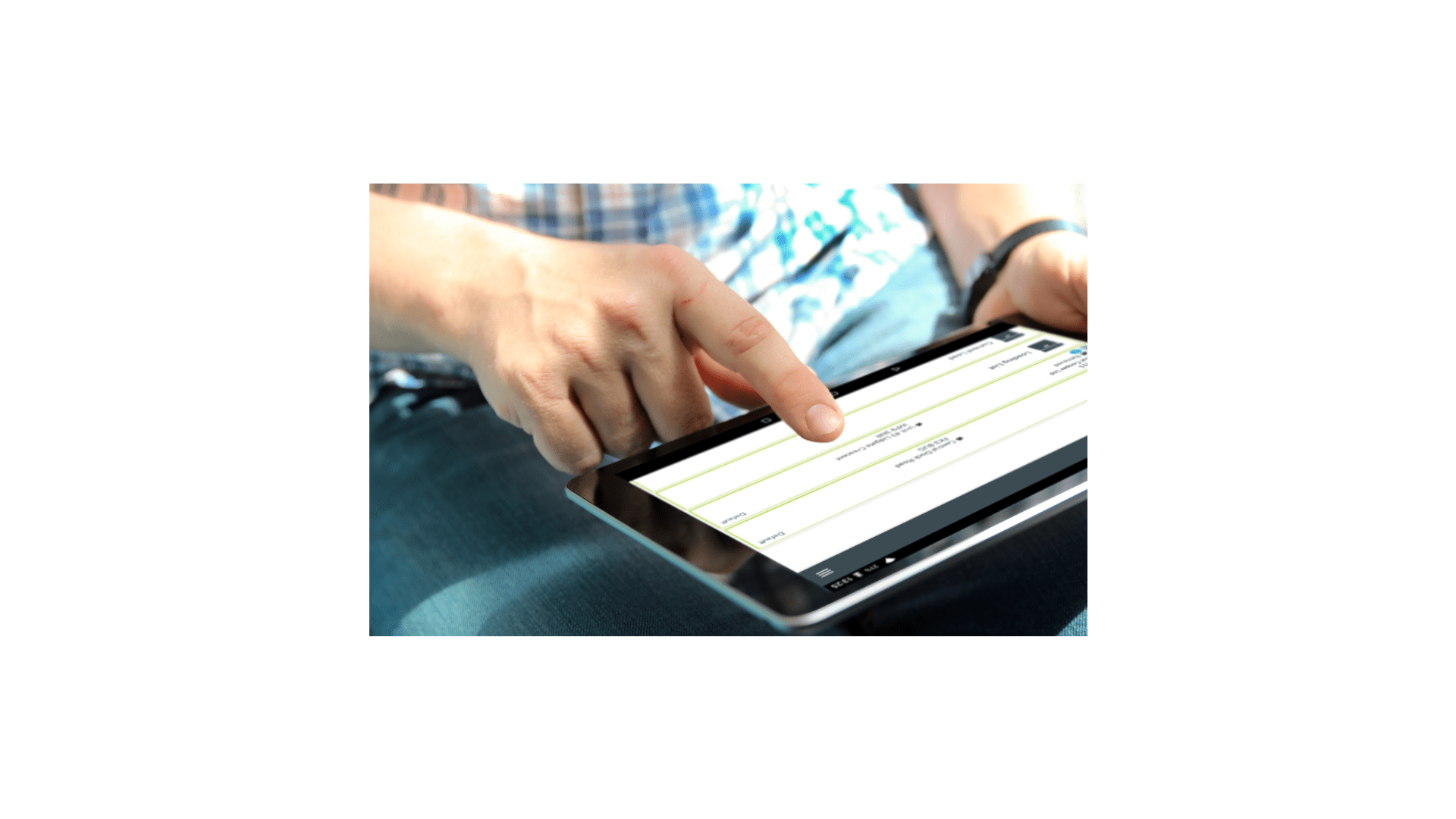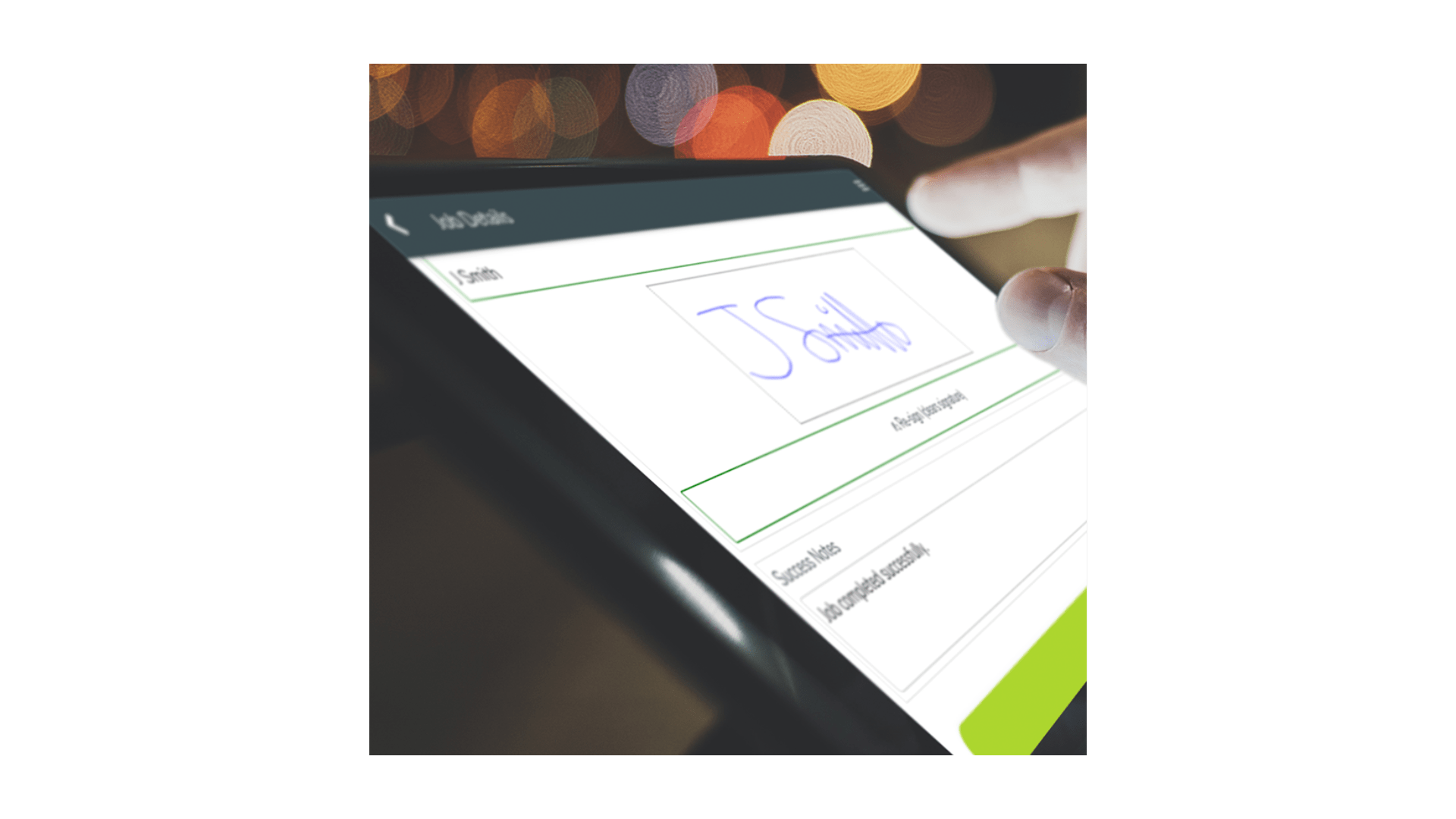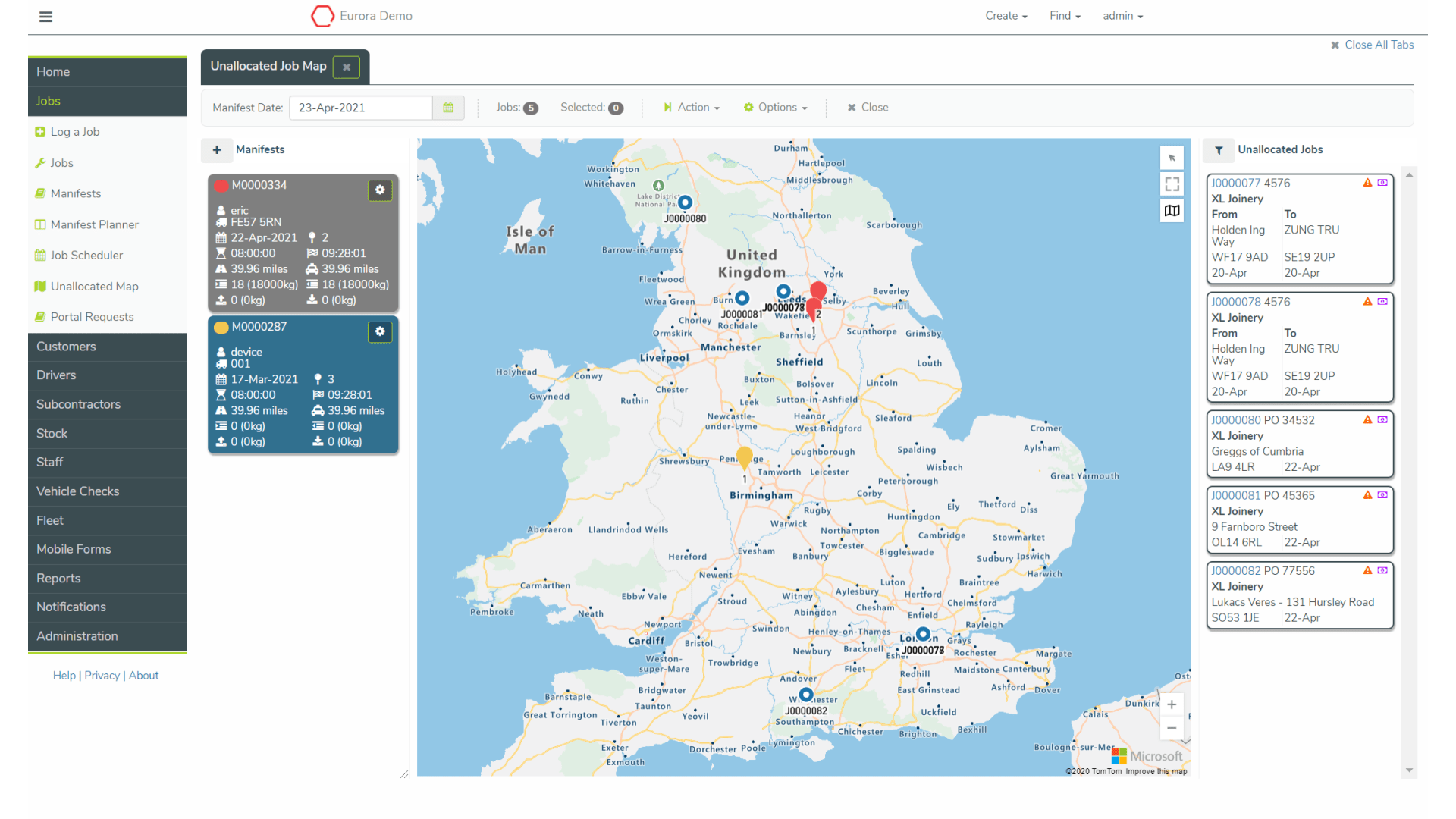 Cyrus TMS is a cloud based platform helping to increase revenue, drive down admin costs and makes planning more efficient.

Cyrus VeCheck is a vehicle check application helping you stay compliant by forcing the check, reduces paper and saves time.

Our Cyrus ePOD application allows you to digitise your paperwork. This will save time, enhance service and improve cashflow.

Cyrus Gateway customer portal will automate but significantly improve your service to customers with assisted advanced notifications.

Our Webfleet integration is an advanced service utilising Webfleet's ETA and geofencing technology to create an advanced solution for clients.
Visit partner website⁠
1
Sending jobs via the PRO 8XXX device
2
Controlling and updating the Webfleet workflow via our Cyrus ePOD application
3
Displaying Webfleet's dynamic ETA against the job
4
We then use that ETA to create a unique dynamic knock on manifest ETA feature
5
Automatic geo-fence creation for waiting time alerts or to measure time on site
Request more information for

 Eurora Group