Superior technology leads to superior results. FLS is a hidden champion, leading to approx­im­ately 20% better results in field service optim­isation than comparable platforms. Our genuine real-time technology is remarkably flexible to individual customer needs, is implemented quicker, and achieves more accurate schedules than altern­atives. Your field force will appreciate precision features such as actual traffic-based driving speeds and self-learning artificial intel­li­gence for job durations. This leads to significant productivity gains for our customers and improves on-time delivery and service activities. Our aim is to ensure that our solutions are undis­putedly the fastest, leanest, and smartest on the market.
Request more information⁠
---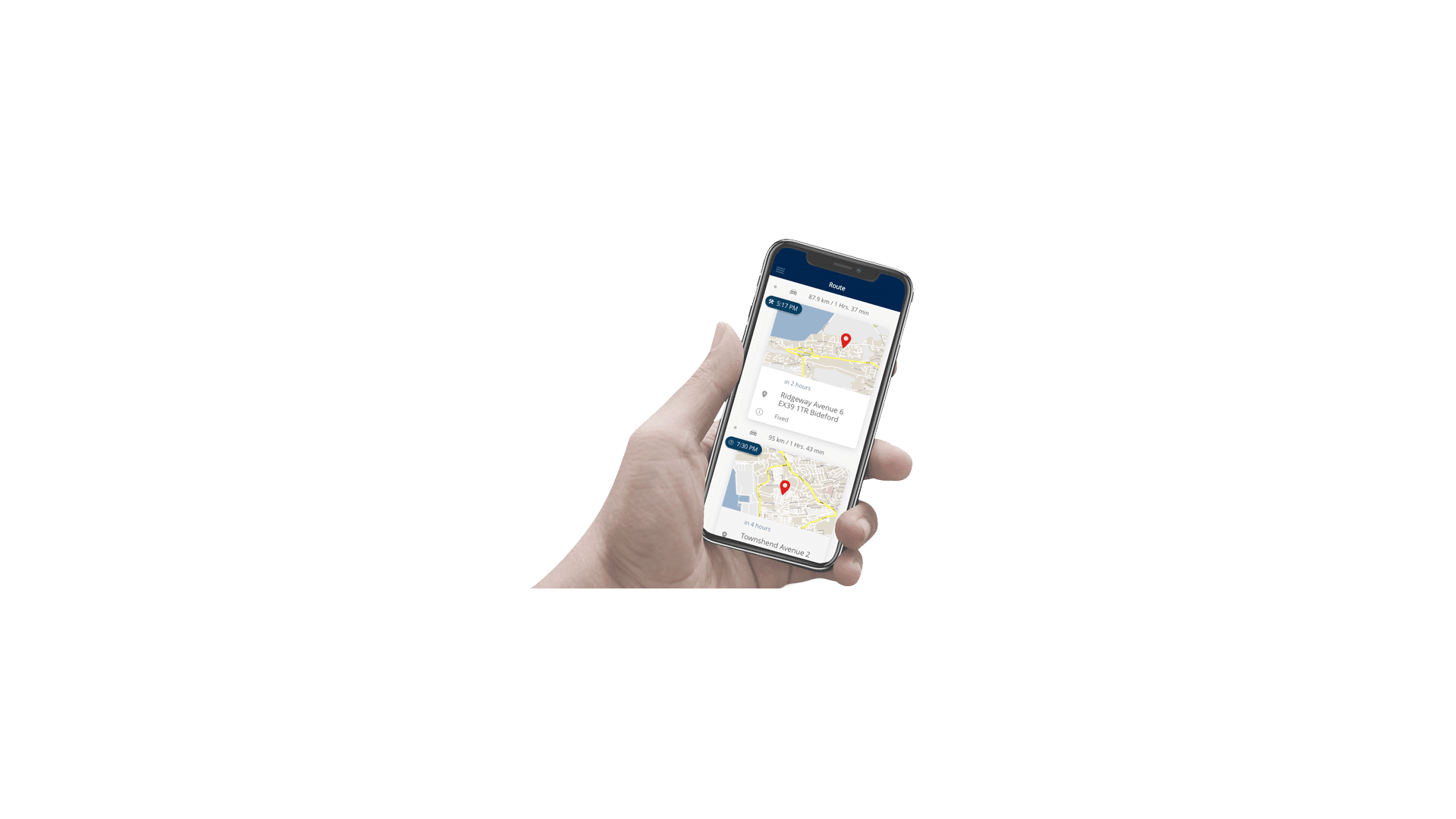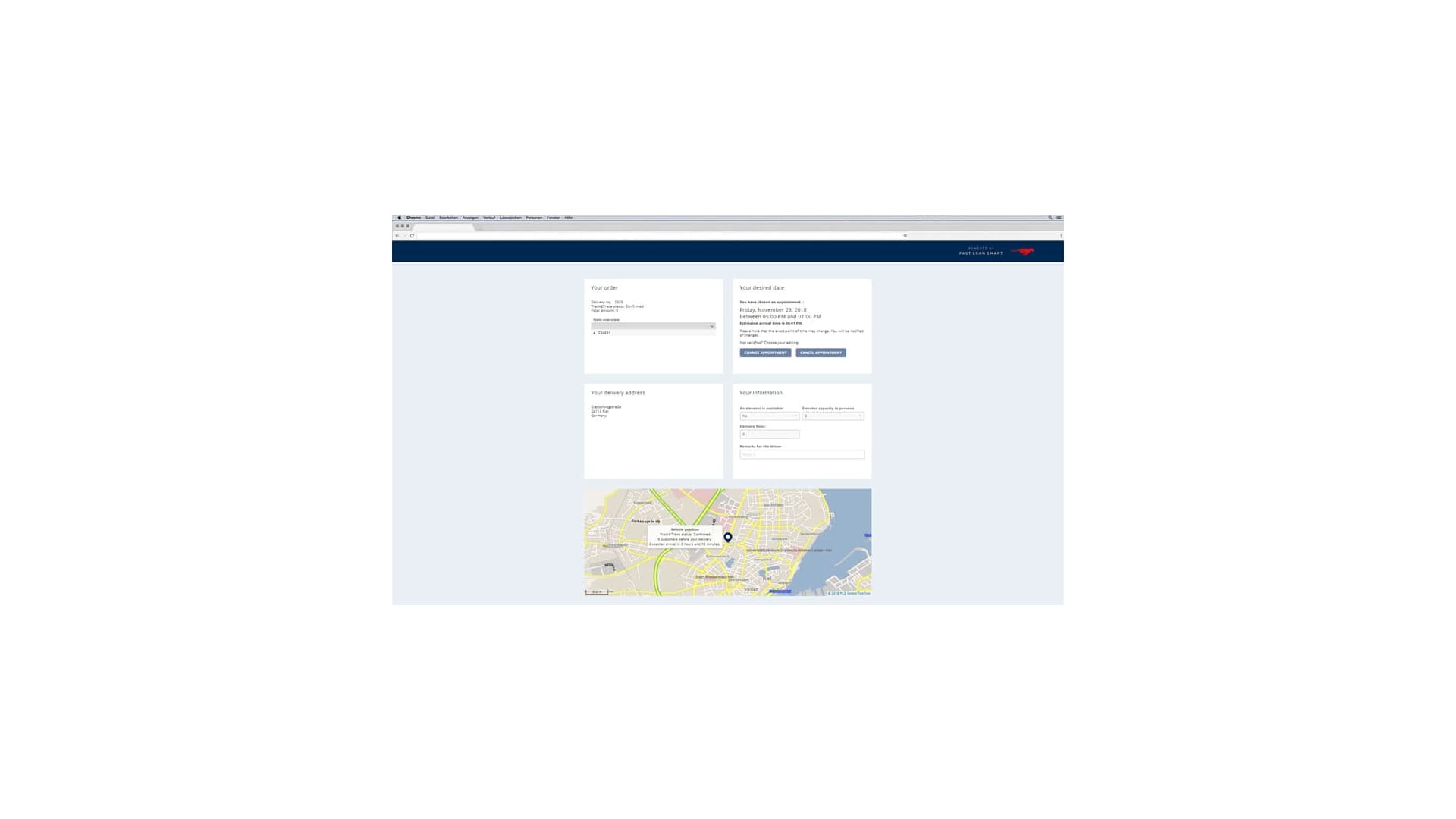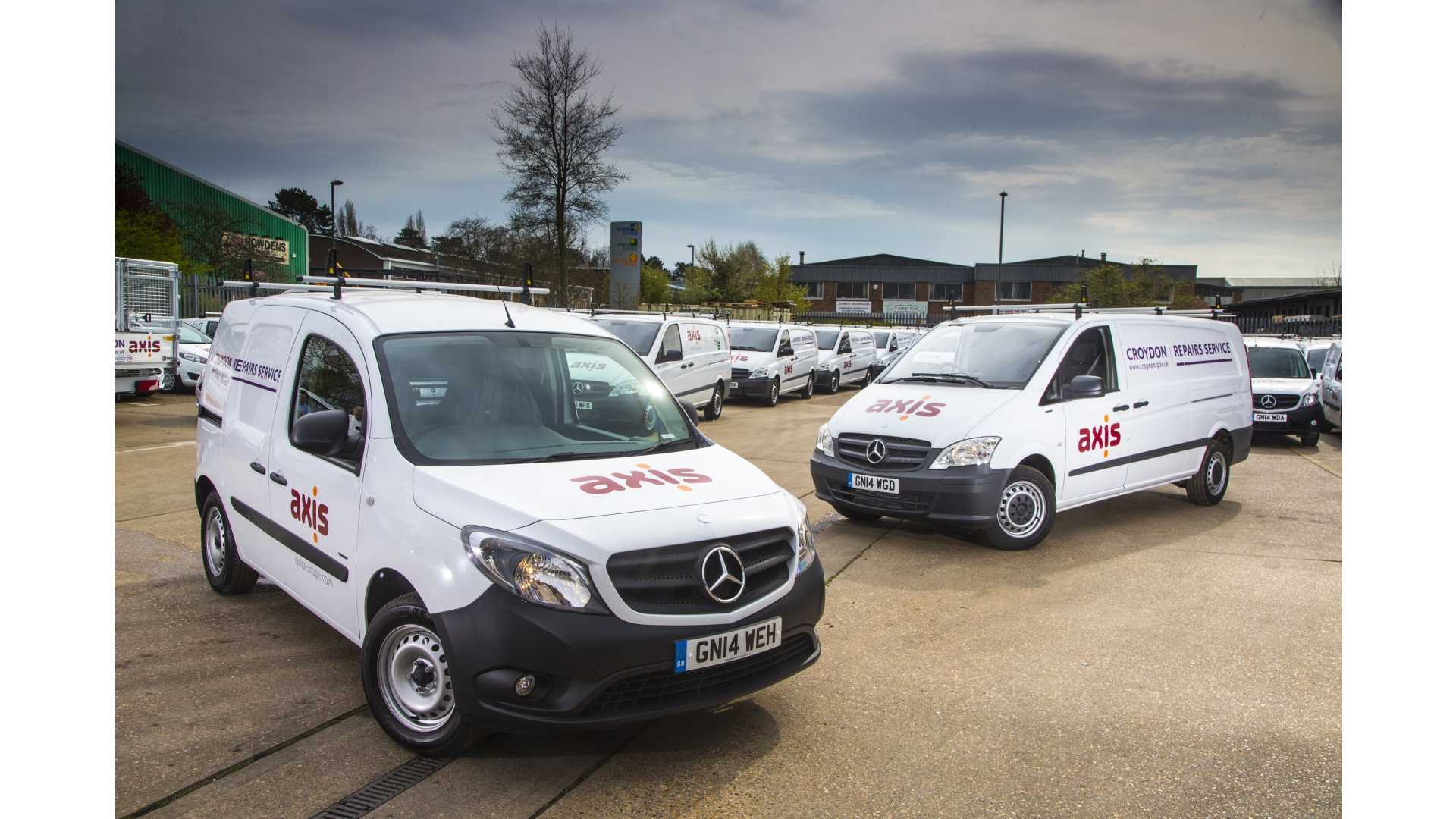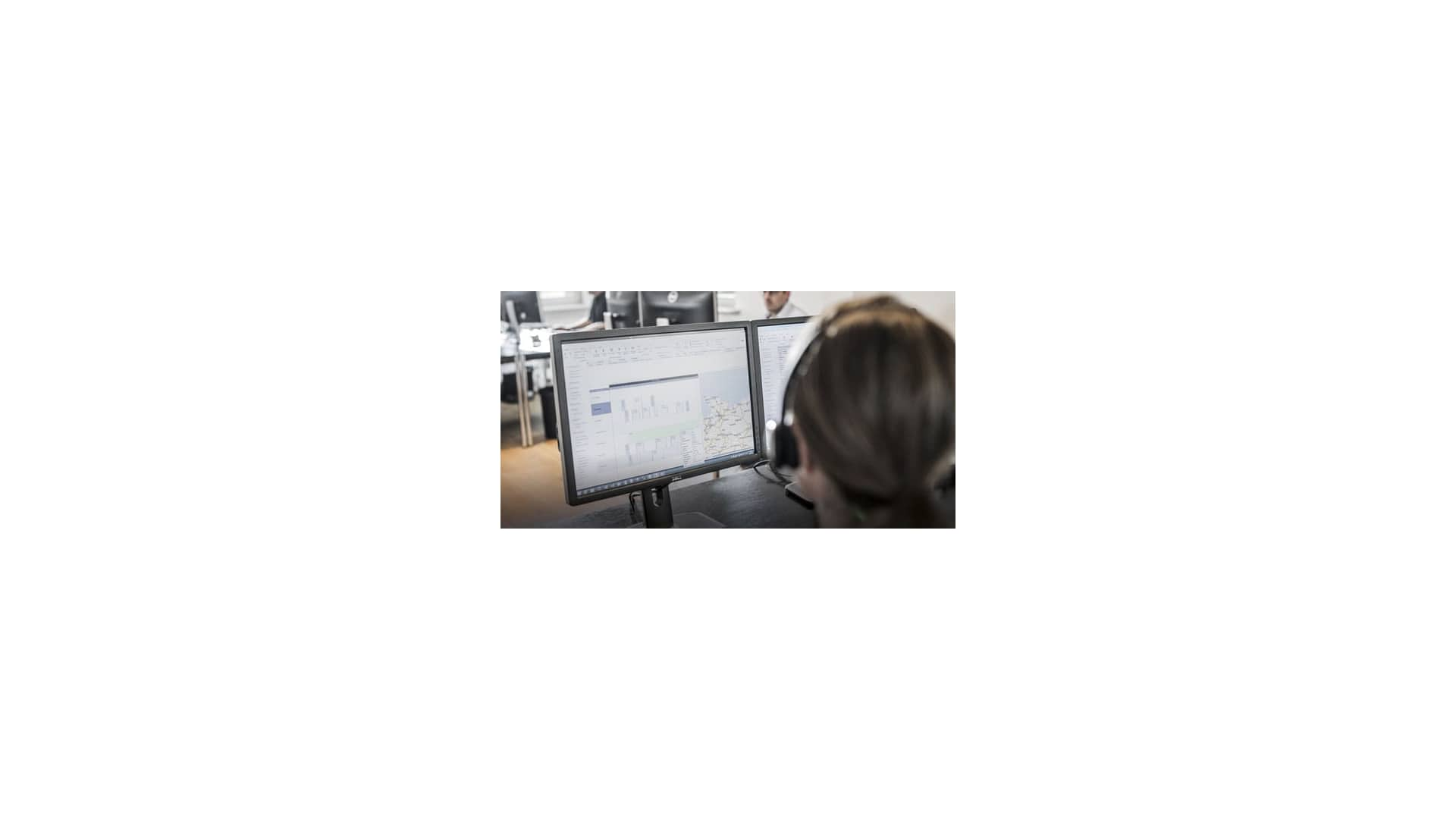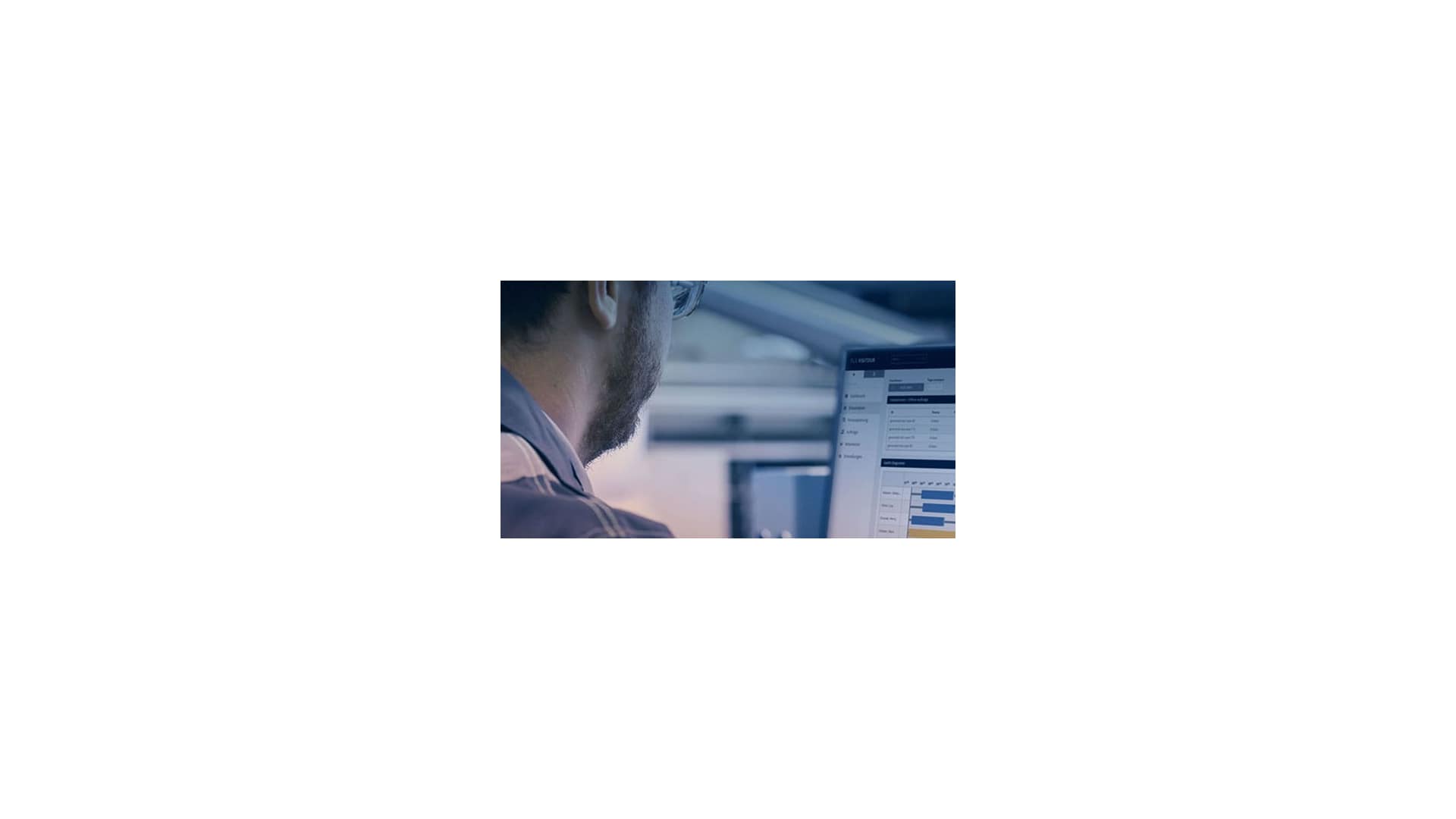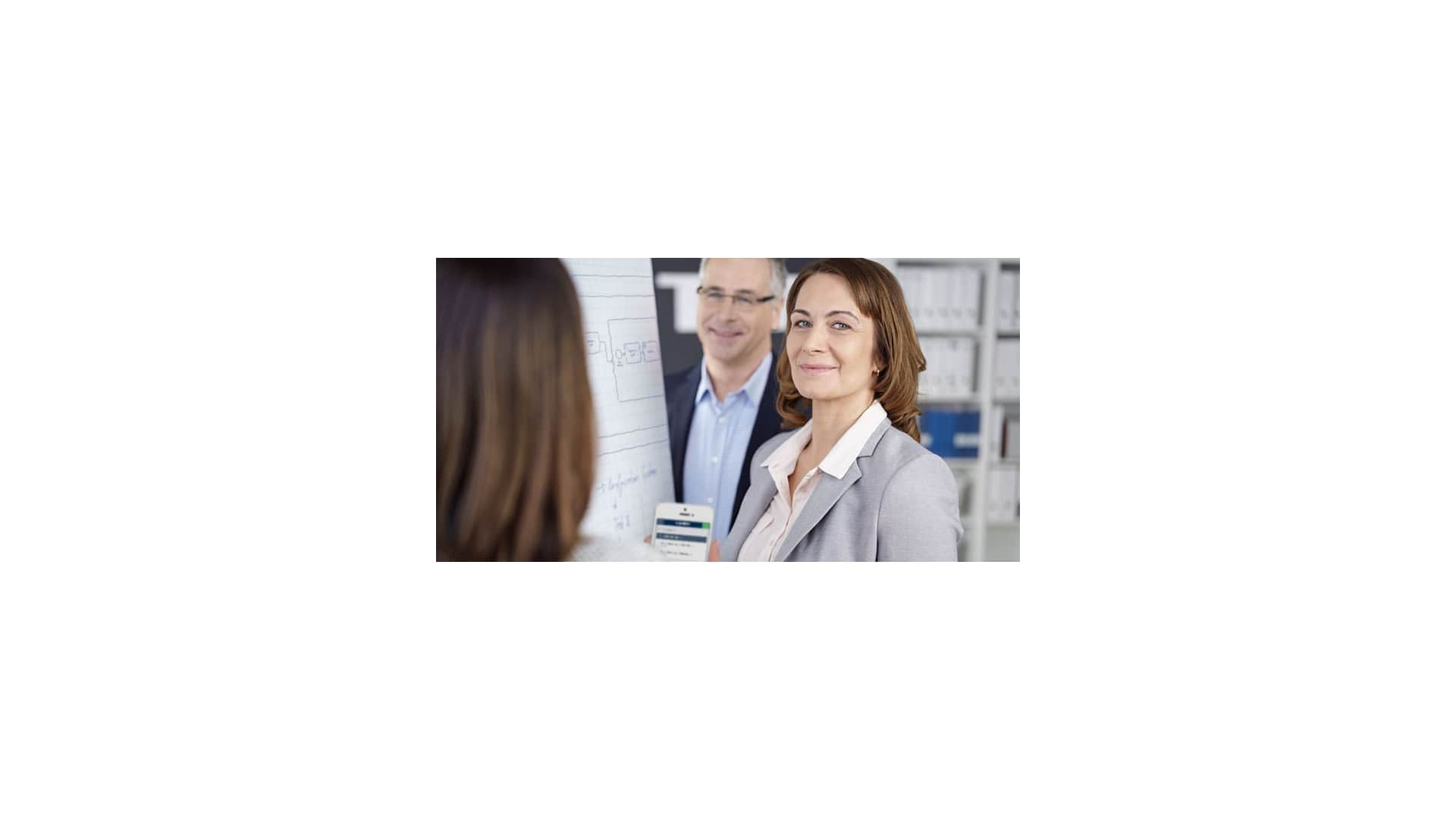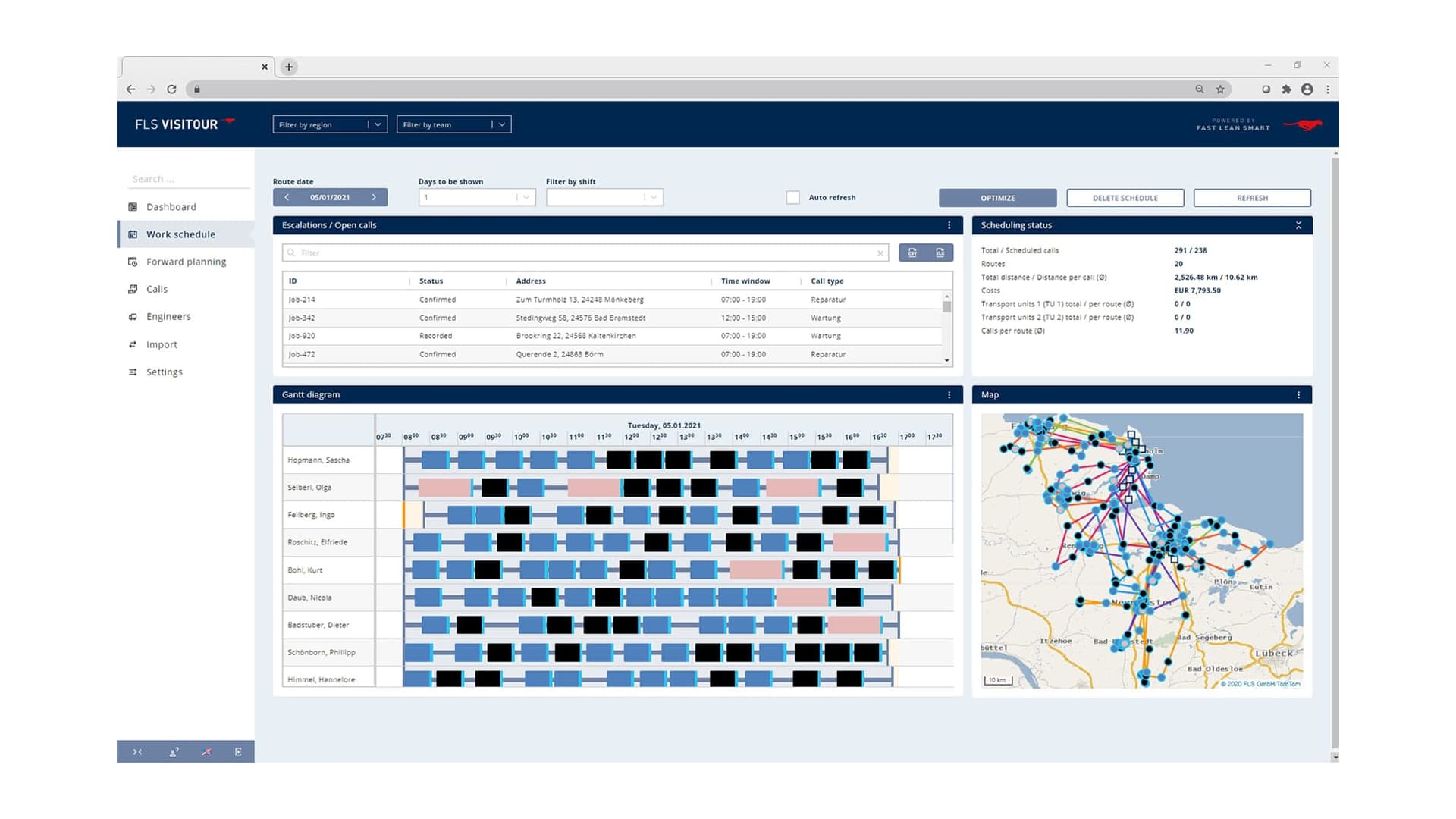 Real-time scheduling and appointments

Real-time route planning and AI optimisation

Self-service appointment and agent web portals

Always-on mobile connection for field service

Real-time customer engagement

Analytics and capacity simulation
Visit partner website⁠
1
The FLS platform is supercharged when including FLS MOBILE app and FLS PORTAL
2
FLS web services connect your ERP/CRM or CUSTOMER/AGENT/CONTRACTOR PORTAL
3
With our Microsoft Suite, we offer you seamless communication between Microsoft Dynamics 365 and FLS VISITOUR.
4
The FLS INTEGRATION SUITE FOR SAP ERP and FLS INTEGRATION SUITE FOR SAP S/4HANA (On Premise) connects FLS VISITOUR
JLA Case Study
By adopting FLS VISITOUR real-time scheduling and dispatch software, JLA made significant gains across travel reduction, increased productivity, and improved SLA performance.
Fast Lean Smart - Youtube Channel
Europe's specialist in real-time scheduling, route planning, workforce management and mobile solutions.
Request more information for

 FLS - Fast Lean Smart