ping is a global voice-based technology company focused safety, convenience and productivity to drivers. Distracted driving causes 71% of fleet collisions. Injuries, equipment damage, insurance hikes and legal fees cost employers millions every year. ping's patented apps and SDK remove the "urge" for drivers to check their phones by reading emails, texts, dispatch notific­a­tions and any other time-sens­itive messages out loud automat­ically, so they stay focused on the road. Workers save time, fuel and frustration when trip details change. ping delivers eyes-free, hands-free convenience for drivers to increase productivity, reduce risk and eliminate losses caused by driver distraction.
Request more information⁠
---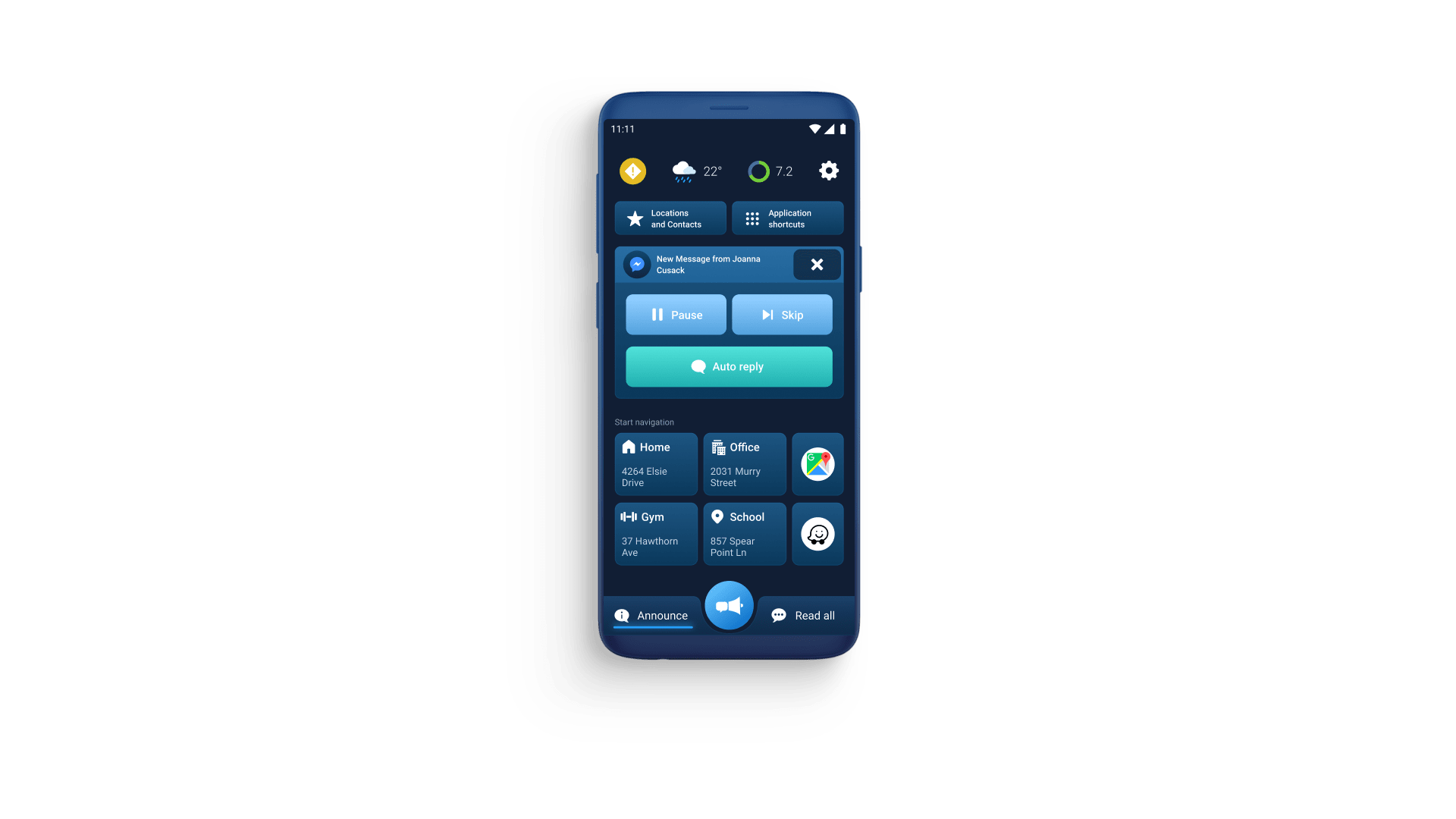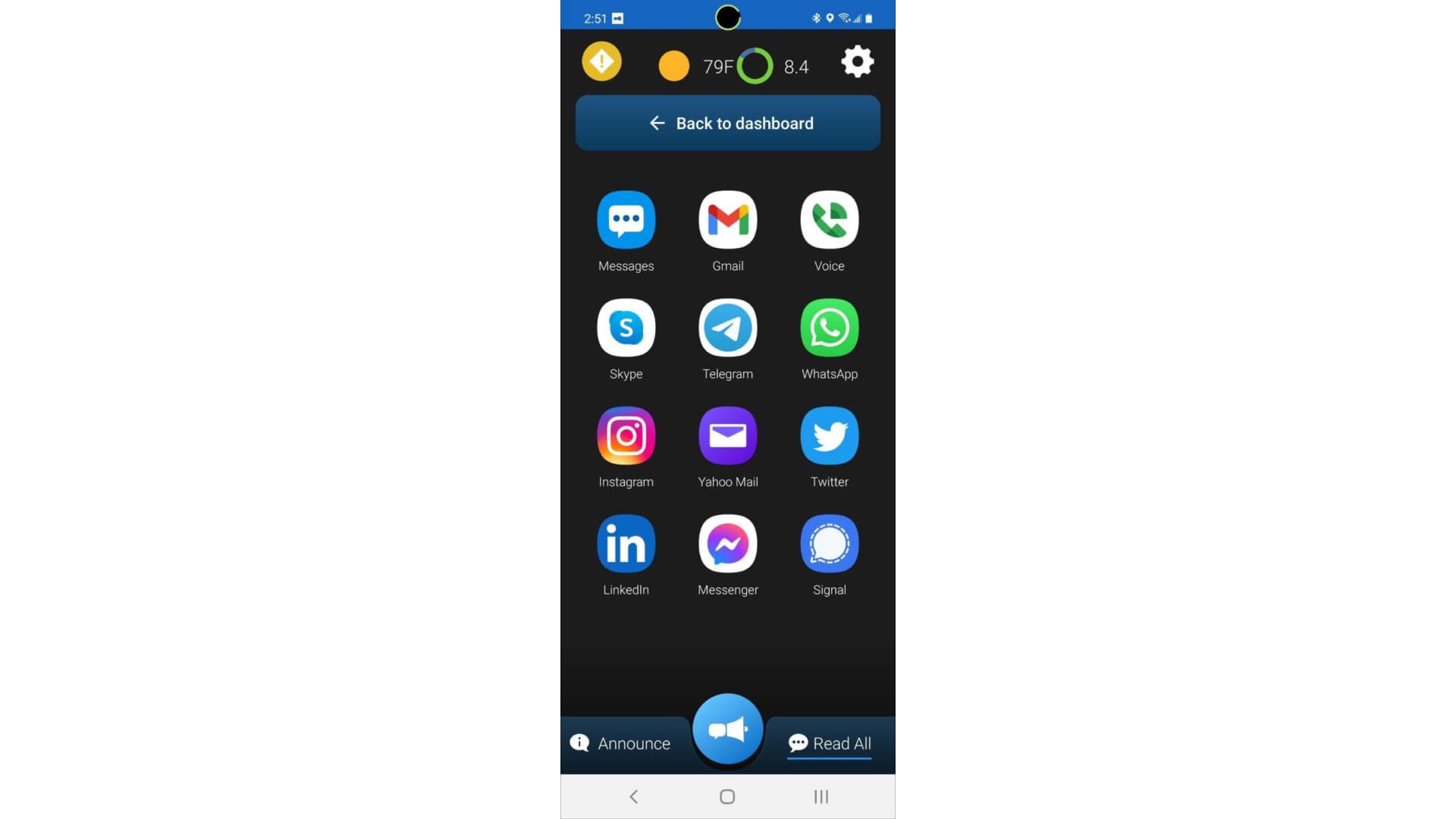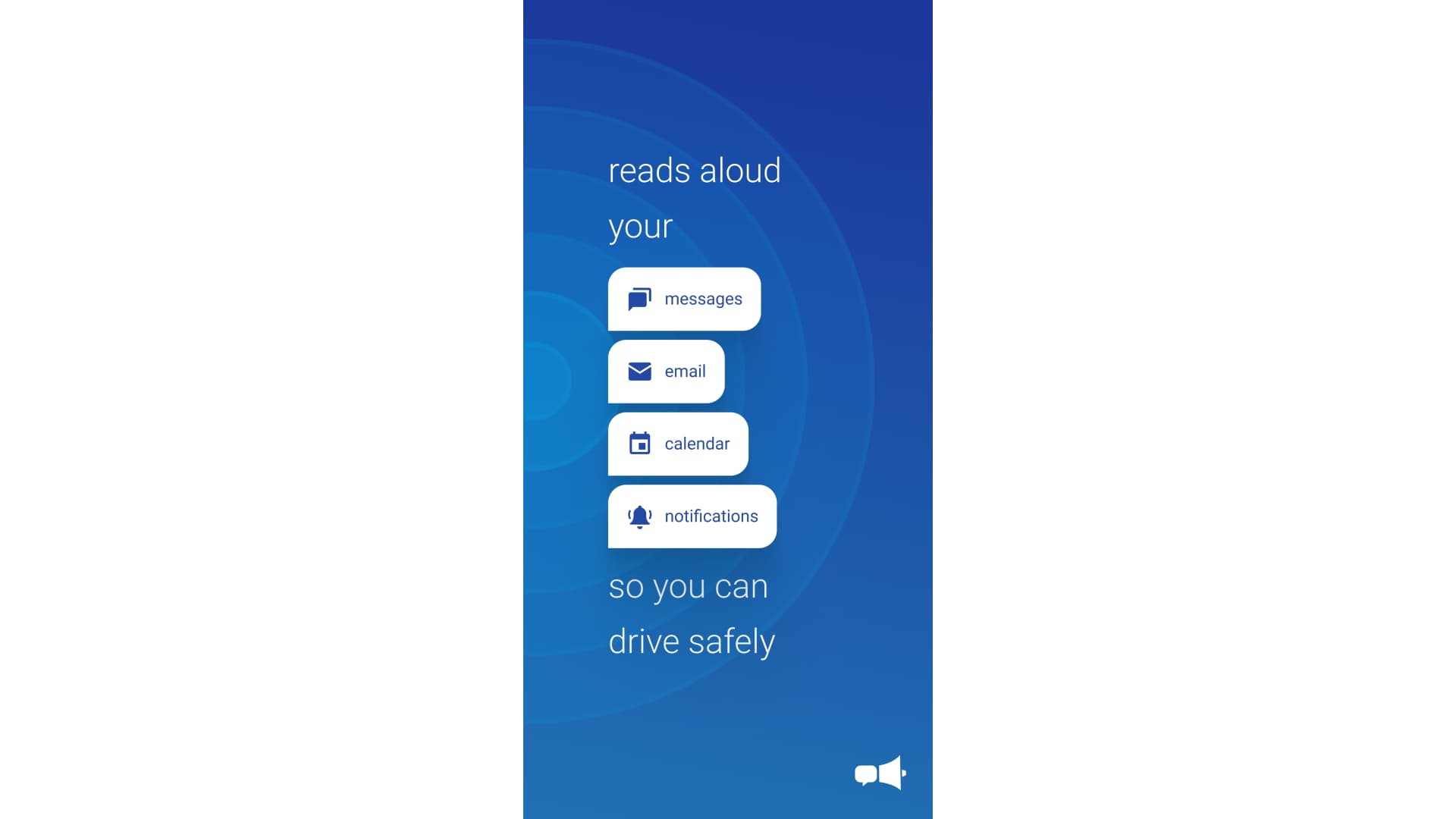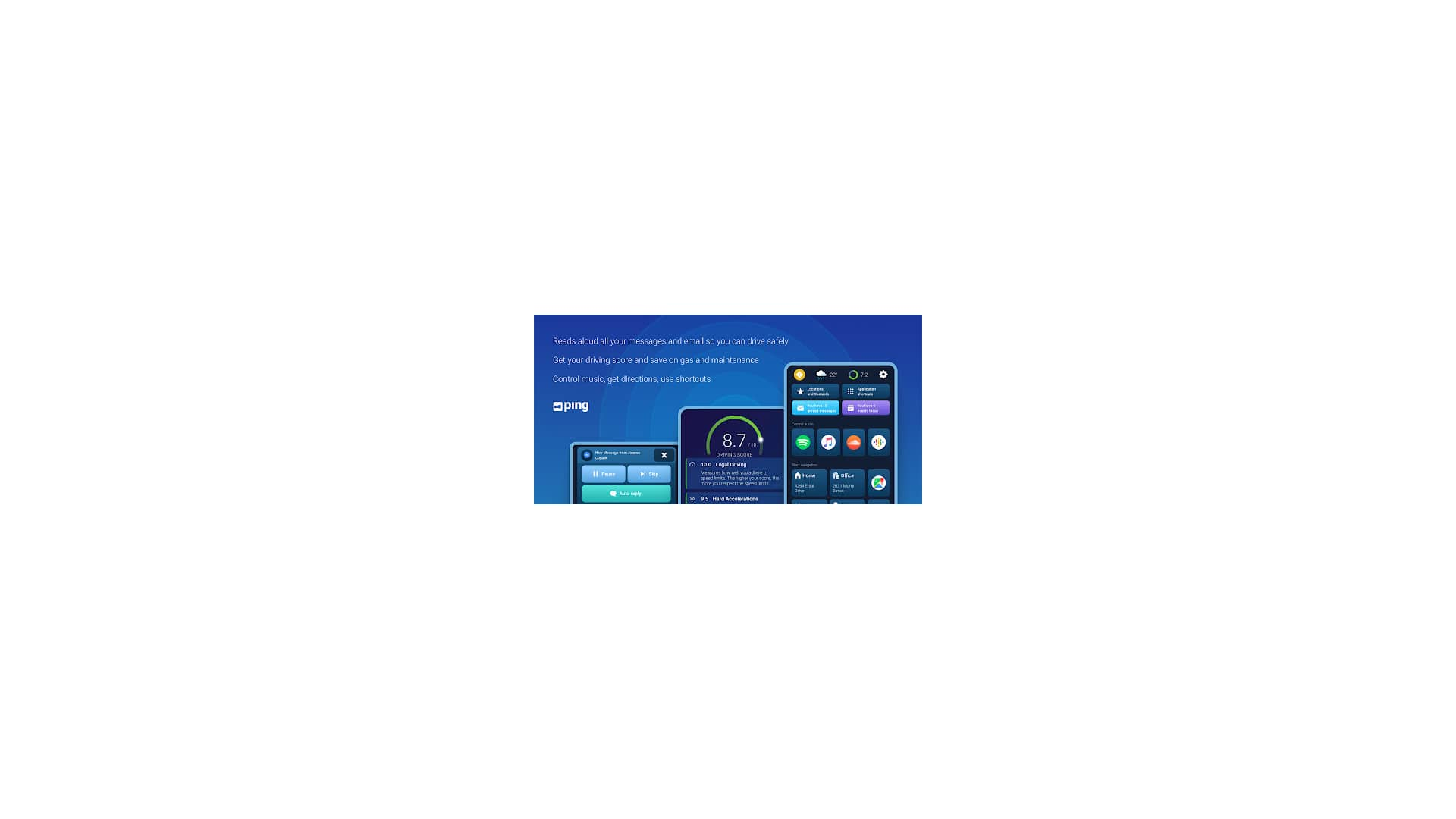 App-based voice assistant automatically reads urgent messages out loud

Runs in the background when using maps or audio apps

100% secure. No message content or usernames / passwords ever leave the phone

Set-up takes minutes to configure which messages to read and for how long

Greatly reduces visual and cognitive distractions caused by smartphones
Visit partner website⁠
1
ping is available via standalone and white label apps and SDK
3
Set-up takes minutes for each driver to add the app
ping: Listen to messages wherever you are
Listen to messages wherever you are, increased safety and productivity for mobile devices. The future is VOICE.
The Future is Voice
Every driver, every drive. #pingLOUD
Request more information for

 pingLOUD