The leading service business run ServiceTitan, including the most successful Mr.Router, Nexstar, Mr Electric, and QSC companies. ServiceTitan is an end to end provider that integrates phone, GPS, and customer/sales data into a single, compre­hensive solution for the home industry.
Request more information
---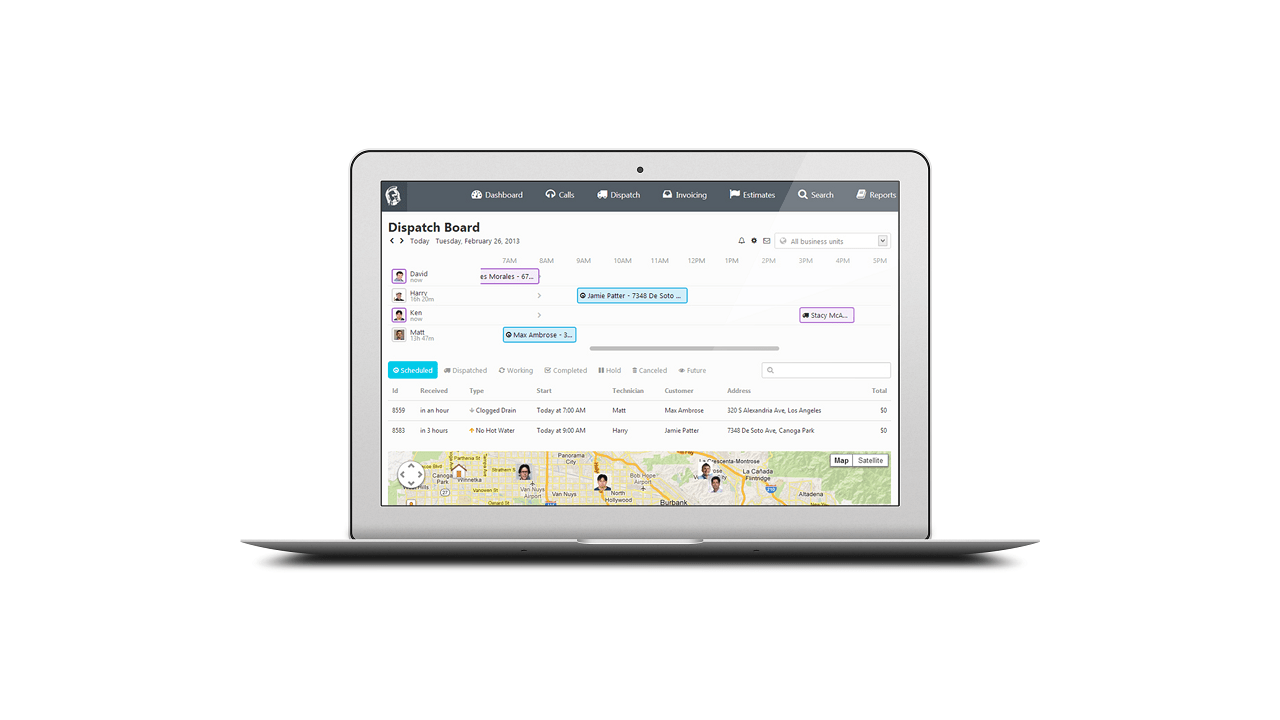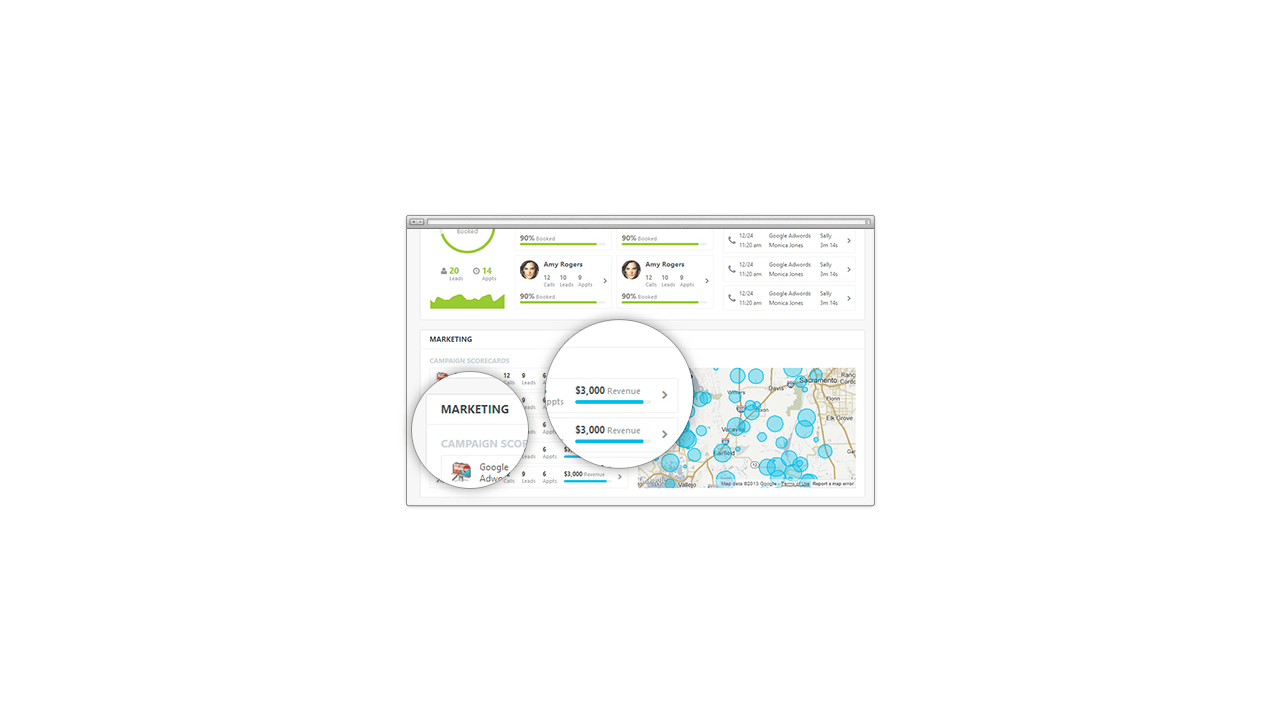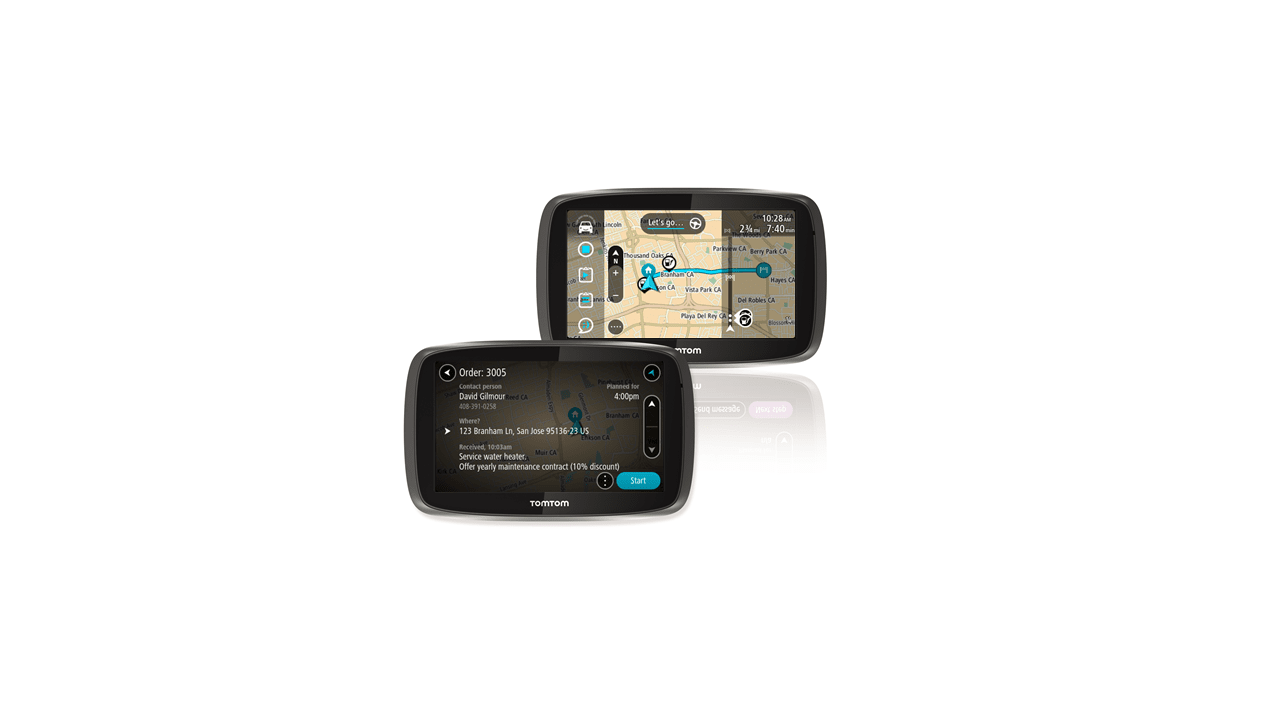 Pick the right tech.

Reduce drive time.

Using an interated dispatch screen, job locations and technicians are visible on the map to identify which technicians are available.

Dispatch can identify, both distance and actual driving time make efficient dispatching decisions.

Send work orders to technician's PRO device.
Visit partner website
1
Significantly reduce data entry, associated errors and improve technician response time.
2
No phone calls, texts or emails: the job summary and address information are immediately sent to a technician.
3
Techs simply accept the job and begin the journey.
4
ServiceTitan automatically tracks vehicle arrival on site
Request more information for

 Service Titan