Telematics is a fusion of the words telecommunications and informatics. It involves communication between machines through a computerized or digital process.
Telematics entered the trucking industry when trucks started using GPS devices. Indeed, GPS is the most familiar form of telematics technology in trucks. It communicates with satellites over 12,000 miles from your vehicles. These systems give accurate location and journey time updates through various mobile apps.
More recent advancements in telematics enable communication between phones, tablets, sensors, cameras and other electronic devices
Fleet management challenges include rising fuel costs, rising vehicle maintenance costs, driver safety, driver retention and driver performance.  Telematics technology can give your fleet management team powerful tools to gather and process data from vehicles. These analyses can offer specific, reliable information about your fleet. For example, they can tell you how many stops your trucks make per day, how long it takes to load and unload, and how long your vehicles idle. You can also use the data produced by telematics to determine which drivers are unsafe and how to reduce fuel consumption.
Here are some specific benefits you can expect from using telematics technology.
The main benefits of telematics for fleet management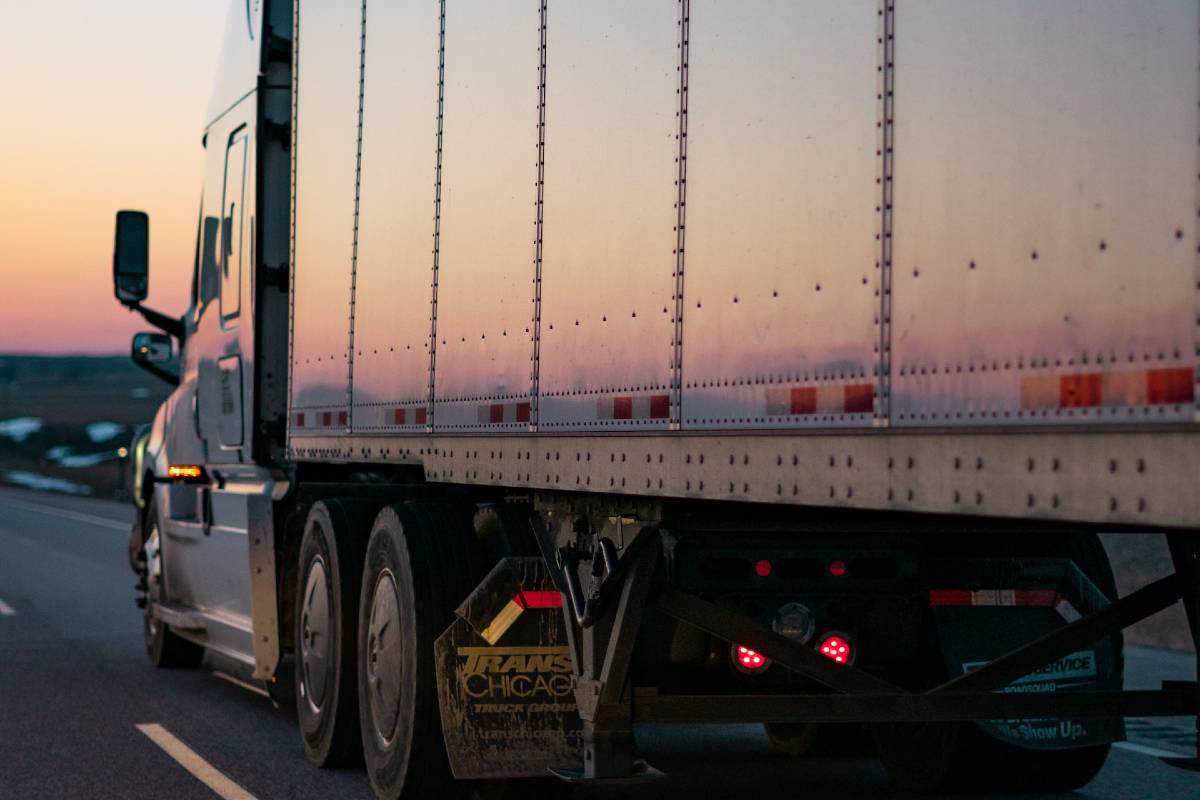 1. Increase efficiency
Telematics includes mobile apps that give drivers real-time information on everything from traffic jams to the best routes to take in a given area. Shaving off even a few minutes of driving time can increase fleet utilization.
2. Improve safety
Fleet dash cams, vehicle trackers, and other sensors can help fleet managers monitor and encourage driver behavior that aligns with company and regulatory standards. These devices can also reduce the risk of accidents and damage to vehicles and freight.
Fleet management can monitor how fast vehicles are driven, the number of sudden braking incidents, and how quickly drivers accelerate. Operators can be rewarded, counseled, or retrained based on their road performance.
3. Increase job satisfaction
An electronic logging device can give drivers more control over their daily routes, which helps improve job satisfaction. Your drivers will know how long they have been on the road and the amount of time they have to reach their destinations. They will be able to better collaborate with fleet managers to meet customer demands.
4. Reduce operating costs
Telematics can reduce idling time across your fleet, which helps save fuel and increase fleet utilization. Your fleet management team can connect with drivers through cab-mounted tablets to reroute them around heavy traffic and construction.
5. Optimize vehicle performance
Telematics technology includes sensors that can alert drivers and managers to mechanical, electronic, and other material problems with the truck. Wired vehicles can automatically alert repair centers and schedule emergency repair jobs. Managers can also use this information to schedule vehicles for regular service and maintenance and devise a long-term plan for overhauling and replacing vehicles.
6. Improve driver retention
Grueling schedules and long hours on the road can leave drivers feeling disconnected from dispatch and their colleagues. This psychological impact contributes to high turnover rates in the trucking industry. Mobile technology such as smartphones and smart tablets can help increase driver engagement with the general workforce. Drivers can attend company meetings virtually and communicate more often with managers.
7. Enhance security
Drivers can use company-issued tablets for entertainment and communication without compromising the security of business applications.
Devices for improved Webfleet telematics 
Webfleet is a full-service fleet management supplier that provides a range of products and services to trucking companies nationwide. Popular telematic devices supported by Webfleet include:
1. Link 740 Vehicle Tracker
This is a great device for monitoring vehicle locations and driver behaviors. Webfleet provides fixed installation in the vehicle for reliable tracking. Some of the device's features include enhanced vehicle data with CAN bus connectivity. Add-on functionality is available.
2. Link 340 Asset Tracker
This dust-proof and waterproof device monitors the positions and usage of your machinery, trailers, and powered equipment. The current position of these assets will be displayed on a map. The device automates asset management tasks to save time and money.
3. Fleet Dash Cam
The device combines dashcam footage with driving data to give a fuller, richer context of what happens on the road. The CAM 50 uses AI technology to spot risky behavior and notify the driver. You will have complete control over the device's configuration to meet your business needs and the privacy needs of your drivers.
4. Webfleet eLogs
This electronic logging device will help your drivers comply with rules related to Hours of Service (HOS) and Driver Vehicle Inspection Reports (DVIR). It will also help boost productivity, reduce costs, and keep your drivers safe.
Learn more about electronic logging devices 
You can meet the challenges of the 21st-century trucking industry by implementing the latest telematics technology. Webfleet can help you find solutions that save fuel, optimize the time trucks spend on the road, and keep drivers safe. If you are new to this technology, Webfleet's customer service representatives will help familiarize you with how it works. Our teams can help you install the devices and provide other services that will make the transition to using them smoother.