Artificial Intelligence (AI) refers to computers doing things that once required human intelligence. The best AI systems process large amounts of data and make decisions and judgments like humans. The trucking industry has begun to use AI technology in fleet management to manage costs and improve drivers' safety and compliance.
How Can Artificial Intelligence Help in Fleet Management?
AI technology can help establish a safety culture in your trucking business. The data provided by artificial intelligence can help managers make timely decisions that will improve driver safety and better monitor fleet operations.
How AI Technology Can Improve Drivers' Safety
Driver safety and compliance are of the utmost importance in fleet management. Here are some of the ways AI can help keep your people safe on the road.
1. Gathering reliable data
The data supplied by AI is based on the system's ability to learn individual driver behavior. AI systems can calculate a score for each driver that shows areas where they need improvement and alerts managers to those exhibiting risky driving behavior. Real-time access to this data will allow your managers to arrange specific training for drivers. Rather than giving generic refresher courses, you can deliver customized coaching sessions that give drivers the power to enhance their skills.
AI-supplied data can also help you deal with fuel consumption and data maintenance issues. The data collected from each vehicle will help you make decisions on when and how often a vehicle needs to be serviced. AI technology can predict issues and identify over-exertion points on a vehicle. This allows fleet managers to stop a truck's operation before a catastrophic part failure.
2. Maintaining driver and vehicle safety
As the leader of a trucking company, you invest a great deal of time and money in training your drivers. Drivers' safety is one of your top priorities. Inevitably, some drivers will violate the rules when on the road. An AI-powered fleet management system will allow you to detect risky driving behavior and compliance violations such as speeding, tailgating, hard braking, fatigued driving, and distracted driving.
AI systems allow you to accurately assess driver skills in real time so that you can quickly identify risk. These solutions include in-cab audio alerts that warn drivers of reckless driving and potential accidents. This obviates the need for a fleet manager to constantly monitor driver behavior.
AI systems also allow fleet managers to sort through reliable data quickly to combat insurance claims. Because AI systems can learn driver behavior and discern patterns, it is much easier for drivers and managers to determine the cause of a road accident.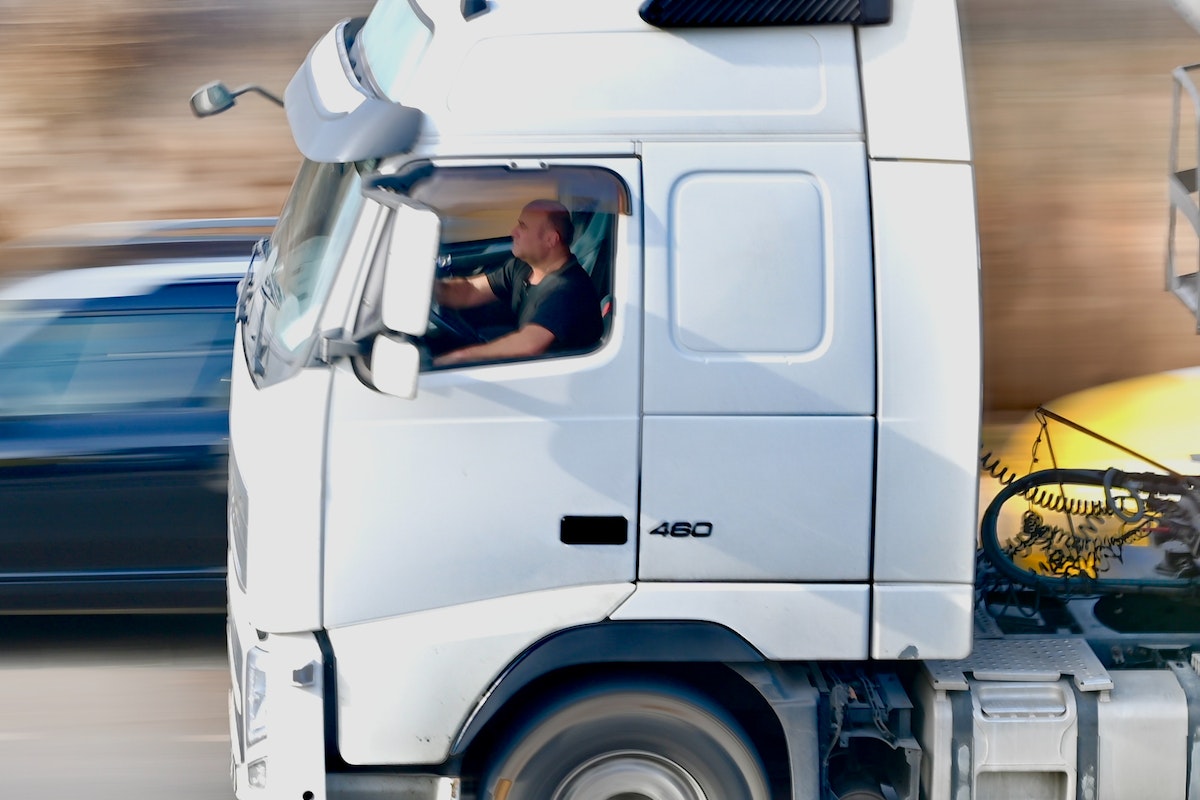 Fleet Management with CAM50
Webfleet is a company that provides fleet management solutions for trucking companies throughout the country. The CAM 50 is one of our most popular products. The CAM 50 is a fleet dash cam that provides video footage and driving data to give a fuller and richer context of driver and vehicle operation on the road. This fleet dash cam uses AI technology to identify risky behavior and notifies the driver when they are unsafe. Fleet managers have full control over camera configuration to meet privacy requirements.
Here are some of the benefits of using the CAM 50:
1. Direct monitoring
The CAM 50 allows fleet managers to monitor the actions and behavior of drivers. It also empowers them to identify road signs, following distance, pedestrians, and other outside factors that may impact the vehicle's safe operation. This visual data can be seen in real-time, allowing fleet managers to correct driver errors immediately.
2. Customized coaching
The AI-powered CAM 50 provides actual video of driver behavior to fleet managers. It also gives them access to the number of driver safety risk alerts over a given period. All this data can be used to create a customized coaching course to resolve non-compliance issues. These lessons can be delivered in person or through virtual training sessions.
Prioritizing Good Driving Practices
In the end, there is no substitute for good driving. The only way to keep people safe on the road is to help your drivers constantly improve their skills. Using an AI-powered fleet dash cam such as the CAM 50 can help you accomplish this goal. It contains the kind of real-time feedback that will enable your fleet managers to monitor the conduct and compliance of your drivers.
If you are looking for ways to create a culture of safety in your trucking fleet, Webfleet can help. Contact us today to learn more about the solutions we offer.