This article looks at four key ways to improve safety: better navigation, fatigue prevention, handling traffic and truck driver training.
Navigation 
Truck drivers often use navigation devices that are not designed for vehicles of their height and weight. In addition to endangering the driver and other road users, there is a high risk of damage to the truck.
Professional navigation for truck-specific routing is critical here. It factors in the height and weight of your trucks and helps you avoid things like narrow streets, sharp turns, U-turns and low tunnels. Plus, it also accounts for any hazardous material the truck is carrying.
THIS ARTICLE IS AN EXTRACT FROM OUR EXTENSIVE GUIDE TO IMPROVING SAFETY AND SECURITY FOR TRANSPORT FLEETS. DOWNLOAD IT FREE NOW.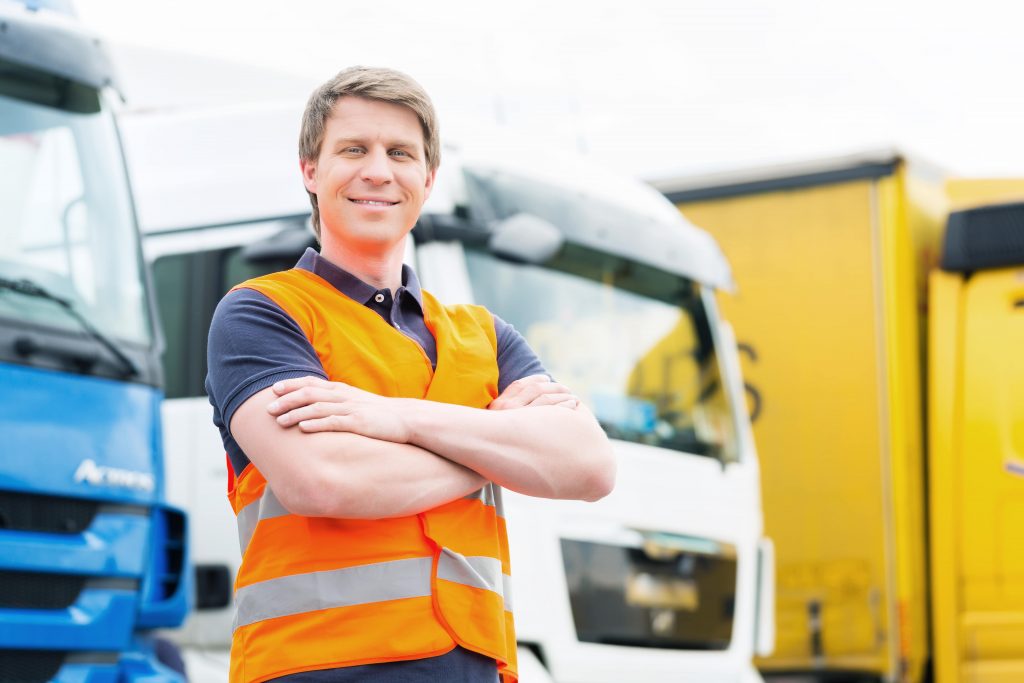 Fatigue 
According to the National Highway Traffic Safety Administration, every year about 100,000 police-reported crashes involve drowsy driving. Its recent report, it found that both reduced sleep and long working hours combine to increase the risk for professional drivers and long-distance drivers. Moreover, one out of every ten people who drive for work purposes admits they've fallen asleep behind the wheel.
Professional navigation and remaining driving times are helpful here. If the driver feels fatigued, the device can find truck points of interest, such as suitable parking and rest areas for HGVs. Further, with WEBFLEET ELD MANAGER, you always have up-to-date information on your drivers' remaining driving times and rest periods. With visibility over how long each driver has left before dispatching them, you can ensure your team is well-rested and manage your compliance easier.
Traffic
A study from the SMOV Institute for Road Safety Research concludes that traffic congestion actually lowers the chances of a fatal accident occurring on the roads. Nonetheless, it also increases the chances of less severe but still damaging incidents such as rear-end crashes. The report goes on to note the risk of side-impact crashes in congested areas.
Ensuring that your drivers are well prepared as they approach or enter congested areas is essential given the damage these incidents can do to a vehicle. As accidents can also disturb the normal flow of traffic, it's equally important you know if their route will take them through the scene of a recent accident so you can either change plans or prepare for the disruption.
A fleet management solution like Webfleet gives you access to accurate live traffic information. It can predict where congestion will occur based on trillions of data points, collected from hundreds of millions of connected devices. This allows you to plan more effectively and keep your drivers away from trouble spots.
WANT TO READ THE FULL RESEARCH? GET IT NOW.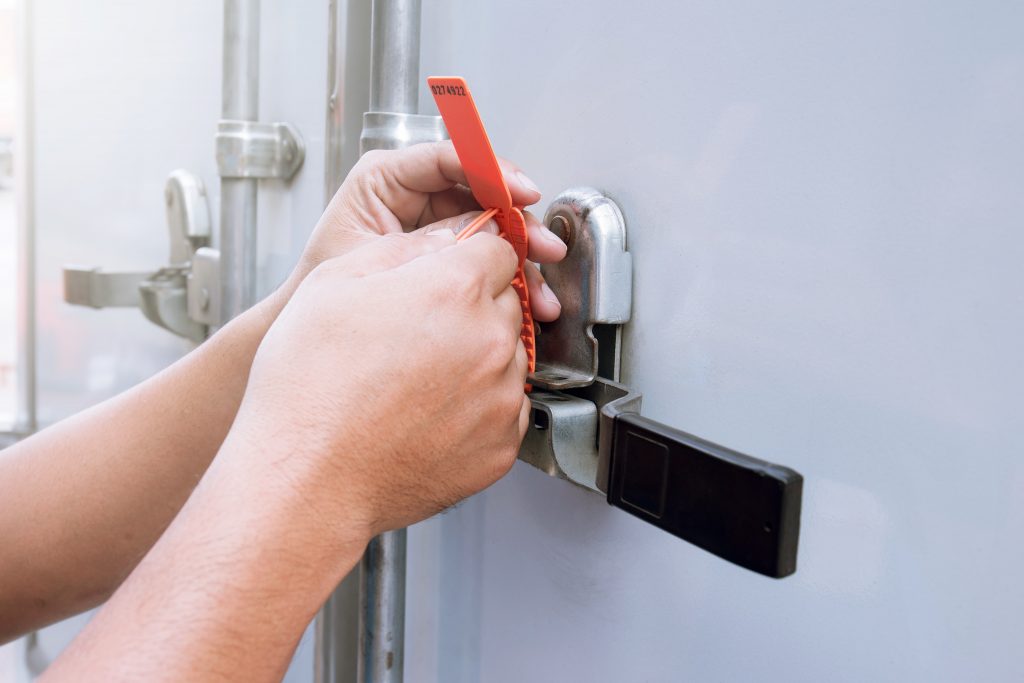 Truck driver training
Many factors contribute to road accidents. Although truck drivers are often the most skilled and experienced drivers on the road, that does not make them perfect. In the end, even a highly qualified driver can develop bad driving habits, from excessive speed to talking on the phone to tailgating.
A fleet management solution like Webfleet offers insights into driver behavior. You can see a range of valuable data points for each of your drivers' trips with an overview of incidents such as speeding, harsh steering, cruise control engagement, or sudden breaking. This allows you to focus on where your drivers are taking unnecessary risks and take steps to improve performance.
Although these insights allow you to take action to improve performance, you won't always be there to direct each driver across your fleet. The PRO Driver Terminal gives in-vehicle coaching to your driver while they are behind the wheel, with advice on things like coasting, for example. Plus, with its text-to-speech functionality, you can get vital messages to your team without distracting them from the road.
These are four risk factors to consider for transport drivers. To get a full detailed guide on how to improve truck driver training and the security of your transport fleet, check out this free eBook.