This year will be a landmark for electric vehicles (EVs). Despite the slowed market growth due to COVID-19, the number of EV models available to European buyers is set to increase by 75% by the end of 2020. This shift in the automotive landscape should be of interest to commercial fleets. However, fleet managers still must assess the situation, carefully weighing the advantages and disadvantages of EVs, to determine how suitable electric vehicles for business are for them.
The adoption of EVs come with several compelling challenges. Before you even start, there's a lot of things you need to get right and a lot of ways you can go wrong. Choose poorly at this point and you might end up with vehicles that are not fit for purpose, infrastructure that can't support your work schedule, and bad return on investment.
So, should you utilize electric vehicles for business fleets? This blog will help you answer that question.
New territory
For most fleet managers, this is a new territory. With no established playbook, how do you ensure you add EVs to your fleet in an optimal way? Certainly, there's no shortage of factors to consider.
You need to find and choose the right vehicles, estimate your charging requirements, assess the most affordable options for financing, build your internal charging infrastructure, plan changes to the layout of your site (and, potentially, your employees' homes) to accommodate the new vehicles and, if required, apply for the necessary permits.
THIS IS AN EXTRACT FROM A LARGER GUIDE. WANT TO READ THE FULL GUIDE FOR FREE? GET IT HERE.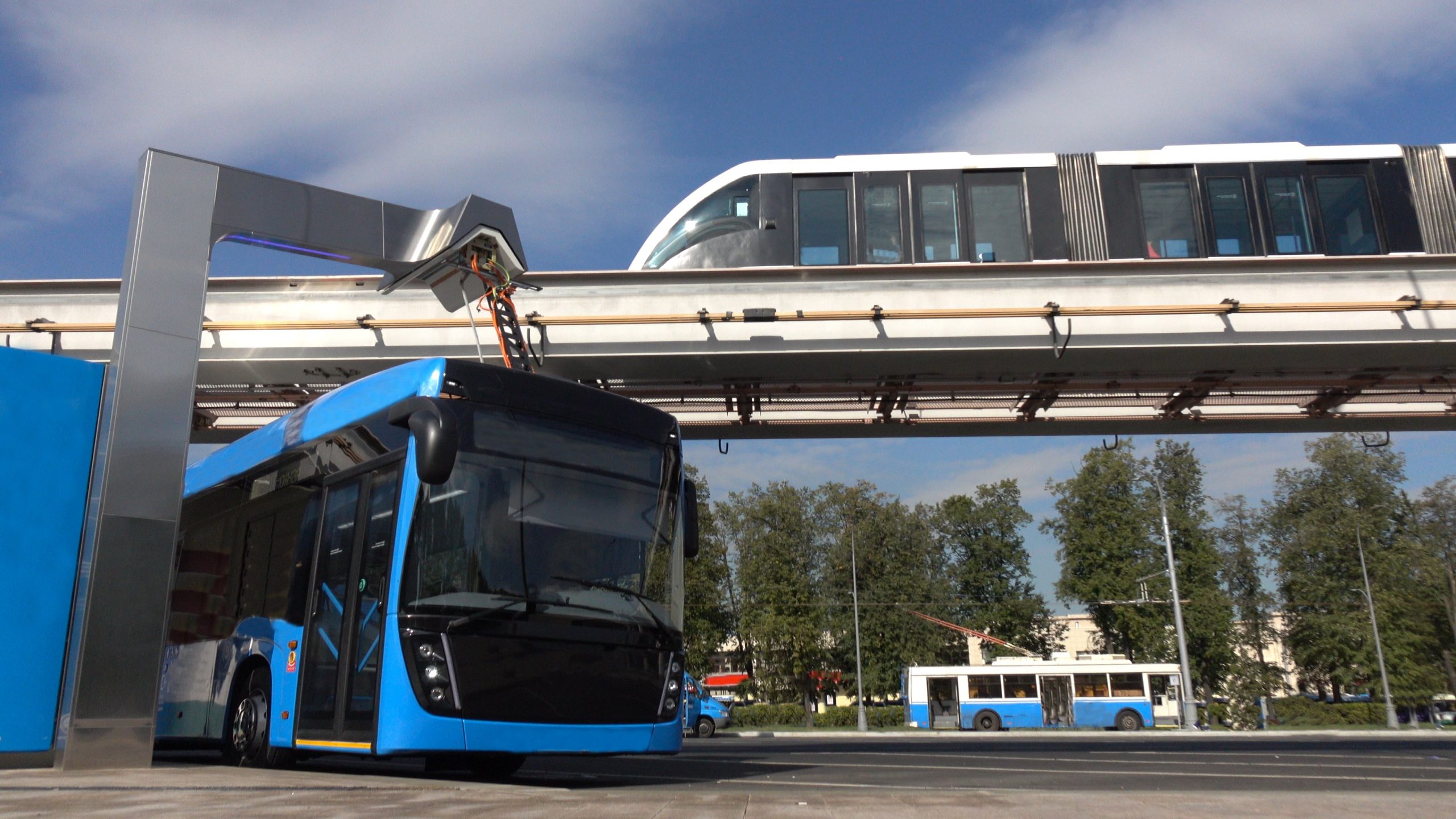 Advantages and disadvantages
In addition to considering the above-mentioned factors, fleet managers should also create a list of pros and cons.
Here is a shortlist:
| | |
| --- | --- |
| Advantages of EVs | Disadvantages of EVs |
| Ø  Lower running costs than ICE vehicles | Ø  Higher purchasing price than ICE vehicles |
| Ø  Simpler and cheaper maintenance | Ø  Limited charging infrastructure |
| Ø  Massively reduce carbon footprint | Ø  New mechanical skills required to maintain and manage EVs |